Big White Ski Resort: Best Sports Venue & Second Best Tourist Attraction Outside Kelowna
Posted On: July 08, 2020 |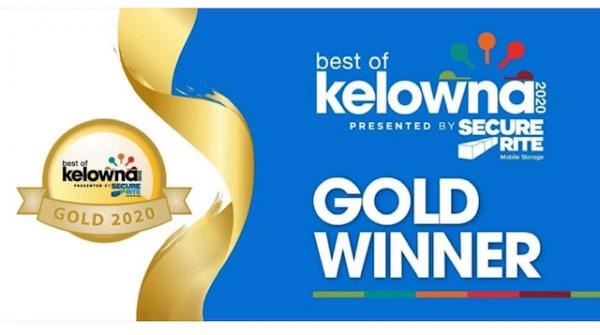 We know Big White is the best – how could we not? An average of 750cm of dry, fluffy Okanagan Champagne Powder in the Winter and fields upon fields of alpine wildflowers in the Summer? Sounds pretty epic to us... and, guess what, the rest of Kelowna seems to think we're the best, too!
Big White Ski Resort received a Gold and Silver in KelownaNow's annual "Best of Kelowna" Awards – and we want to thank all of you for supporting our beautiful, Canadian family owned-and-operated resort. 
"If you're after fantastic snow, don't look any further than Big White! "It's the snow" is our motto and we live up to our name with an average 750cm (24.5ft) of Okanagan Champagne Powder falling annually. Our bountiful, dry powder is legendary and was awarded "Best Powder" by Ski Canada Magazine in 2008!"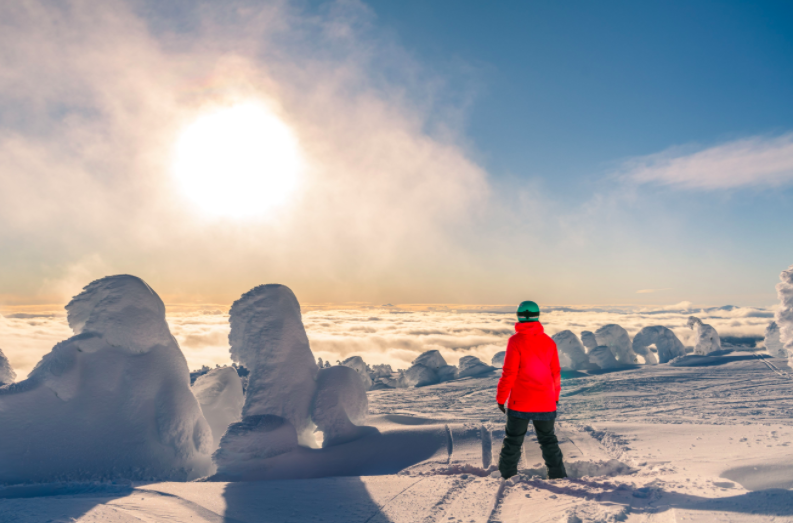 Big White Ski Resort also wants to congratulate our Okanagan Bucketlist partners for joining us in the "Best of Kelowna" spotlight. Eldorado Resort received Gold in "Best Hotel/Resort" and Sparkling Hill received Bronze in "Best Tourist Attraction Outside City Limits"!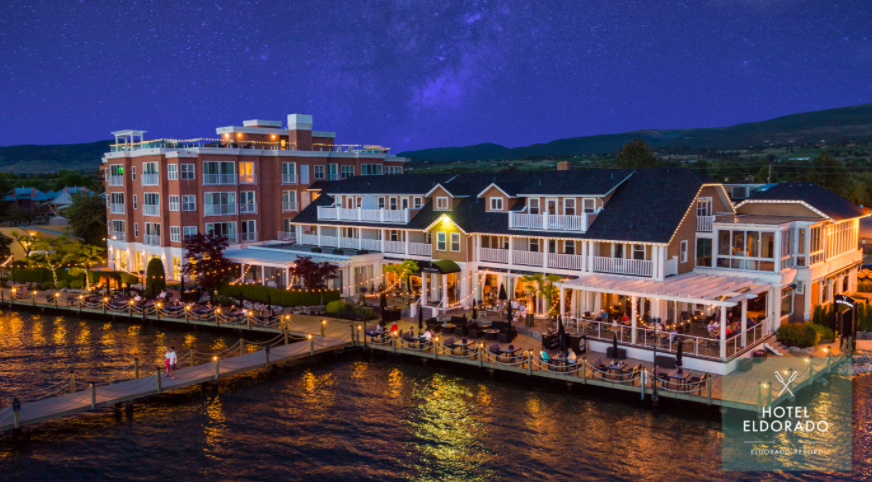 Learn more about The Okanagan Bucketlist, here. 
Find all of KelownaNow's "Best of Kelowna" winners, here.