Bonfire and Hot Chocolate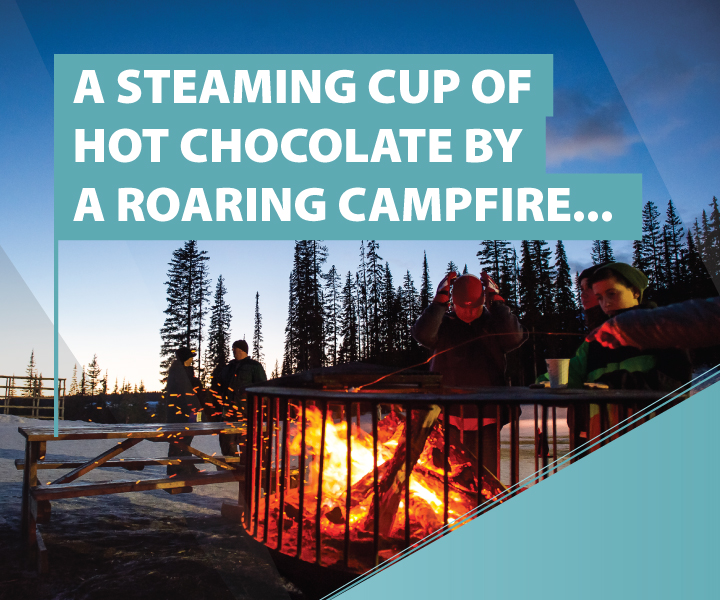 A great ski holiday wouldn't be complete without a steaming cup of hot chocolate by a roaring campfire.
Join our Events team after a day on the slopes for some delicious hot chocolate and warm up by the bonfire at the Ice Skating Rink in Happy Valley. This cup of cocoa is on us!
While you're at it, you might as well grab a pair of skates to go for a few laps around Canada's highest skating rink. To top it off, ice-skating is FREE at Big White and you can rent skates from the Rentals shop located in Happy Valley Day Lodge. More information about Ice Skating can be found here!
Please note Friday Night Bonfire and Hot Chocolate is located at the Tube Park.
Bonfire and Hot Chocolate is run every Wednesday, Friday, and Saturday from 5:00pm to 6:15pm starting December 11th, 2019 until April 4th, 2020. 
Hot Chocolate will be in the Tube Park on Wednesday, March 4.