Date, Start Time
Date, End Time
AltiTunes at Big White Ski Resort Big White Ski Resort 5315 Big White Rd Kelowna, BC Friday April 5 and Saturday, April 6, 2024
AltiTunes - Canada's Biggest Mountain Music Festival is back for two days of music and fun ! This is not just any ski vacation; AltiTunes is a weekend celebration action packed with live music, skiing, and an array of outdoor activities with your crew.
We all know music festivals are more fun when shared with friends, so please let your friends know where the apres is at. 19+ Event. Full festival details can be found at altitunesmusicfest.com
Tickets go on sale at 7:00am December 1, 2023
FRIDAY, APRIL 5TH, 2024
ELDERBROOK

VANDELUX • EVAN GIIA
SATURDAY, APRIL 6TH, 2024
MILKY CHANCE

X AMBASSADORS • JESSIA
WITH GUESTS

DJ INVISIBLE • VIN BOGART • FEATURETTE
JGIRL • WES PLEASE • URGIRLMEEMS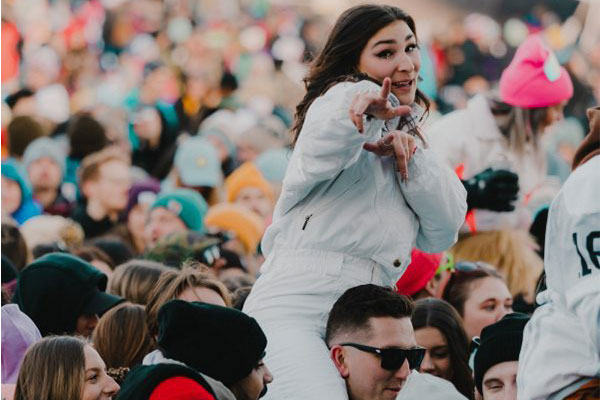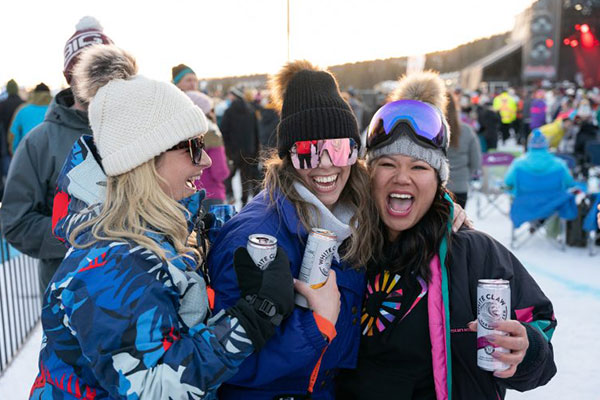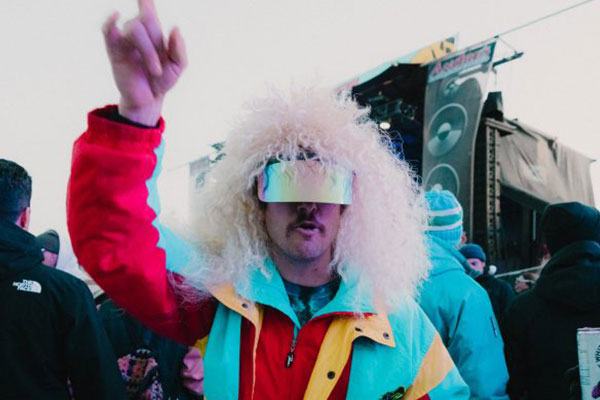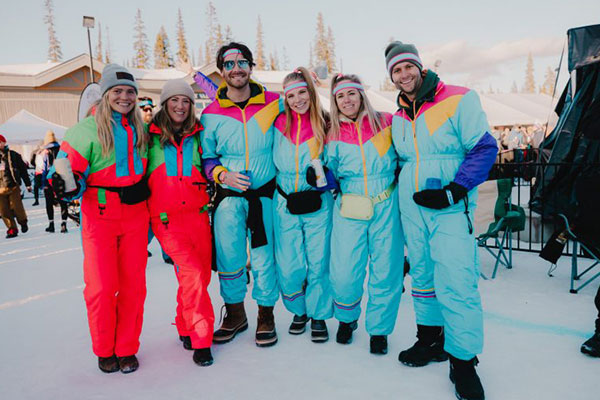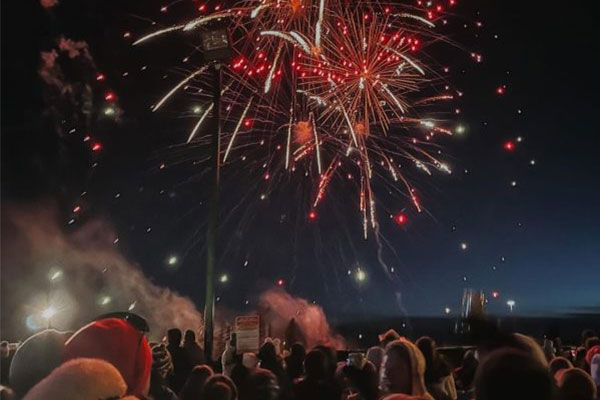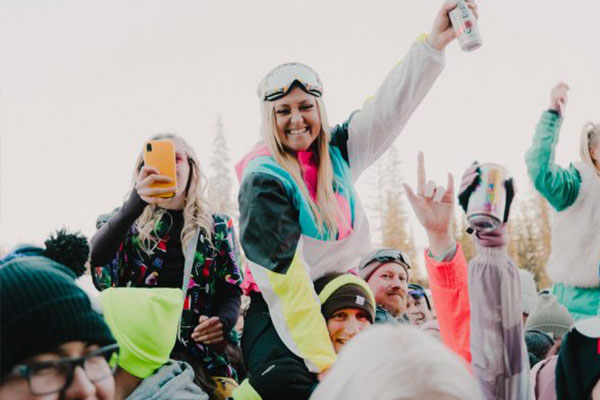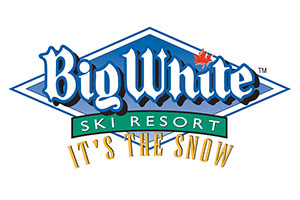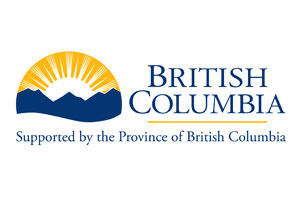 ---
Watch what the AltiTunes weekend is all about!
40 is the new 25! 
We take pride in keeping our community at Big White safe. We do not sell to minors and in this effort we will ID anyone who looks under 40 years of age.
Must be 19 or older to purchase alcohol. Please bring 2 valid forms of ID to purchase.