Bonfire and Hot Chocolate with S'mores- Saturdays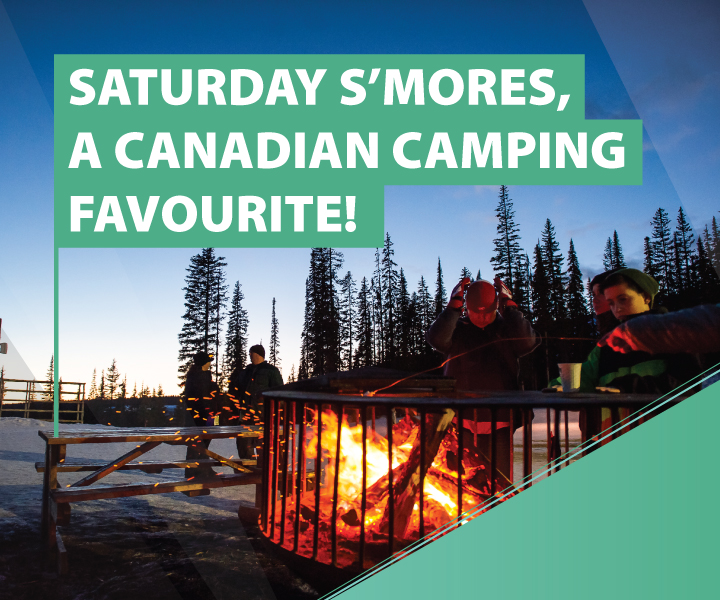 Refuel after a great day on the slopes with a delicious hot chocolate by the bonfire beside the skating rink in Happy Valley.
We'll provide all the fixings to make the classic Canadian camping favourite, s'mores! If you haven't had one before, you are in for a treat. Toasted marshmallow and milk chocolate sandwiched between graham crackers, s'mores are not to be missed. The best part is that it's completely free!
Why not grab a pair of skates and go for a few laps as well? Ice Skating is FREE at Big White! You can rent ice skates from the Tickets Office located in Happy Valley Day Lodge.
Bonfire and Hot Chocolate is run every Wednesday, Friday and Saturday  from 5:00pm to 6:15pm starting December 6th, 2017 until March 31st, 2018. 
More information about Ice Skating can be found here!
* Please note Friday Night Bonfire and Hot Chocolate is located at the Tube Park