Date, Start Time
Date, End Time
To celebrate Canada's 151st birthday, Big White has a huge line up of family fun planned.
Kick off the celebrations with a FREE Pancake Breakfast in the Village from 8:30am- 10:30am. Taste true Canadian goodness as you drown your pancakes in delicious maple syrup.
After you've fueled up with pancakes, stick around the Village and join us for a Scavenger Hunt! Loose and Lucy Moose have been hard at work wrapping and hiding 151 presents for you to find around the Village and Alpine. The Canada Day Scavenger Hunt begins in the Village at 9:30am but remember that the Bullet Chair starts spinning at 10am. The higher you go, the better the treasure! Purchase your lift ticket at the Tickets Desk located in the Village Centre Mall.
Be sure to make your way back to the Village by 1:30pm to join us in a chorus of 'Happy Birthday' and grab your slice of delicious, free birthday cake. Get in quick before it all runs out!
The party doesn't end there! The Big White Village will be bustling with live music, games and kids activities until 2:30pm!
Don't forget to explore the alpine and enjoy the beautiful 360° views as you take the Bullet chair up. Whether you choose to bike or hike back to the village, it's worth checking out what's hidden under the snow. Tickets can be purchased in the Village Centre Mall.
Music Line-up Sunday
Main Stage
11:30am  - 1:00pm    The Heels
1:30pm   -  3:00pm    Jeff Piattelli
Blarney Patio
3:00pm   -  4:30pm    Deborah Gold Duo
Join us for the weekend and attend Craft and Country, Beer and Music Festival!
This year marks Big White's 4th Annual Craft and Country, Beer and Music Mountain Festival! This will be our largest festival yet, with more vendors, more music and more fun for the whole family than ever before.
The Village will be lined with over 20 breweries from all over BC serving up samples from 12pm. As you wander through the Village, take the time to browse the many crafts and treasures on display at the Big White Craft Market. We'll have jewellery, household items, artwork, baked goods and so much more on offer.
For more information on Craft and Country, Beer and Music Mountain Festival click here.
*Please note that all alpine presents will be on the hiking trails. Stay on marked trails at all times. Trail Maps available in the Village Centre Mall. One present per guest, please.
For more information, please email events@bigwhite.com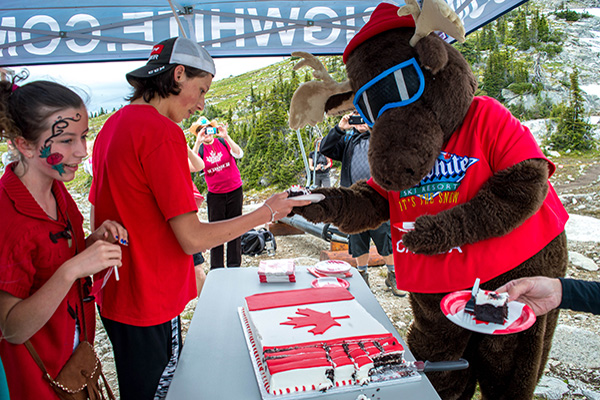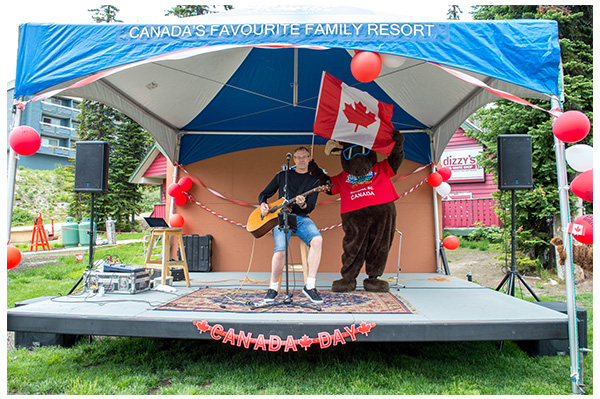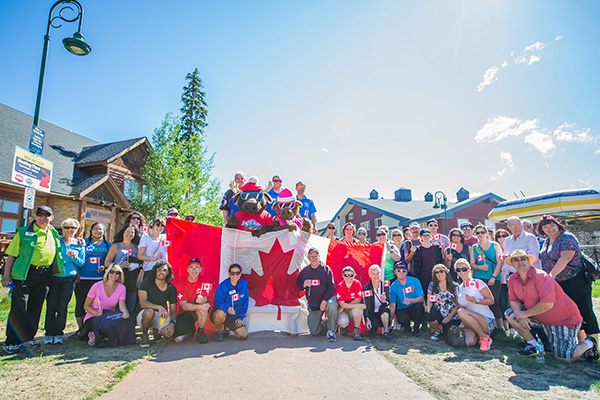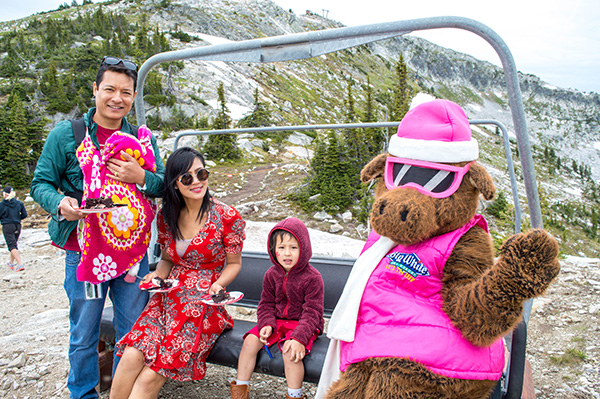 ---


Any day in Boundary Country is a reason to celebrate.
Visit boundarybc.ca for a complete calendar of events in the area.