Resort Developments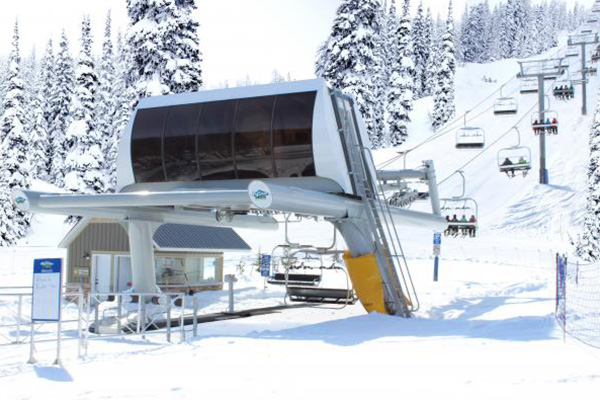 NEW Powder Chair:
A four-passenger fixed grip Leitner Poma lift will replace Canada's oldest and most popular triple chair at a cost of $3.9million. The new lift will increase upload capacity to 2,400 passengers per hour, allowing more skiers and snowboarders to enjoy the amazing terrain on the Powder Chair. The chair is being constructed over summer 2018 to be ready to ride by the 18/19 winter season.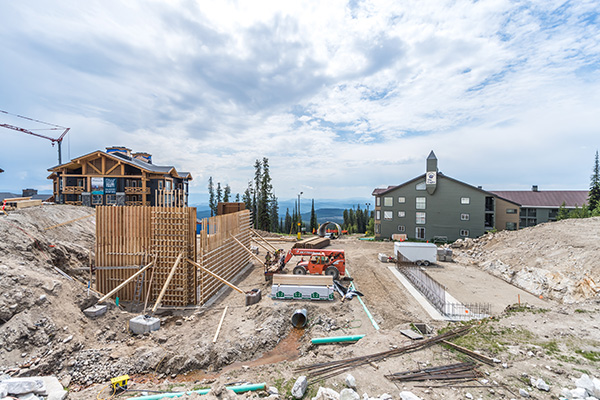 NEW Skier Tunnel: Big White has invested $1.5million to expand the skier tunnel on the Hummingbird run from its current width of 25 feet to 60 feet, accommodating increased skier and foot passenger traffic.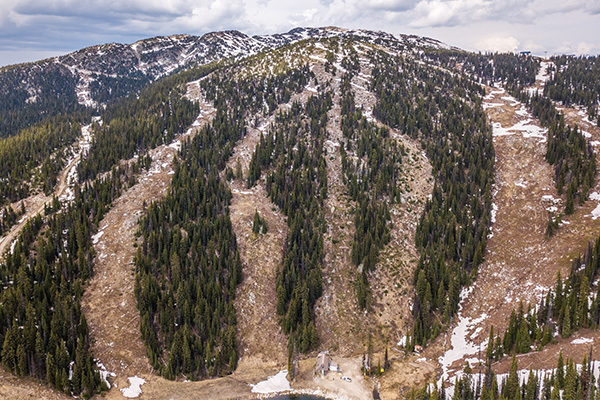 NEW summer grooming and glading:
Crews will spend summer 2018 performing $70,000 worth of summer grooming and glading on the existing ski runs, creating more of the wonderful terrain that makes Big White such a great place to ski and snowboard. This includes the area around the new Powder Chair, bottom of the Ridge and the runs associated and over in the Black Forest.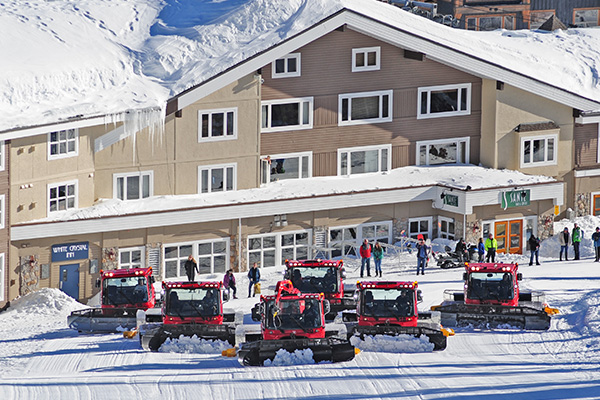 NEW Pistenbully groomer: A new $450,000 groomer has been purchased for winter grooming during the 18/19 season. The new groomer, offers the most modern alpine technology for precise grooming work and will be a helpful addition to Big White's extensive current fleet of groomers.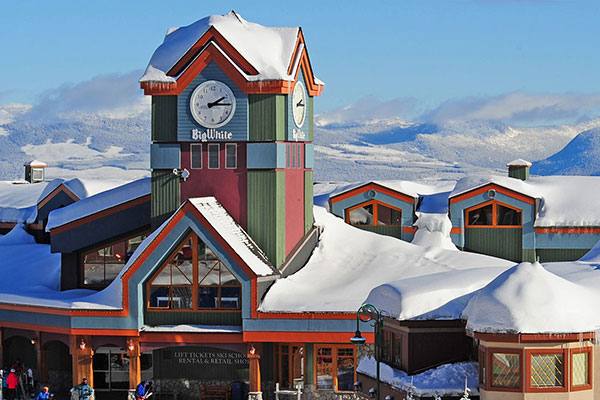 NEW investments across the mountain:
Including $1.1 million in annual lift and machinery maintenance, $500,000 in building maintenance, $750,000 in water and sewer upgrades and $150,000 for a new on mountain shuttle bus.
NEW custom-designed chocolate:
This winter, Big White's very own custom-designed chocolate will be available as a feature item across the resort's food & beverage portfolio. This chocolate originates from the famous Or Noir Laboratories of French chocolatiers Cacao Barry and comes in a dark and a milk chocolate.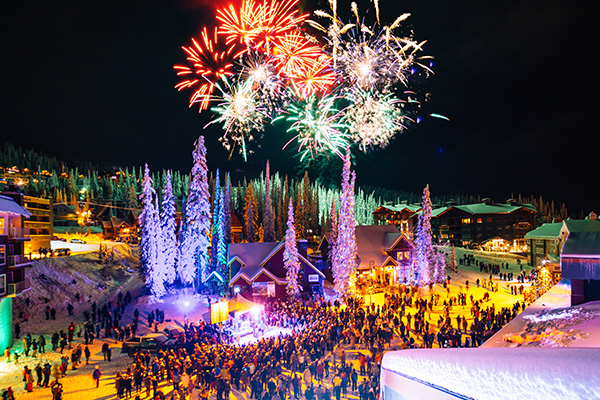 NEW Winter Warm Up, Nov 30 – Dec 16: This year, Big White Ski Resort is kicking-off the winter season with an new and exciting series of events to celebrate the most wonderful time of year! The Winter Warm Up Kick-Off (Nov 30 1) will be the first of many festive events, followed by the Big White Light Up, Big White Christmas Market, Big White Winter Rally, Big Reds at Big White wine festival and the Big White Hockey Tournament.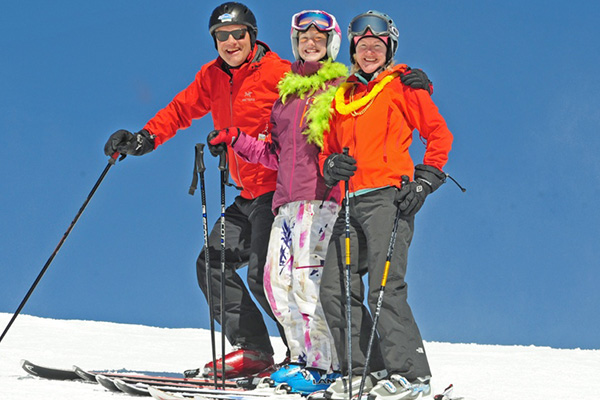 NEW Staff Housing: The brand-new staff housing will be ready for staff to move in for the 18/19 winter season. This is the first of four buildings on the present site around Gondola Way and will create the start of a subdivision in the Black Forest area. Staff living in the building will have excellent access to the Black Forest Express Quad and Lara's Gondola in Happy Valley.