What's Happening at Big White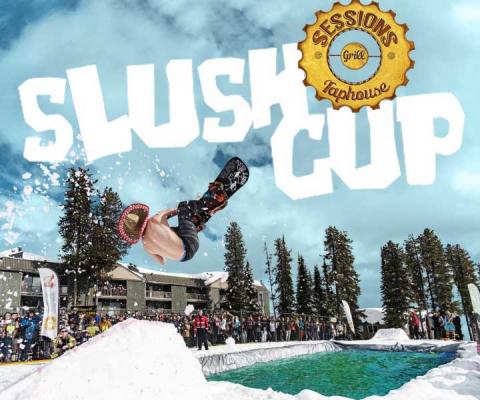 It's that time of the year where the fun comes to an end and the mountain closes down. So why not shut it down the right way?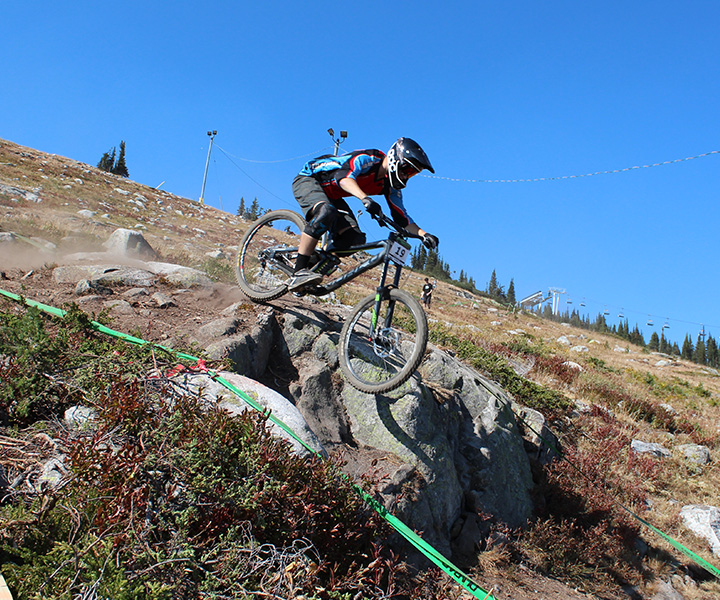 The BC Cup Downhill Series is a great tool in preparing the best provincial athletes to compete on the National and International stage.