Happy Valley Food Outlets (Moose Lounge, The Caf, KVSH & Sk8ters) will be closed Weds, March 4th at 5pm and Thurs, March 5th at 3pm for the night for a private function.
Located upstairs in the Happy Valley Day Lodge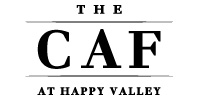 For a fast yet fulfilling meal, zip on down to The Caf at Happy Valley. The Caf has a full lunch and dinner menu to choose from as well as freshly made grab-and-go items, hot and cold beverages and delicious sweet treats. Pop in for some of the best made-to-order classic comfort foods, burgers, healthy snacks and handmade desserts. Conveniently located in the Happy Valley Day Lodge, The Caf is a must-eat destination at Big White Ski Resort!

CAFETERIA | LUNCH | DINNER | TREATS | HOT DRINKS
 
Cheesy Meat Lasagna, Herb Garlic Toast
Slow Cooked Prime Rib Stroganoff
Kung Pao Power Bowl
Gourmet Poutine
The Howler Burger
Chicken Parmesan Poutine
H.V. Deluxe Cheese Burger
Sunflower Beet Burger
Chicken Shawarma Wrap
Classic Hot Dogs
Hot and Hardy Soups and Chili's
Delicious Grab & Go Options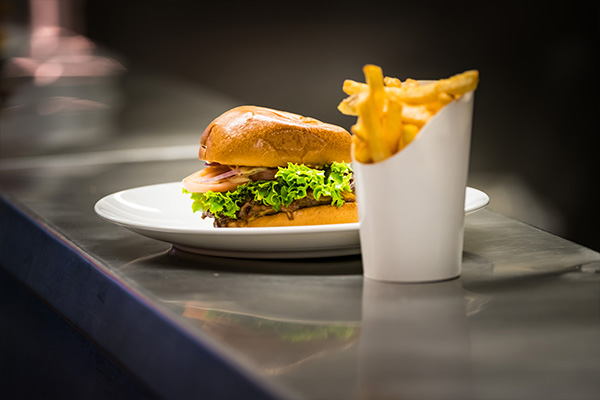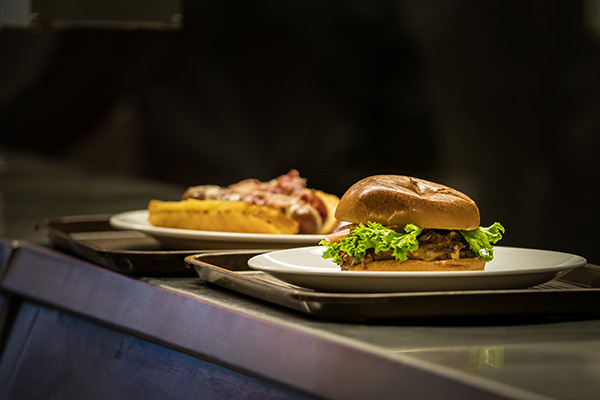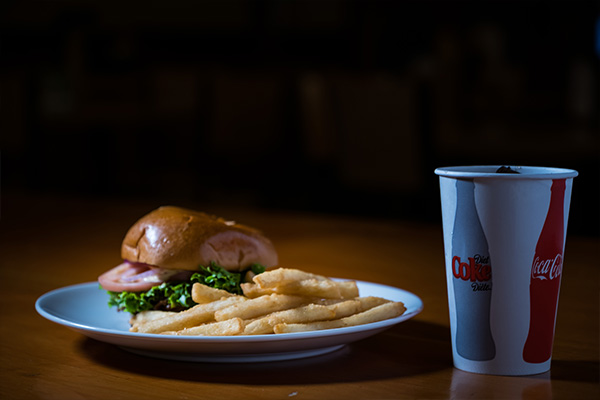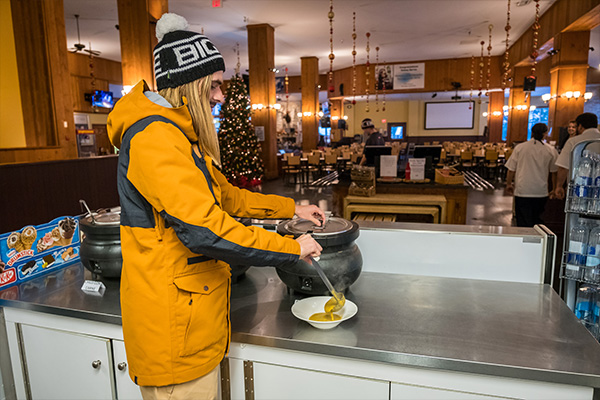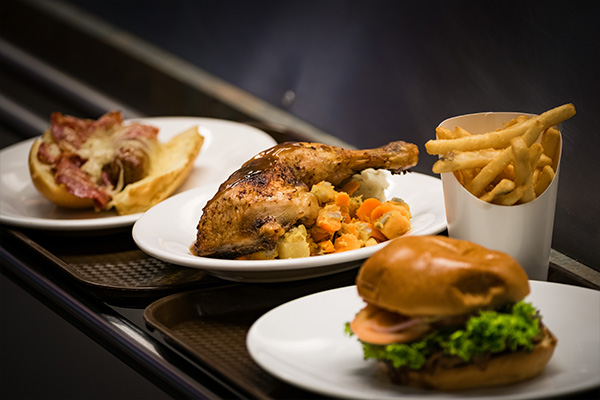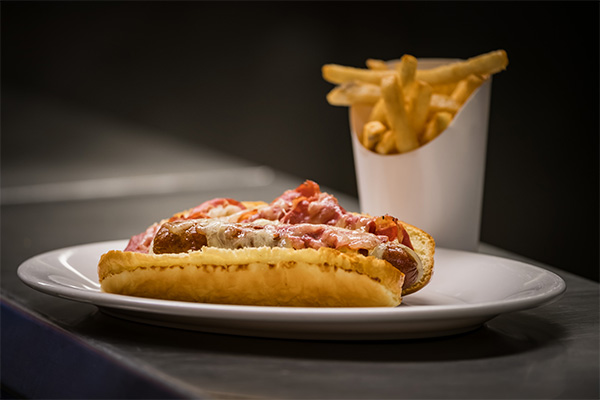 Hours:
Open daily 11:00 am - 8:00pm
December 20 - January 4 open 11:00am - 9:00pm
Location:
Upstairs in the Happy Valley Day Lodge