Located in Happy Valley Day Lodge
The Moose Lounge is the perfect gathering spot for family-friendly dining. Stop in to enjoy a quick hot lunch, or take your time and relax after the slopes while you swap stories and enjoy some après ski fare.
Come in to taste our exciting cocktail menu, including cozy winter warmers, and wide selection of wines and beers that focus on the Okanagan Valley. Check the events calendar for nightly activities and come down for some family fun with stunning views of the Monashee Mountains!

LUNCH | APRES SKI | DINNER | CASUAL DINING
 
Crispy Fish Tacos
Nacho Long Board
Chicken Ceasar Salad
Grass Fed Beef Burger
Angus Prime Rib Beef Dip
Vegeterian Flatbread
Chicken Udon Noodle Bowl
Ocean Wise Fish And Chips
Signature Chocolate Cheesecake
Sticky Toffee Pudding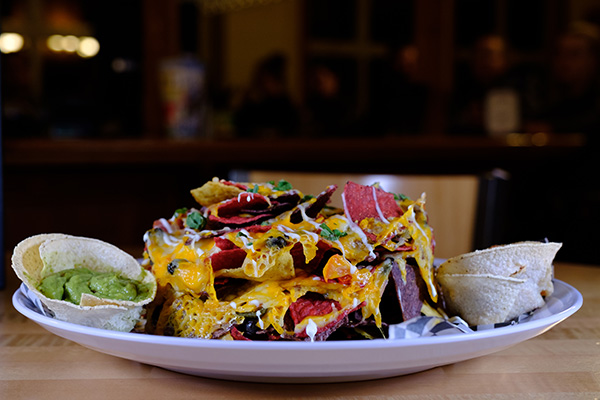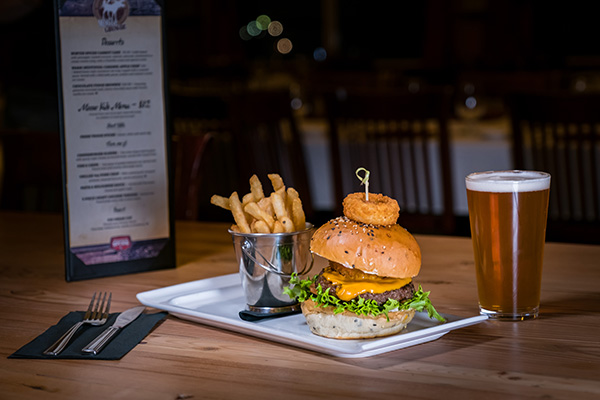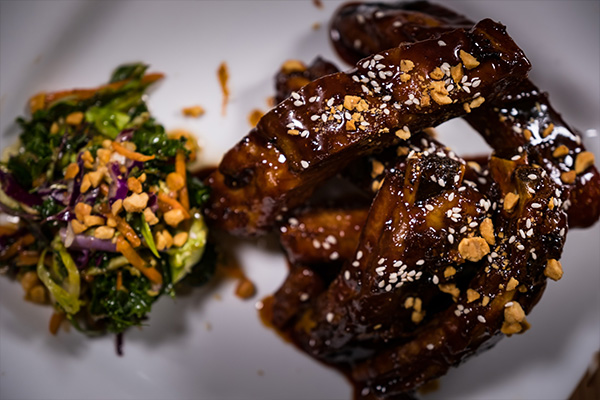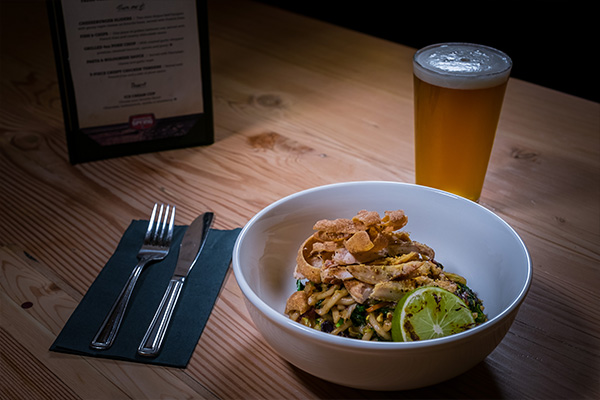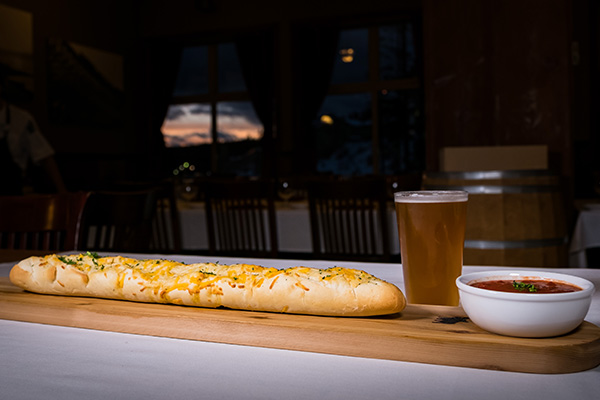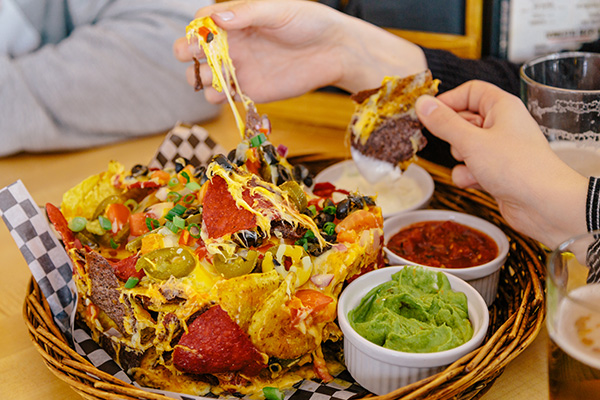 Hours:
From November 22: open 7 days/week from 11:00am - late
Location:
Happy Valley Day Lodge