Clocktower Coffee Co. Opens in Village Centre Mall
Posted On: November 23, 2016 |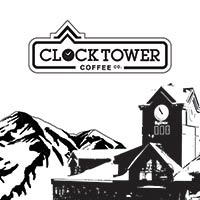 This season, we are excited to announce the grand opening of Clocktower Coffee Co., a new coffee shop conveniently located in the Village Centre Mall.


Operated by Wayne Bertrand, there's more than just delicious, fair-trade espresso drinks behind the new Clocktower Coffee Co. brand - there's a legacy. Wayne Bertrand worked at Big White Ski Resort from 1984 to 2001, with his role varying from ski patrol to handling guest services and events. Wayne tackled everything from marketing at ski shows to laying out all the runs on the Black Forest Chair. 
After many years of service in the resort, Wayne left for Vancouver to open Laughing Bean Coffee Co., which has become one of the most respected and unique coffee shops in the Lower mainland area.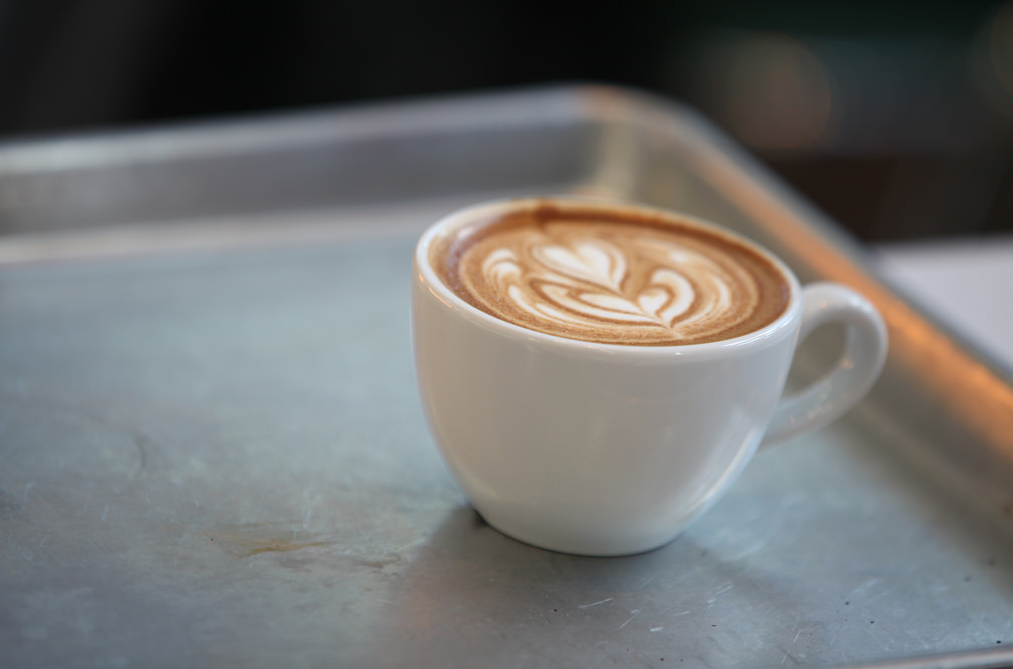 "I took all the experiences in my life and put it into the Laughing Bean, and I was quite proud of the result," says Wayne. "But while living away allowed me to hone my entrepreneurial expertise, I found it hard to resist the call of the mountains." 
Wayne will now take the lead on Clocktower Coffee Co. and its menu of espresso-based beverages, teas, gourmet sandwiches and fresh-baked treats. A hearty selection of day-fuelling breakfast and lunch items will also be available, including croissants, chili and housemade soups.
"Big White continues to grow on the world stage, and I am very excited to use my expertise from years in the coffee industry and past employment for Big White to build Clocktower Coffee Co. into - not only a reference in the ski industry, but the nerve center of the Big White Ski Resort as well," added Wayne. 
Clocktower Coffee Co. will no doubt become the hub of the hill, located in an accessible ski-in/ski-out location near the top of Lara's Gondola in the heart of the Village Center Mall.  
Open from 7:00am until 8:00pm daily, be sure to make Clocktower Coffee Co. a satisfying stop on your next visit to Big White Ski Resort.
"Meet you at The Clocktower!"
For more information on all dining destinations at Big White, visit:
https://www.bigwhite.com/explore-big-white/food-dining/restaurants