7 Perfect Gifts for Dad This Father's Day
Posted On: June 13, 2017 |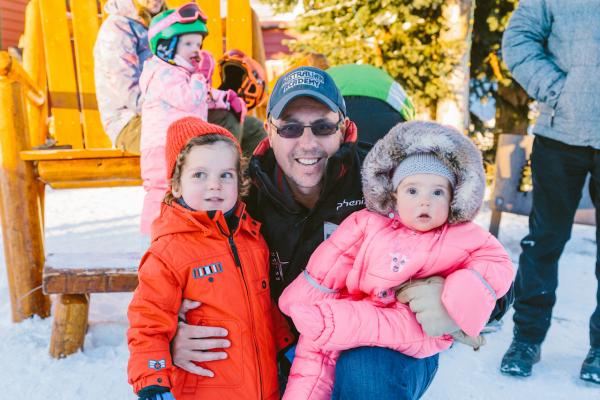 On the hunt for the perfect gift for your dad this Father's Day? Look no further - our gift guide includes options for every dad, whether they love skiing, mountain biking or just a delicious steak with a drink.
1. Tomahawk steak
Make dad's steak dreams come true with dinner at the Kettle Valley Steakhouse this winter. He can tackle the our 50-ounce Tomahawk Steak, served on the bone and carved table-side, while enjoying a glass of wine from our Okanagan-centric wine list. Click here to purchase a gift card which can be redeemed for dinner at the Kettle Valley Steakhouse this season.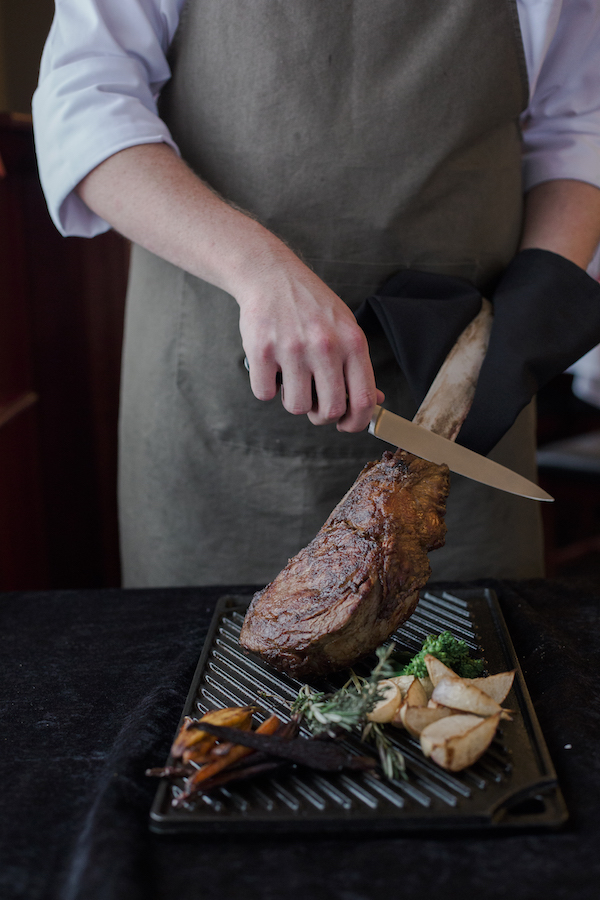 2. Masters Monday lesson
For dads aged 50+, they'll love a Masters Monday at Big White during the winter season. This program includes a two hour group lesson at any level - from complete beginner to expert rider - as well as a fantastic gourmet lunch prepared by our amazing chefs at the Kettle Valley Steakhouse. Click here for more information about Masters Monday lessons.
3. Big White toque
Grab one in his favourite colour - there's a whole lot to choose from! Big White toques are available for purchase from Altitude during the summer and winter months. Click here to purchase a gift card which dad can use to pick out his ideal toque.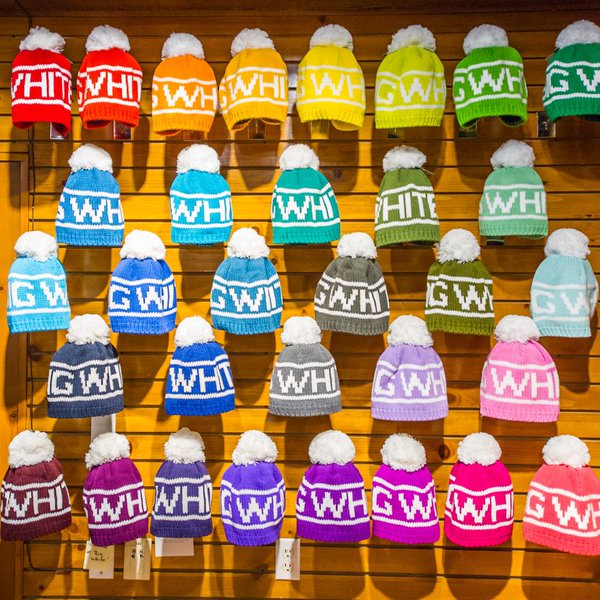 4. Dog sled tour
The perfect activity for any pup-loving dads out there. He can experience the thrill of mushing through Big White's famous backcountry as our enthusiastic and powerful Canadian Sled Dogs take him on an unforgettable winter excursion. Click here to find out more about dog-sledding, or click here to purchase a gift card that dad can use towards his dog-sledding adventure.
5. Scenic chairlift ride
Looking for an adventure with dad this summer? Our scenic chairlift rides are avaialble on Fridays, Saturdays and Sundays from June 23 and are the perfect unique summer experience. Once you've made it to the top, take a hike around Rhonda Lake before heading back down on the chairlift. Click here to find out more about our scenic chairlift tickets.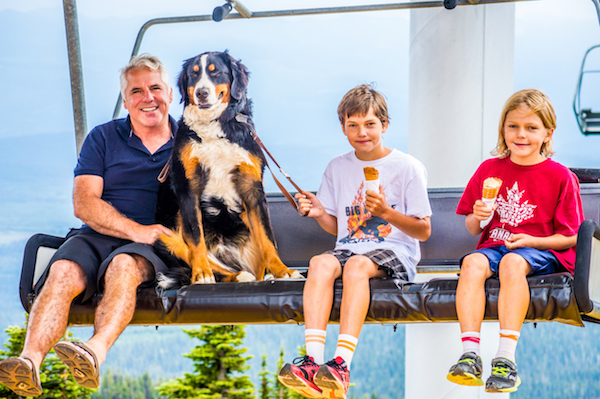 6. Mountain biking pass
If your dad is itching to get back on his mountain bike this summer, why not look into a mountain biking pass for the brand new Big White Bike Park, set to open on August 4? Tickets will be available for purchase from June 23 - follow bikebigwhite.com for details.
7. Sleigh ride dinner
A sleigh ride dinner is the perfect winter adventure. Take a horse-drawn sleigh ride through our enchanted forest trails under a star-filled night sky, to our cozy cabin in the woods where you can sit back, relax and enjoy a delicious gourmet dinner prepared by the chefs from the Kettle Valley Steakhouse. For further details, click here.
Not sure what to buy dad this Father's Day? Buy a Big White Gift Card - they're available online and in any amount that you need. Redeemable for all summer products as well as a huge variety of winter products - including lift tickets, ski lessons, retail, activities, food & beverage and central reservations. Click here for more details about gift cards.