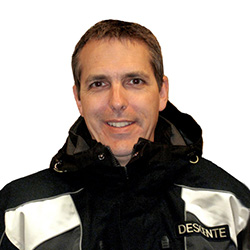 HOW TO SAVE THOUSANDS ON A JANUARY FAMILY HOLIDAY
Rob's Tips: Rob Crichton
International Sales Manager
If you have been researching a family holiday to Big White in January, you have likely had an airfare quote. I know as I have heard from many, some are simply experiencing sticker shock!!
This year, there is higher than usual demand flying from Australia to many Western Canadian ski resorts. You know what that means……..high demand=high prices. Very true……..prices up until 11 Jan are quite high starting at approx. $2600-$3000 per person which is quite a change from last year when Air Canada released a seat sale for $1500 return SYDNEY-VANCOUVER-KELOWNA.
The middle of January there is some relief in the 11-17 Jan period with airfares as low as $2100 but they are pretty scarce and with a mid week travel restriction. If you are a frequent traveler, you will know that airlines change their pricing by the minute, in fact, most of it is automated based on demand…..they open and close rates as the wind blows!!
They will also release frequent last minute seat sales to build demand in periods they are running lower than expected load factor. It is hard to predict but I don't believe we will see any lower pricing released for the first 10 days of January 2019. If there is, you will be the first to know as it will be posted on this page.
Package Comparison
Based on 4 people sharing a 2 Bedroom Standard Condominium. Air price based on prices available 11/7/2019. 6-17 January – from $3317 per person
17-31 January – from $1917 per person
As you can see from the above, visiting post 17 January represents significant savings!! I would love to hear from you if you have any questions, comments, advice……..I would be happy to help. Simply send me a note at rcrichton@bigwhite.com
Best regards,
Rob Crichton
International Sales Manager
2018/19 Deals through Central Reservations Available Now
---
Experience world famous Okanagan Champagne powder
When the snow falls (and we guarantee it will) on a pow or bluebird day, Big White's vast and varied terrain is more than enough incentive to make everyday a ski day. Big White is a family ski wonderland with over 118 trails and annual snowfall of over 7.5m (25ft). Even on our busiest days, there is room on the slopes to spread out and explore.
Your winter playground is waiting
Growing up is overrated. We invite you to leave everyday life behind and embrace a youthful spirit. Skate under the stars and enjoy hot chocolate by the bonfire. Climb the Ice Tower or take a magical sleigh ride through the forest. Our adventure activities guarantee fun no matter what your age, so come out and play! Ice Skating | Horse-drawn Sleigh Rides | Snowmobile Tours Kids Snowmobiling | Wine Tours | Snow Tubing | Ice Climbing Dog Sledding | Kelowna Rockets Hockey Games & more!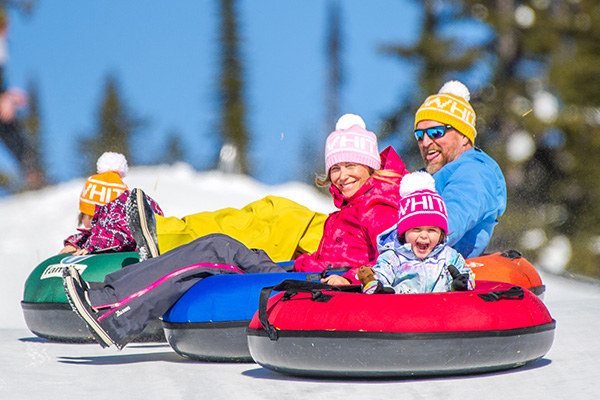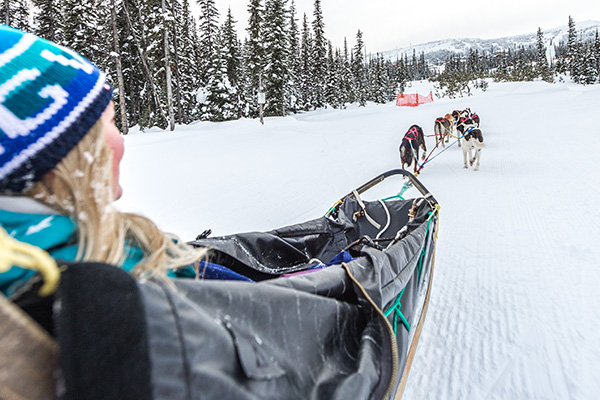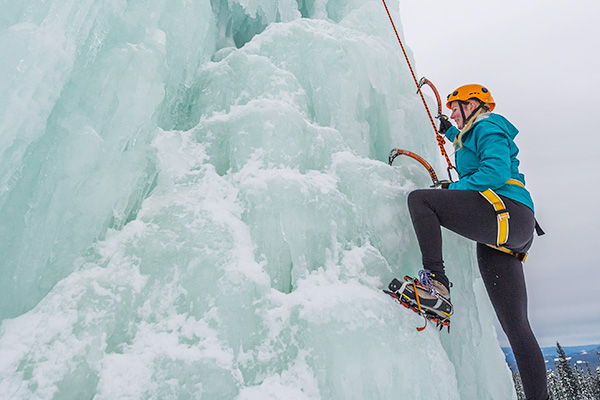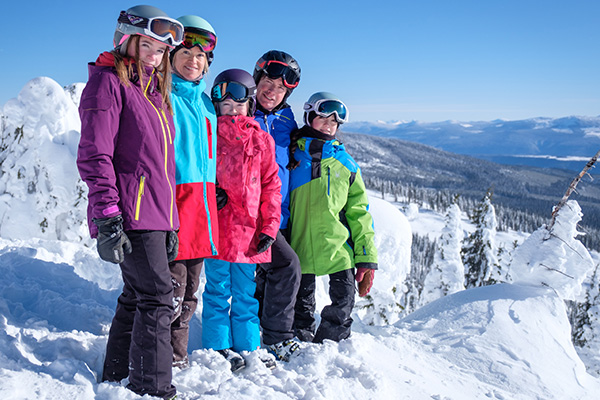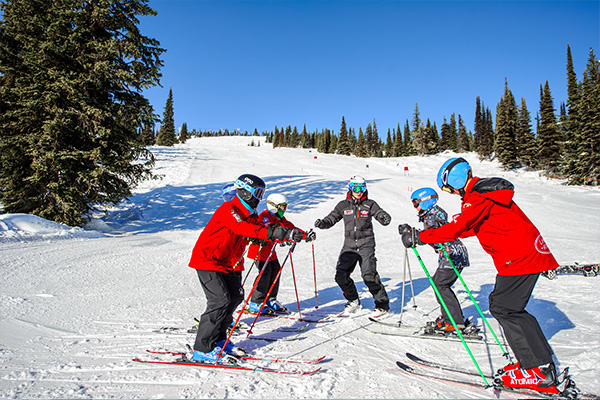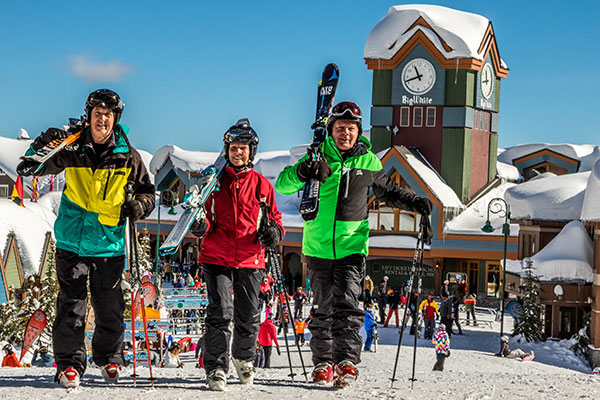 We're closer that you think....
Even though Big White Ski Resort is half way around the world, it is unbelievably easy to get to Kelowna International Airport (YLW). The following are some of the easiest and most popular options.
AIR CANADA - Big White's preferred airline travelling from Australia. Air Canada flies a state of the art Boeing 777 daily from Sydney to Vancouver. They also fly the very popular 787 Dreamliner daily from Brisbane to Vancouver and recently added non-stop from Melbourne. All three routes arrive Vancouver early in the morning allowing a seamless 45 minute Airbus 320 jet connection to Kelowna.
QANTAS – Many Australians prefer to fly their national airline. If that is your preference, Qantas offers non-stop service from Sydney to Vancouver December-February. From Vancouver it's a short 45 connection on code share partner WestJet to Kelowna.
AIR NEW ZEALAND - A very popular option for travel from Australia as they operate non-stop service via Auckland to Vancouver. As with Air Canada and Qantas, connection in Vancouver is seamless. Connections are also available via Los Angeles and San Francisco.
Other popular airlines servicing Kelowna are United, V Australia, and several Asian airlines. For detailed information on the best routing to suit your needs, contact Big White Central Reservations or your preferred travel agent professional.
---