Our favourite moments from Big Reds weekend
Posted On: December 14, 2016 |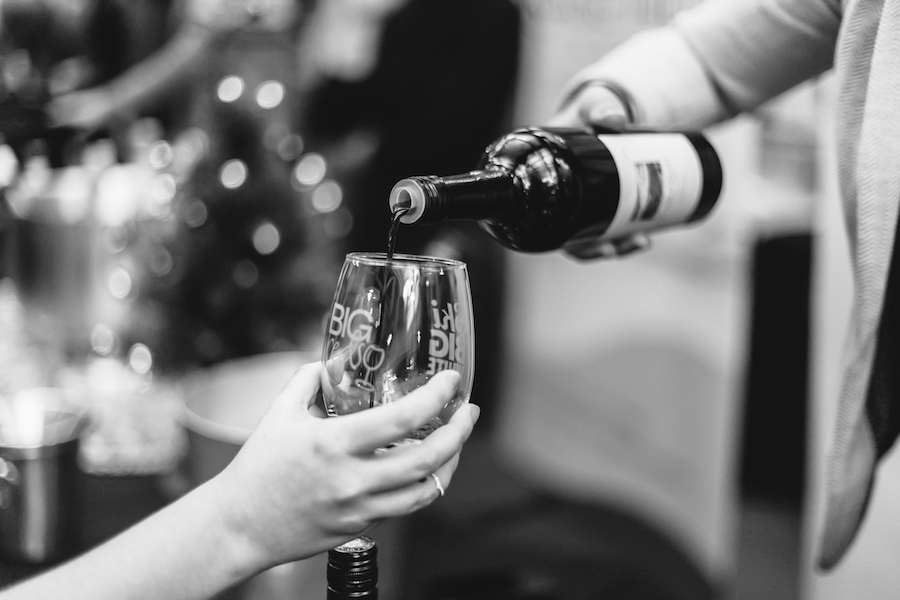 Big Reds is one of our favourite events of the season, when 300 wine lovers gather in the Village Centre Mall over two nights to sample the best wines from across the Okanagan. It's a night full of great food, glorious wine and wonderful company. Here are the best moments from last weekend's event…
1) When Executive Chef, Rob Walker, brought out Kettle Valley Steakhouse's famed 50oz Tomahawk steak.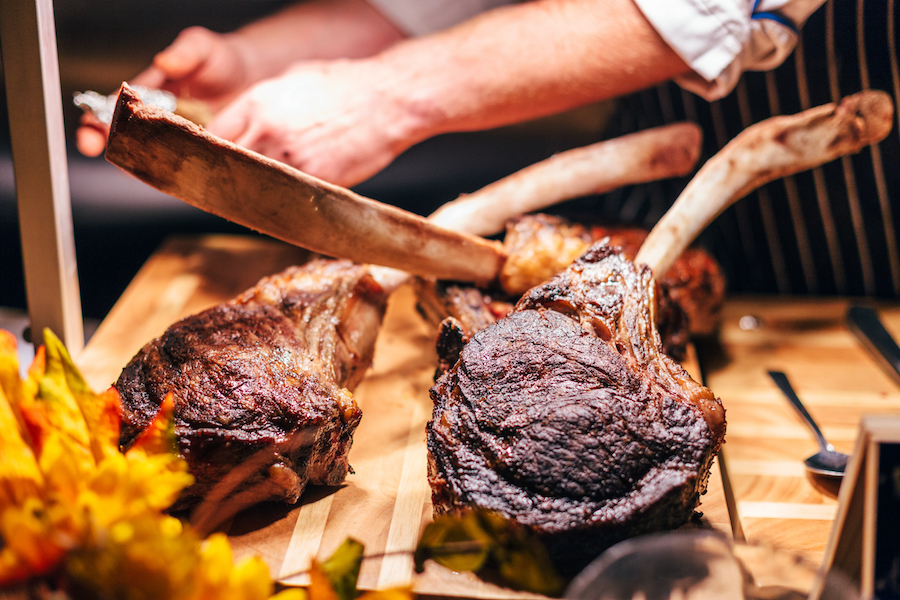 2) The unbelievable selection of over 80 red wines uncorked and sampled over two evenings.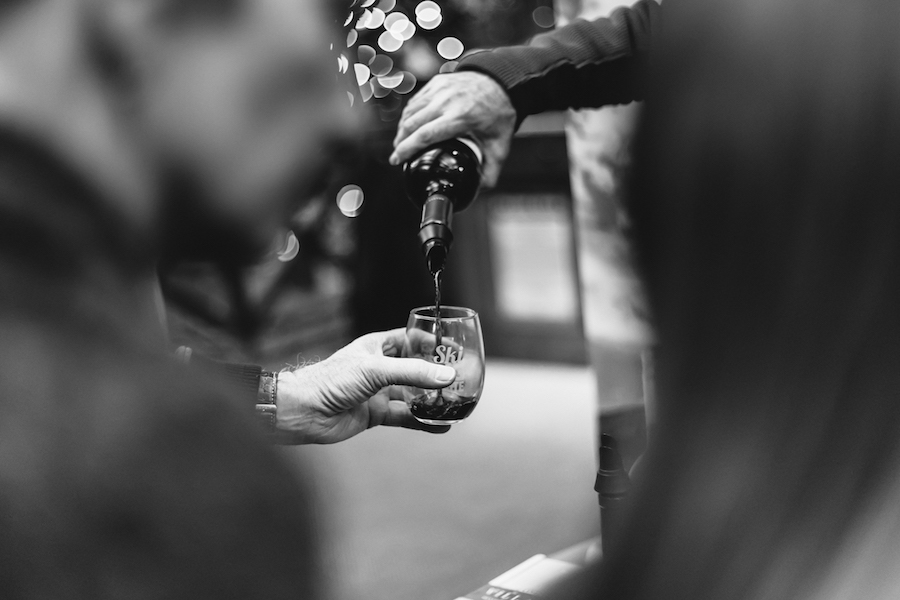 3) How the Village Centre Mall buzzed with the joy of excited wine-lovers and laughter between good company.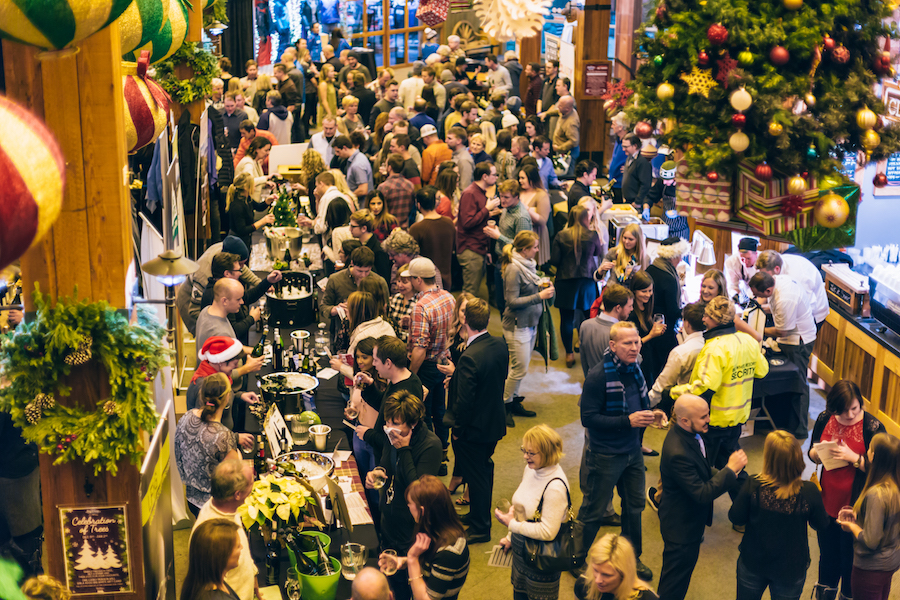 4) ) Curious faces enjoying the culinary wonders of the nine on-mountain restaurants that participated to showcase their menus (and supply the party food!)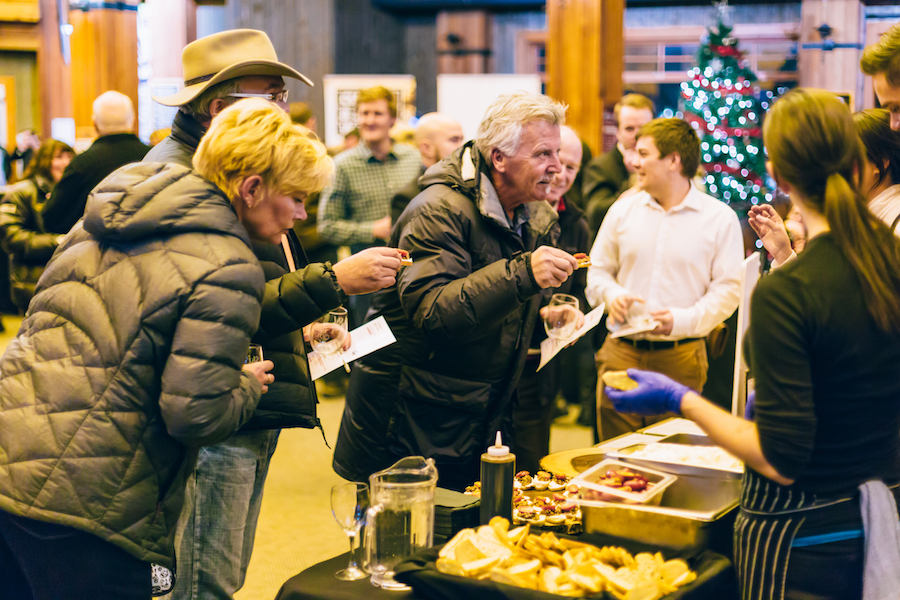 5) The good-looking crowd of staff, locals, and foodies alike who cleaned up pretty darn good.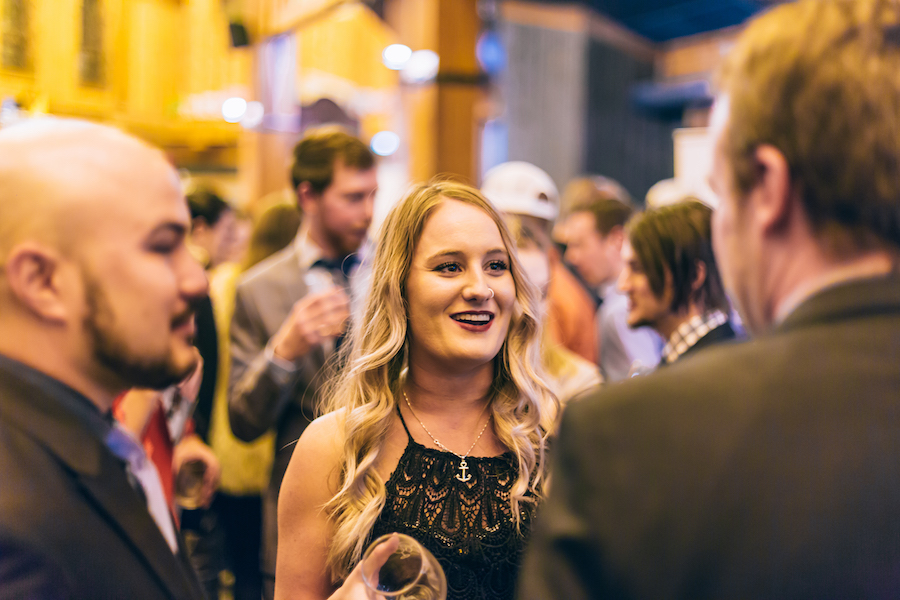 6) All those memories that were made and will be kept warm in our hearts until next year.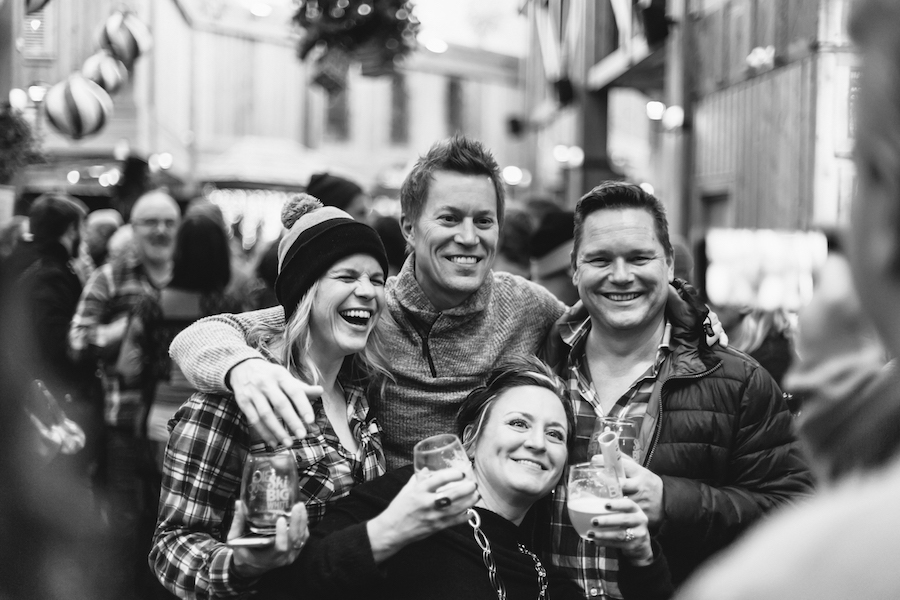 Big Reds is a celebration of wine featuring a wide selection of handcrafted red wines made by the talented winemakers of the Okanagan region. Over 30 Okanagan wineries participated this year including: Mission Hill Family Estate Winery, Tantalus Vineyards, Monster Vineyards, Gray Monk Estate Winery, Hester Creek Estate Winery and The View Winery, to name a few. Guests spent the evening sampling cellar-worthy wines, interacting with the winemakers, and mingling with friends. 
For more events coming up this holiday season, click here.