Darcy Arnold: 29 Seasons of Service
Posted On: February 18, 2017 |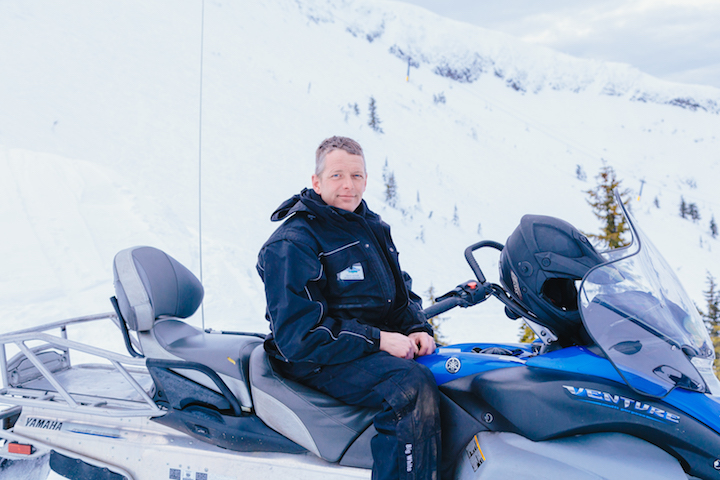 Congratulations to our very own Darcy Arnold who has been profiled on Capital News for his incredible 29 seasons of service at Big White Ski Resort.


Darcy Arnold began working at Big White Ski Resort fresh out of high school in 1988. At the time, he applied to be a lift attendant and could be found across the mountain doing any number of odd jobs. Today, Darcy is on of Big White's lead millwrights- responsible for supervising the rest of the millwrights and ensuring all of the conveyor equipment at Big White is running smoothly. 
Darcy comments how dramatically the technology and the terrain at Big White has changed over the years: 
"When I started, you could get a fresh powder day and if you didn't get fresh snow for the rest of the week, five days later you could still find fresh powder."
Since then, Big White Ski Resort has more than doubled in people, lifts and carrying capacity compared to 29 seasons ago.
Click HERE to continue reading the full article "Millwright recognized for 29 seasons of service", by Carli Berry, Kelowna Capital News.