Big White Ski Resort One Of The Best Kept Secrets of 2017
Posted On: February 06, 2017 |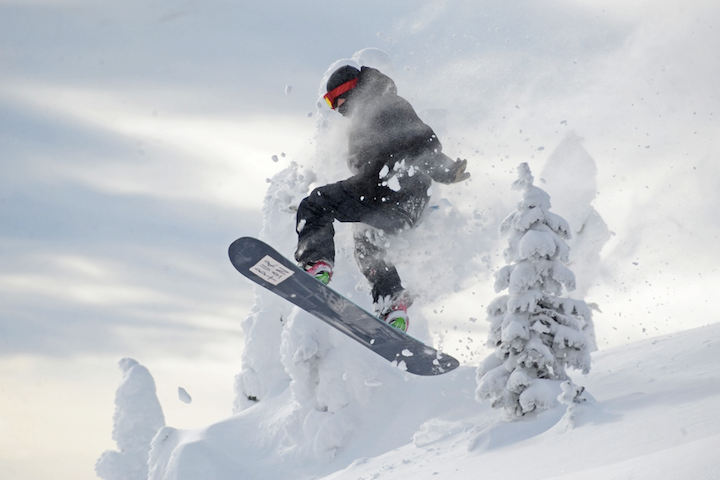 After three months of researching, ranking, and shredding, travel experts at FightNetwork.com agree Big White Ski Resort is one of North America's top 35 under-the-radar ski resorts.
FlightNetwork.com is a popular Toronto-based travel agency, made up of a team of intrepid explorers who travel from coast to coast to discover the most uniquely Canadian travel destinations. It is the largest travel agency both owned and operated in Canada.
This ski season, FlightNetwork.com sent a team of snow enthusiasts across North America, from Vermont to British Columbia, to rate the best ski resorts based on snowfall, elevation, terrain, price and overall experience. From their research, they developed a list of 35 ski resorts every Canadian should plan to visit this winter.
According to the experts, Big White Ski Resort is a must for snow-seeking travellers. Big White is known for its snow- with over 750cm of light, dry, Okanagan champagne powder falling annually and the legendary frosted trees or "snow ghosts" that live at its summit. The hill has a wide variety of accessible terrain including 118 runs, 5 alpine bowls, numerous glades and long, cruising runs that appeal to skiers and snowboarders of all skill levels.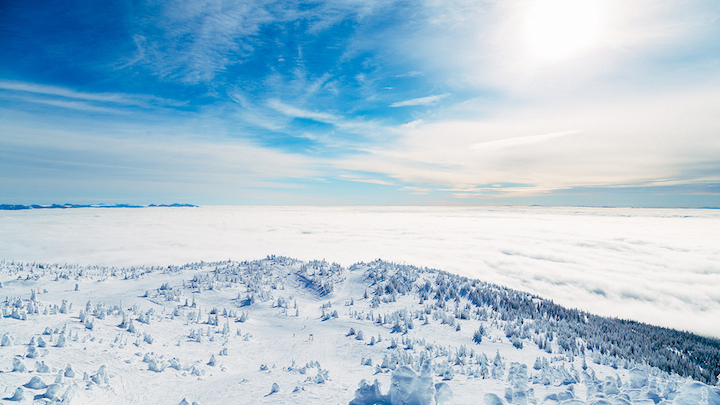 As Canada's largest ski-in/ski-out resort village, Big White is a popular destination for families seeking a ski vacation. The mountain boasts accommodation options from economy to luxury and the resort is designed with families in mind featuring kid-friendly activities every night and a weekly events calendar suitable for all ages. Off the slopes, guests can enjoy live music, go skating, play hockey, try tubing, or gather around the bonfire and watch the fireworks.
Located just 56KM, or a 45-minute drive, from Kelowna International Airport (YLW), come see for yourself why FlightNetwork.com has named Big White Ski Resort one of North America's best kept secrets!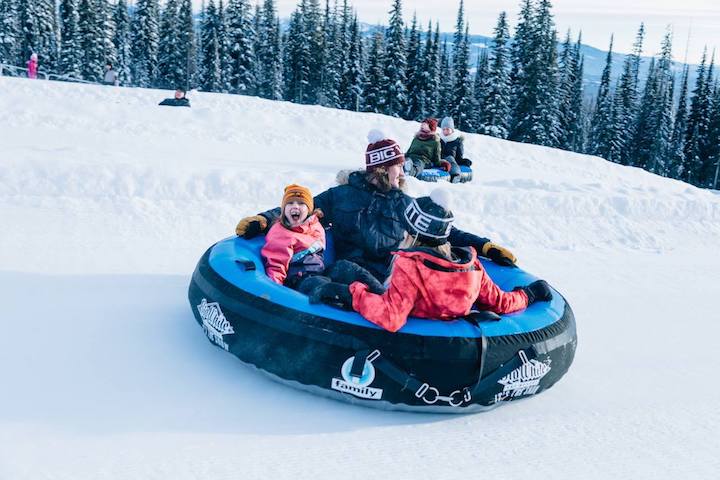 Click HERE to read the full article " The Top 35 Best-Kept Secret Ski Resorts in 2017" from FlightNetwork.com.