@bennnnnnnngie Visits Big White Ski Resort | HelloBC blog
Posted On: February 22, 2017 |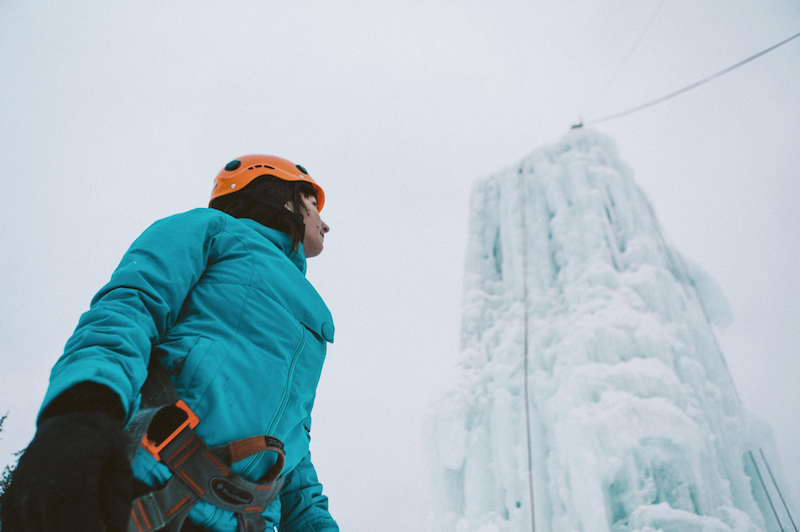 Last month, Destination British Columbia Winter Ambassadors travelled to four ski resorts across British Columbia. Big White was voted the "place to try new things."
When Benjamin Giesbrecht (Instagram: @bennnnnnnngie) arrived at Big White Ski Resort, he wasn't sure what he'd find. Soon enough, Ben realized there was so much more to Big White than meets the eye.
Ben discovered new heights climbing a 60ft. tower of ice, driving side-by-side through deep, powder snow, and discovering new areas to ski and ride. From mushing through Big White's back country on a real Canadian dog sledding adventure to capturing the still beauty of Big White's magnificent slopes, Ben tells his story of Big White through his gorgeous photography and videography. Here is a glimpse at the story he curated for Destination British Columbia's HelloBC blog.
To continue reading, check out the full article here on the HelloBC blog.