Our favourite moments from Mudd, Sweat, and Tears
Posted On: August 27, 2017 |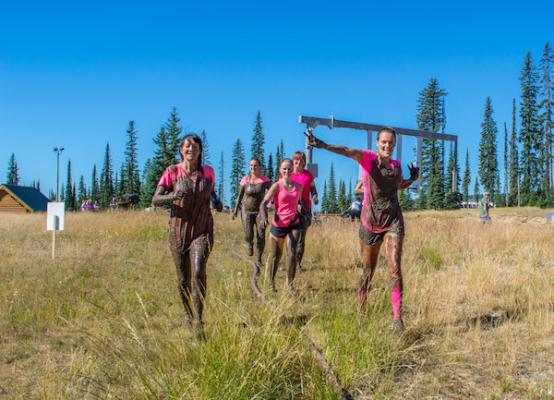 This weekend we hosted over 300 competitors for Mudd, Sweat, and Tears Kelowna. With 20 obstacles and 8.5KM of terrain, needless to say, things got a little dirty...Here are our favorite moments from the event.
1) No one ever said starting was easy. Let's just say the very first obstacle set the stage for what was to come...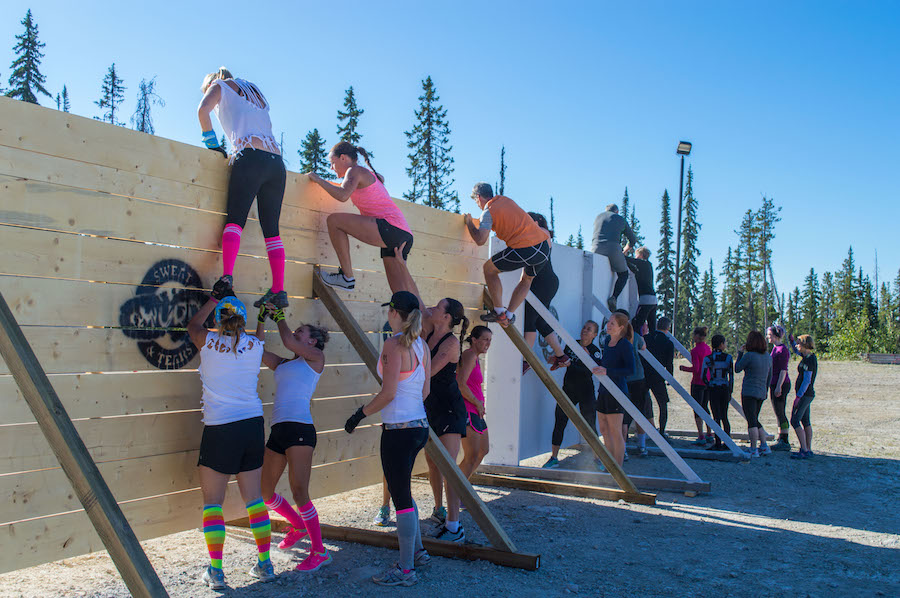 2) It wouldn't be Mudd, Sweat, and Tears without a little mud! Early on in the race, competitors got a taste of what this event is all about.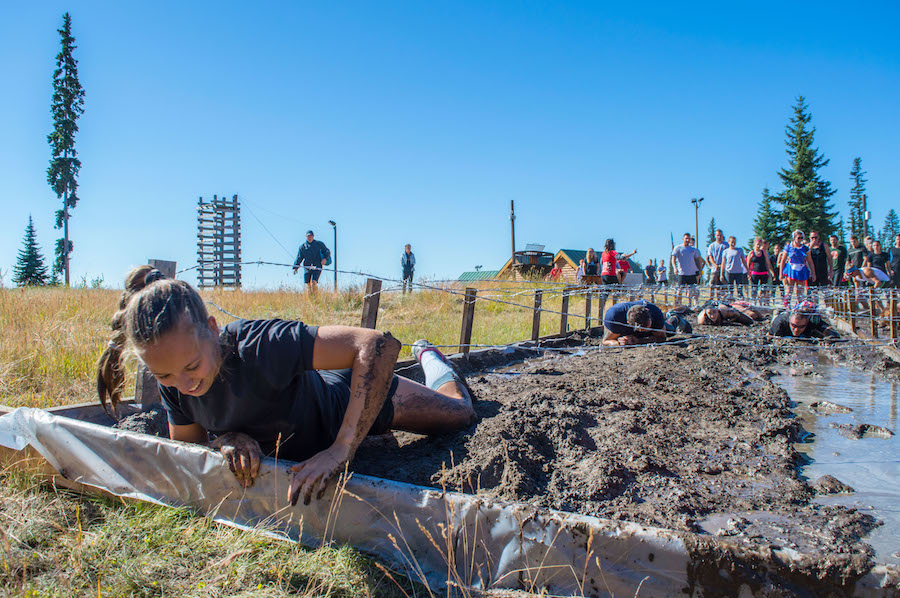 3) Then came the swap. We loved this woman's genius idea to channel her inner monkey and go over rather than under...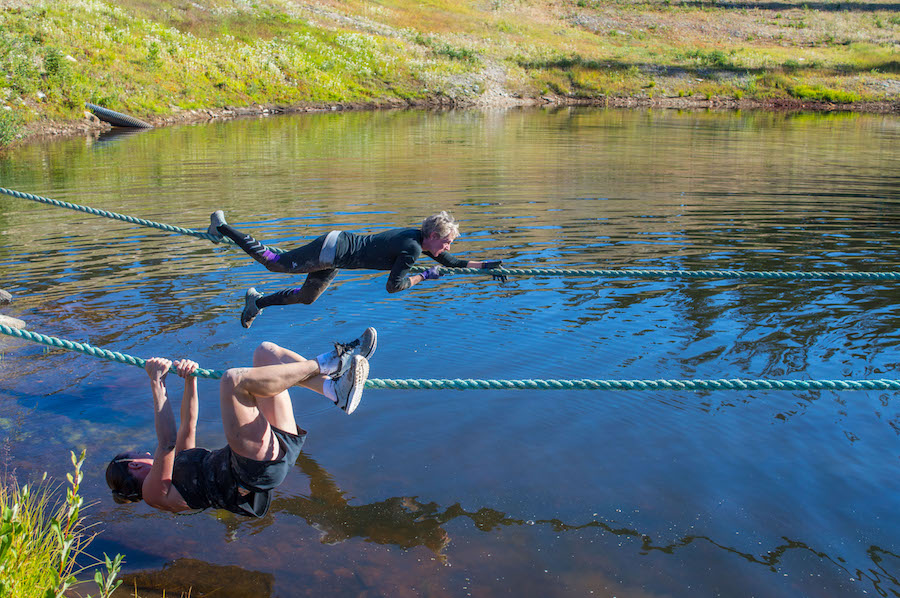 4) In the winter, we love flying down the Tube Park at full speed, but would you ever run up it?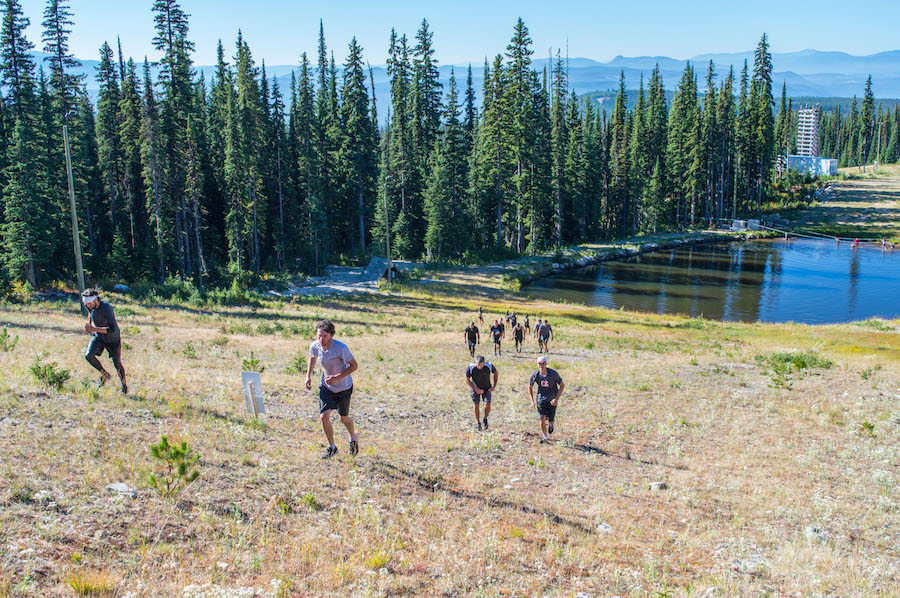 5) Bring on the monkey bars! We remember these being a lot easier on the playground. (Rainbow socks definitely help).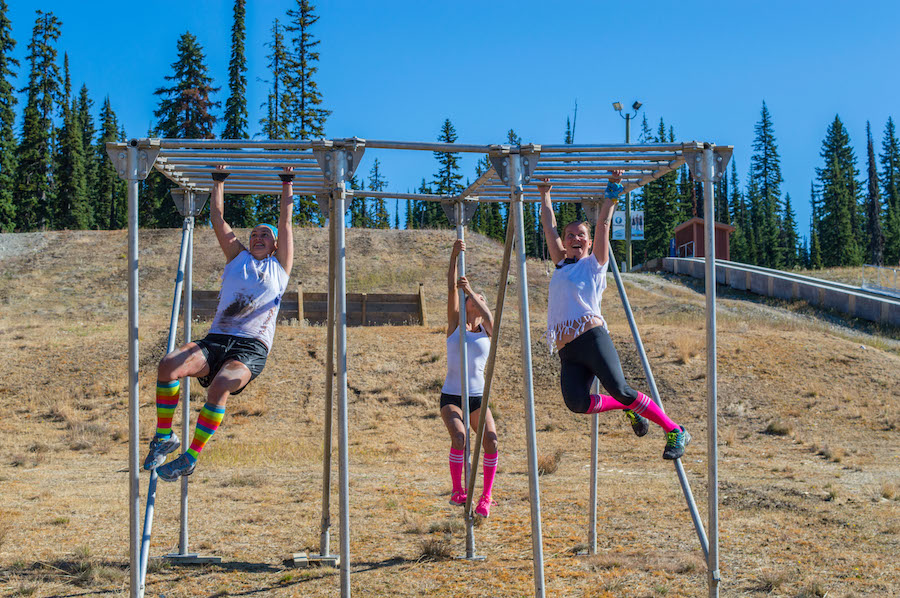 6) We can't imagine how these girls tried to explain their Saturday afternoon...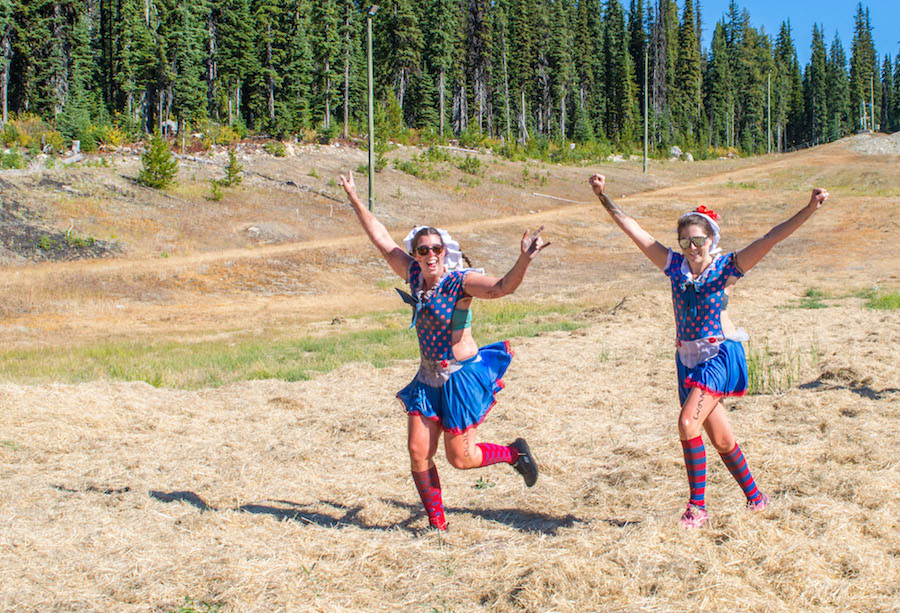 7) Muddy smiles, sore legs, and t-shirts soaked to the bone - that's what it's all about.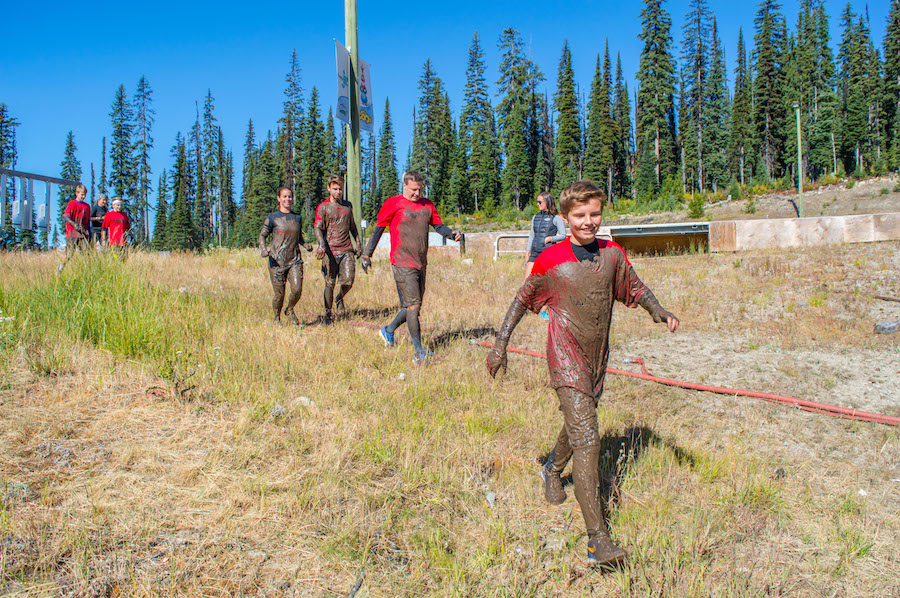 8) When life gets too tough, make a human pyramid. Team work makes the dream work, and that definitely rang true at Saturday's event.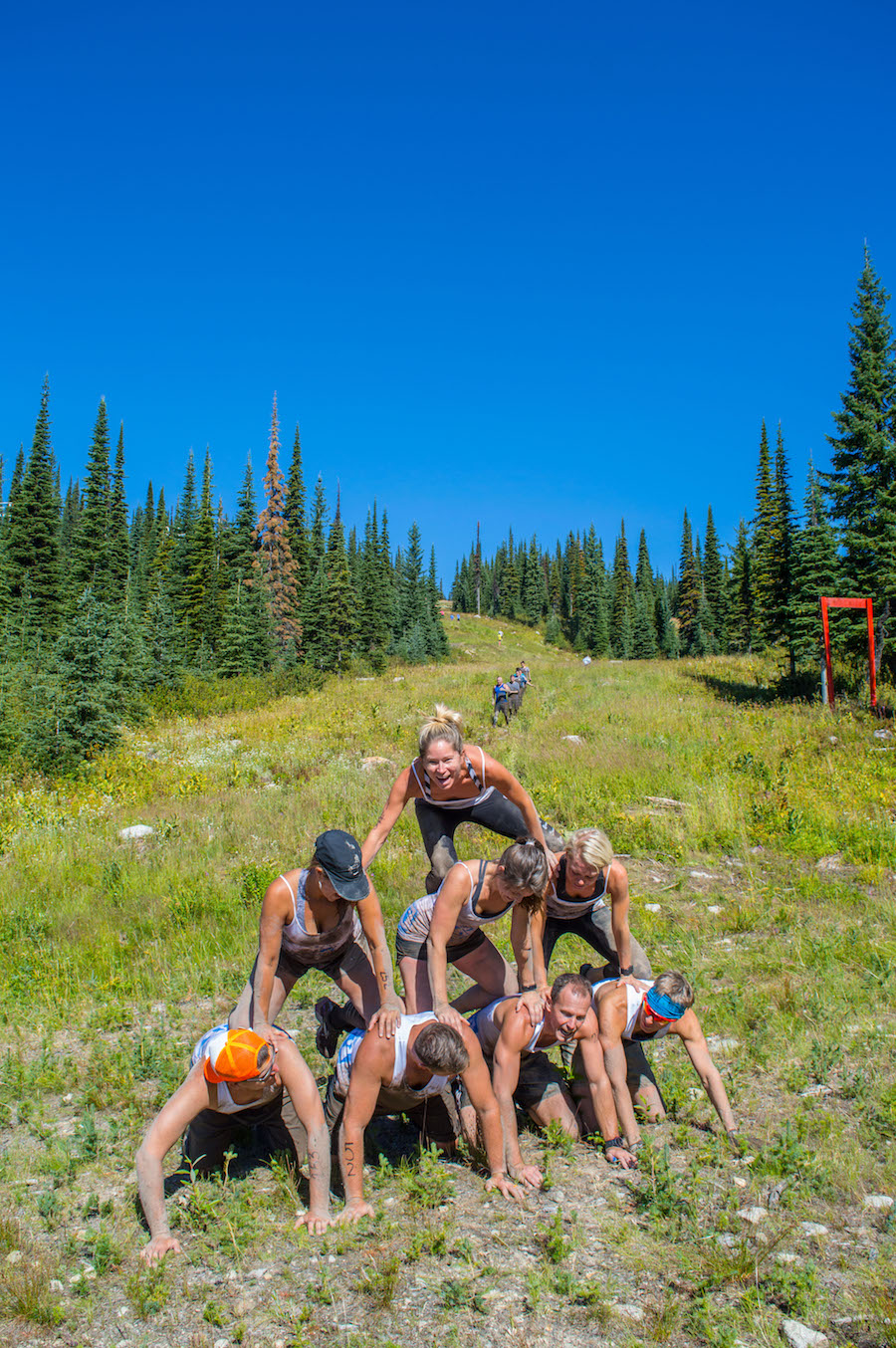 If you want to see more pictures from Mudd, Sweat, and Tears Kelowna - check them out on Facebook!
If you're curious to see what other summer events we've got coming up, follow us on social:
Facebook: Summer Big White
Twitter: @summerbigwhite
Instagram: @summerbigwhite