Big White for Three Generations
Posted On: December 20, 2013 |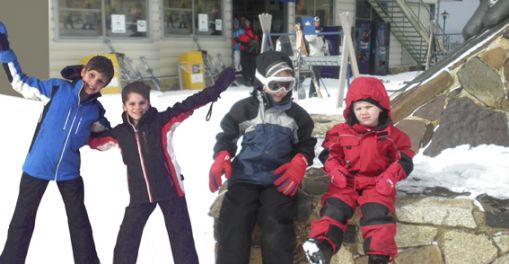 As the countdown continues for all of us to Jet set off to Big White the boys are becoming more excited.They have been checking out the web site for all the great activities available to them, apart from all the great skiing, things such as the kids ski school having its own ski run without any adults, apart from the instructors.



They have been checking out the size of the skating rink and looking forward to trying it out.
They are looking forward to trying all of the many other fun options
They want to try dog sledding, mini skidoo rides, and sleigh rides
They can't believe the size of the Mega Coaster Park.
The weekly kids evening Carnival in the village centre also looks like great fun.
They're almost dizzy trying to figure out which to try first.