5 ways we celebrated the B.C. long weekend
Posted On: August 07, 2017 |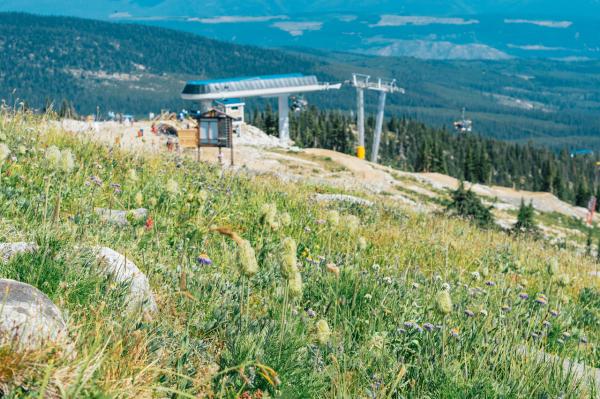 When it's time to celebrate a long weekend - we don't mess around! This past weekend, we jammed as much fun as we could into four precious days off.
Here's a look at how we celebrated the B.C. long weekend…
How did we decide to kick-off the long weekend? Opening a brand new bike park! Friday, August 4th, was an exciting moment in Big White history as we snipped the ribbon of North America's newest downhill mountain bike park - Bike Big White! With $2m going into this bike park over the last three years, Big White is proud to now offer a unique alpine riding destination that speaks to the soul of mountain biking in the Okanagan.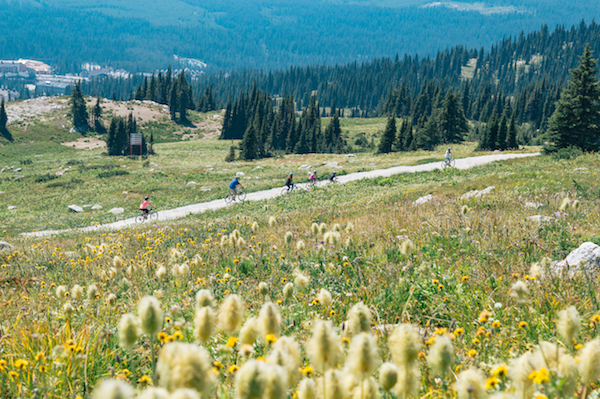 Hunting for treasure
Our scenic chairlift carried hundreds of hikers to the top of Big White for our annual GEO Hiking scavenger hunt! Across Saturday and Sunday, the mountain was bustling with teams of families and friends alike, maps and GPS in hand, racing to find hidden treasures we'd scattered along our alpine hiking trails. With a 10km orienteering course that had scavenger hunters searching from the top of Peak Trail down to the shores of Rhonda Lake, GEO Hiking continues to be a family favourite and a great way to explore the mountain!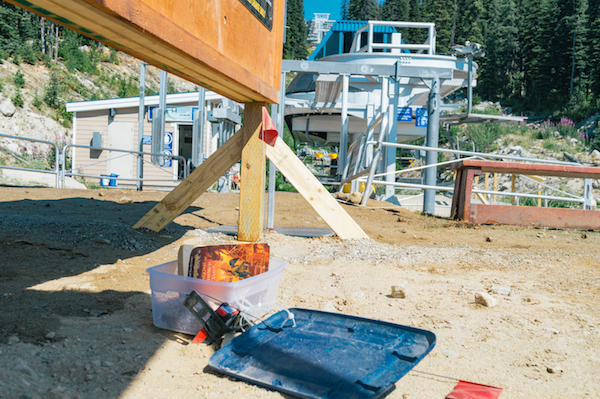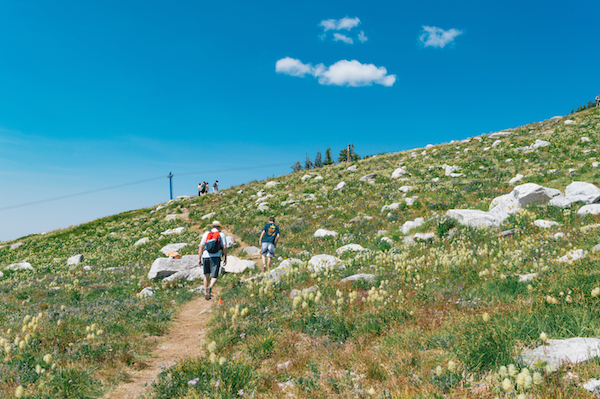 Rockin' around the Rock
Live music, swing dancing, and rock n' roll at 6000ft - it was all going down at the 2nd Annual Rock Around The Rock rockabilly, swing, & blues weekend at Globe Dining and Tapas Bar. From Friday night to Sunday afternoon, performances by local talents like blues legend Poppa Dawg, Six Gun Romeo, and the Suburban Swing Dance Group had crowds on their feet and clapping to the beat. Meanwhile, thick and cold malt shakes satisfied the festival-goers enjoying Globe's smokey Cadillac BBQ. After all, it's not a long weekend without a patio party!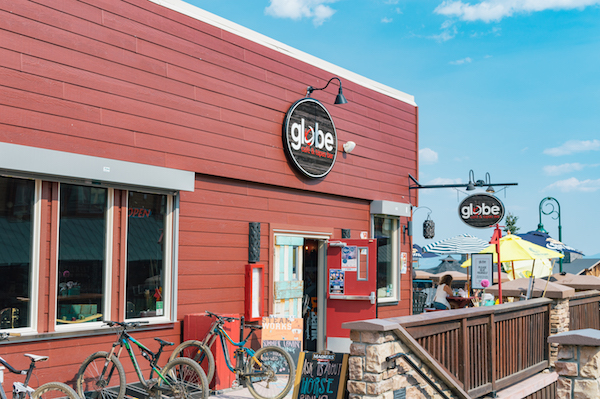 Cozied up under the stars
What happens when Big White Village becomes a movie theatre? Locals get creative! This Sunday, we screened Guardians of the Galaxy 2 on our 25ft jumbo outdoor movie screen, and we were in stitches at the combinations of blow-up, blanket and pillow set-ups families turned up with to watch the show. This was the second Movie on the Mountain offered by Summer Big White. Stay tuned to our social channels for the next title and showtime!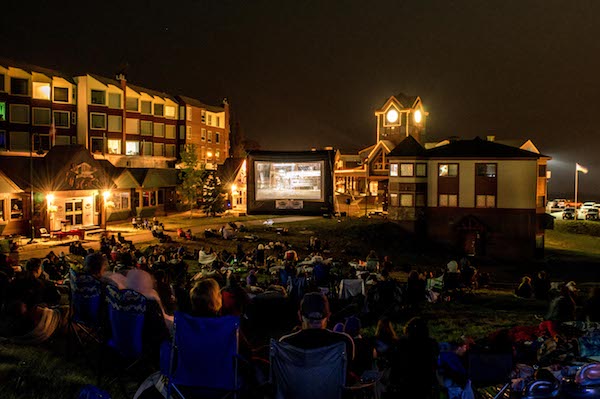 Relaxed with a beer and a burger
It's not all hiking and biking up here - we made the most of our downtime this weekend with Joker burgers and beers on The Woods patio, soaking up the alpine air, then washed it all down with watermelon slushies from Clocktower Coffee Co.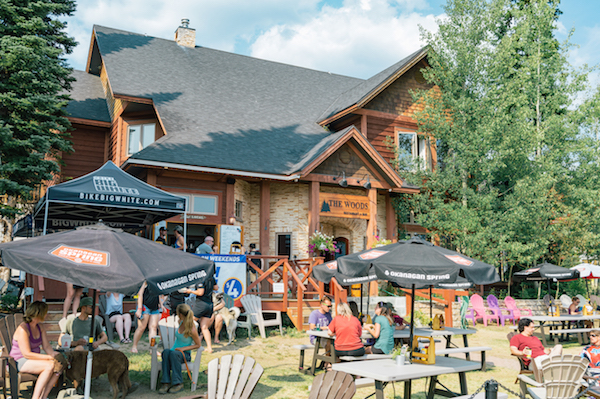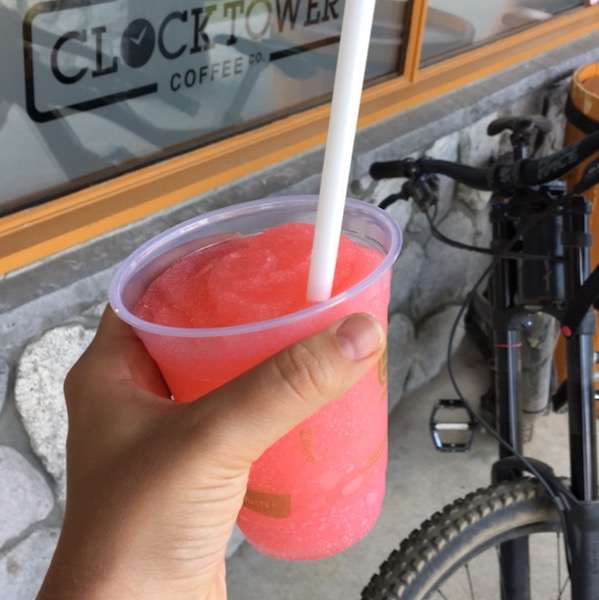 Want to know more about events coming up this summer? Check out bigwhite.com/summer or follow us:
 
@summerbigwhite on Twitter
@summerbigwhite on Instagram
Summer Big White on Facebook