Happy Valentine's Day from Big White!
Posted On: February 16, 2017 |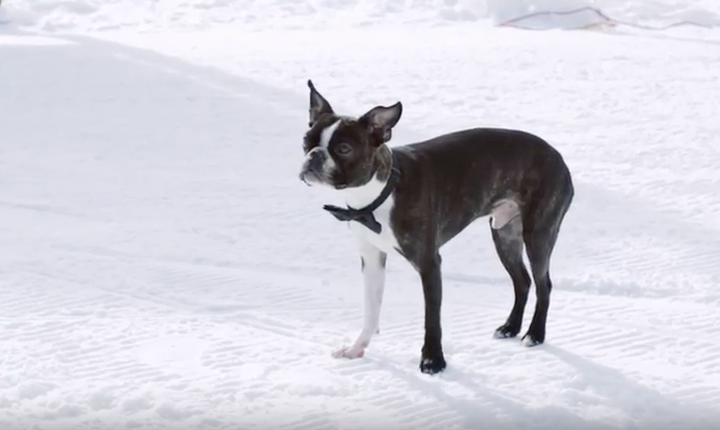 Watch as some of our four-legged friends find love this Valentine's Day at Big White.
This year our little cupids were hard at work preparing for Valentine's Day. This year's Valentine's Day events included Big White Speed Dating, romantic gondola rides, a Valentine's Day photo booth, and hilarious Dating Gameshow.
Whether your idea of a perfect Valentine's Day was curling up next to a roaring fire or night skiing hand in hand, Big White was the place to be for this big day.
Click the video above to take a look at one fury couple that found love on the mountain this season....