2nd Annual Intercontinental Cup breaks records with international participants at Big White
Posted On: January 20, 2018 |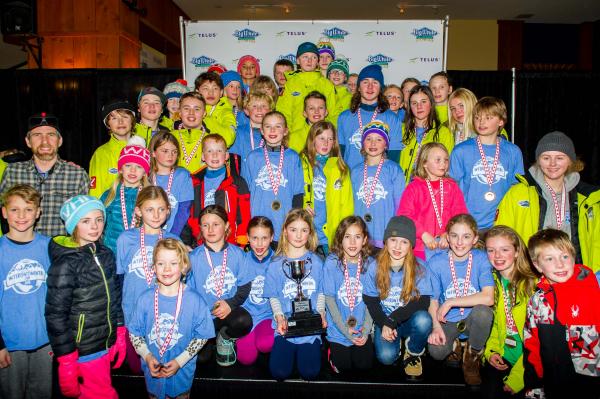 Participants from Australia, New Zealand and Canada in the 2nd Annual Intercontinental Cup.
The 2nd Annual Big White Ski Club Intercontinental Cup took place at Big White Ski Resort today with a record number of international participants from New Zealand and Australia, as well as racers from the Big White Ski Club itself totaling 198 participants.
Today's event saw racers hit the Dual GS Slalom course on the Lower Paradise run from the Under-8 category all the way through to Under-18. This fun-filled event is designed for local racers to build relationships with the visiting Australian and New Zealand race clubs on and off the course with the BBQ lunch held at the Big White Ski Club cabin earlier today and the awards ceremony in the Happy Valley Day Lodge.
"We're really pleased with how the event has grown in such a short amount of time. This year was bigger and better than ever and the racing conditions were great today," says Josh Foster, director of snow sports at Big White Ski Resort. "I'd like to thank the Big White Ski Club, the international participants, volunteers and all of the sponsors for making this such a great event."