Posted On: October 10, 2017 |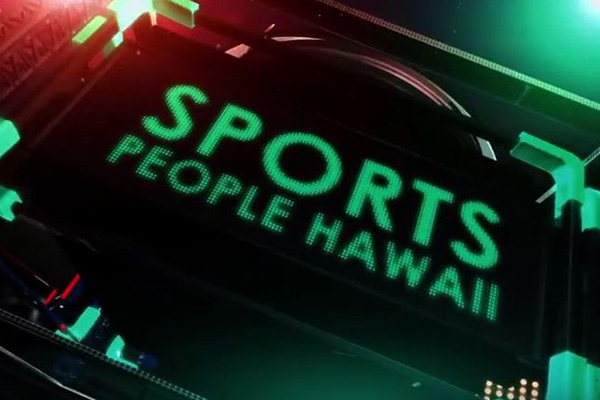 Aloha from Big White Ski Resort, located in beautiful British Columbia, Canada. In this special episode of Sports People Hawaii, Howard Dashefsky explores Big White Ski Resort for an inside look at what it's like to spend a week on our world-class slopes.
Known as Canada's favourite family resort and largest ski-in/ski-out village, Big White has all the convenience and comforts of home sharing many similarities to the world-famous Hawaiian Islands. In fact, Big White is known for it's laid–back village vibes and welcoming staff who are happy to offer you their warm hospitality. Just like the Islands, Big White is a recreation playground, except instead of the ocean, you'll find cruising slopes and incredible snow accessible right from your doorstep.
For those who have never experienced the snow before, our Director of SnowSports, Josh Foster, is thrilled to introduce newcomers to skiing and snowboarding for the first time. Check out our Hawaii Deals page for the best airfare, accommodation, lift and lesson packages available your family. If you need more information, give our Central Reservations team a call or email and they will be happy book you in for Spring Break!
Speaking of Spring Break, you won't want to miss what we've got planned for this year's Hawaii Week. With restaurants within an arms reach of the slopes, numerous adventure activities and more special events, the Aloha Spirit is truly alive at Big White! Just watch this video and see what other Hawaiian visitors have to say.
For more Big White package deals, visit our Hot Deals page.
If you're curious to see what other events we've planned this year, take a look at our events calendar.