Rob Walker joins Big White Ski Resort as Executive Chef
Posted On: November 09, 2016 |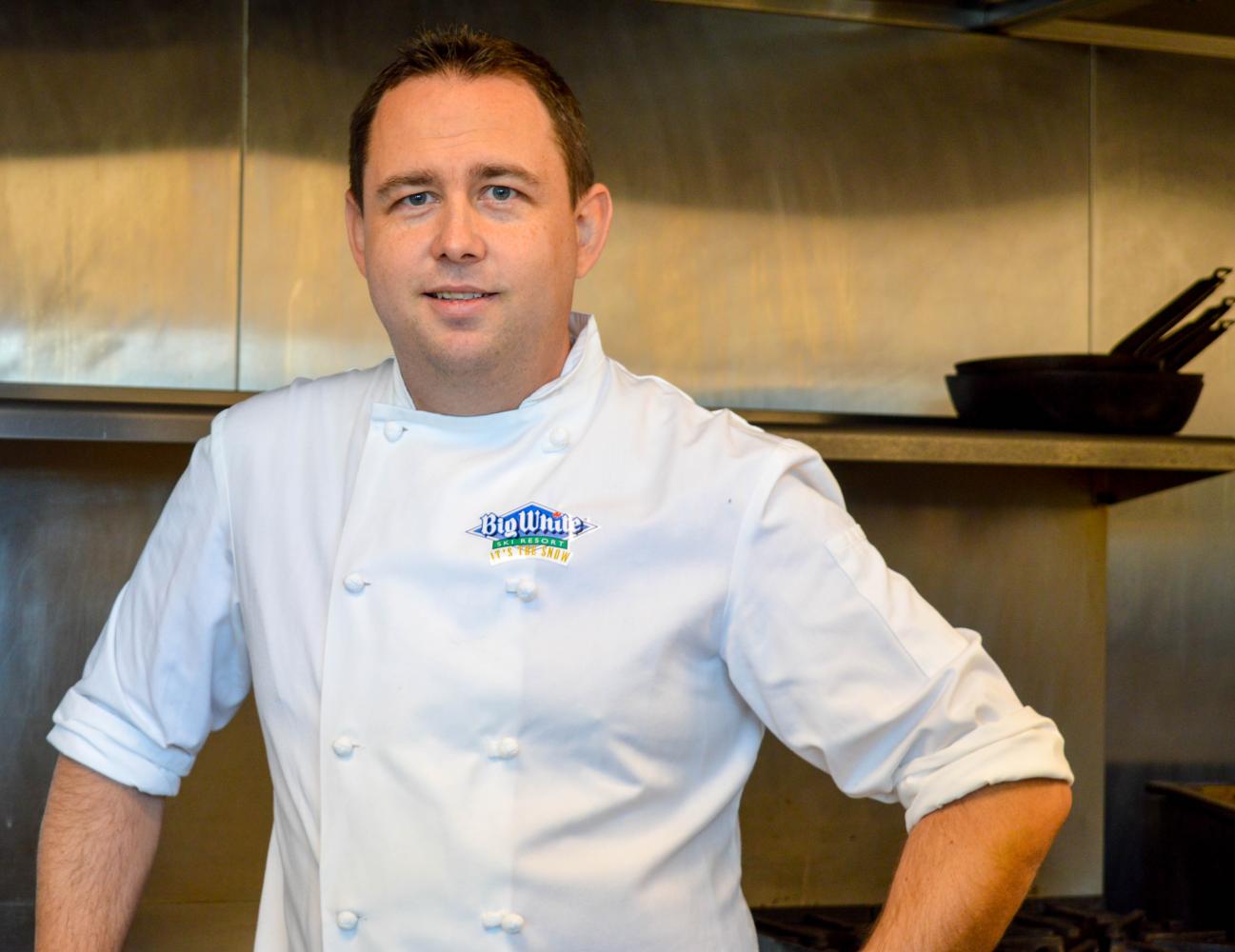 Rob Walker, one of Canada's most accomplished chefs, has joined Big White Ski Resort as Executive Chef. Born and raised in British Columbia, and with over 15 years of culinary experience, Rob is an award-winning chef that is well experienced in utilizing the plentiful products of the region to produce incredible food.
"Having previously worked as the Executive Chef across restaurants in the Okanagan, including Liquidity Bistro, Mica Restaurant and Bonfire Restaurant, Rob has been a leader in the cuisine trend of farm-to-table," said Trevor Hanna, Vice-President of Hospitality at Big White Ski Resort. "We are extremely excited to welcome him to the team."
Rob is an active competitor in the culinary world, having won two gold medals in the Western Canadian Culinary Arts Festival and first place in the 2013 Sysco Chefs Black Box competition. Rob is currently preparing for the upcoming BC regional finals in advance of the Canadian Culinary Championship – Gold Medal Plates in Victoria this November. As the Executive Chef at Big White, Rob will be responsible for the culinary direction across Big White-operated food and beverage outlets, including Kettle Valley Steakhouse, Happy Valley Day Lodge, Black Forest Day Lodge and the brand new Clocktower Coffee Co. in the Village Centre Mall.
"Gone are the days of sub standard cafeteria food being the norm at ski resorts.  Culinary offerings play an increasingly important role in the minds of our resort guest," said Trevor. "Having a chef like Rob on the team will help to continually develop the top-notch food scene we have at Big White."
Big White Ski Resort is scheduled to open for the winter season on December 3, 2016.