Saturdays at Big White: S'mores, carnivals and fireworks
Posted On: December 14, 2014 |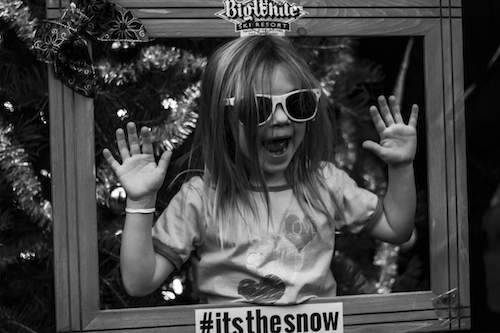 Saturdays at Big White are one of our favourite days. It's the weekend, everyone's happy and there are a whole heap of activities on for everyone to enjoy.
This weekend was a particularly good one - mild temperatures, clear skies and light winds made for the perfect environment for little families to enjoy an entire evening full of activities. Everyone enjoyed the tubing, ice-skating and free hot chocolate and s'mores over the bonfire at the skating rink down in Happy Valley. And at the VCM, Carnival Night was in full swing, with kids playing ring toss, jumping on the jumping castles, getting in their dress-ups and nibbling on free cotton candy and popcorn.
The evening wound up with a stunning display of fireworks at 8:15pm - the perfect way to finish off a beautiful day.
Check out the photos from the evening below.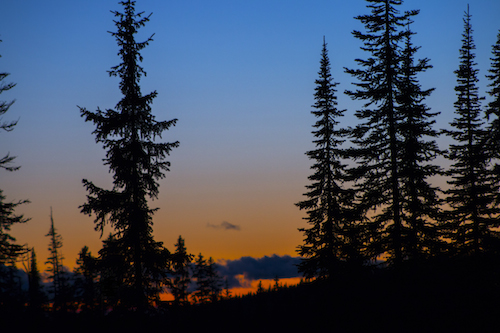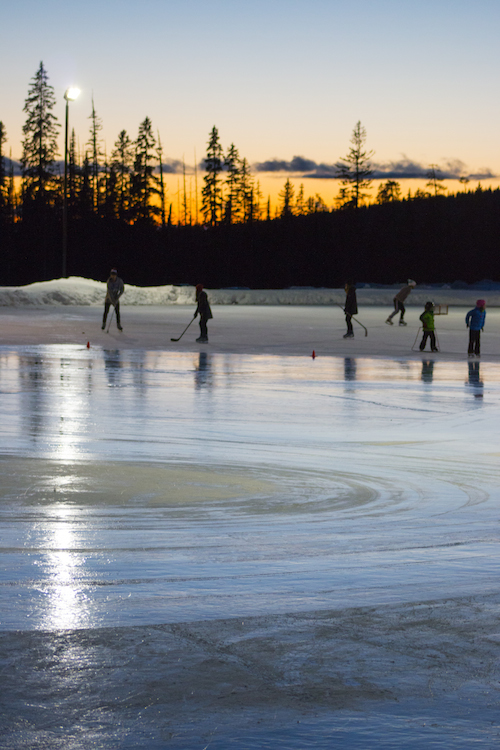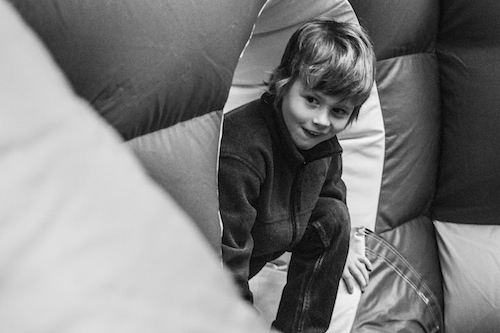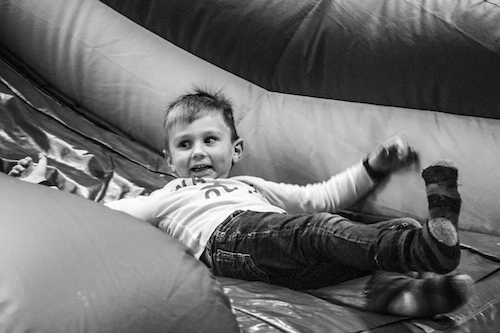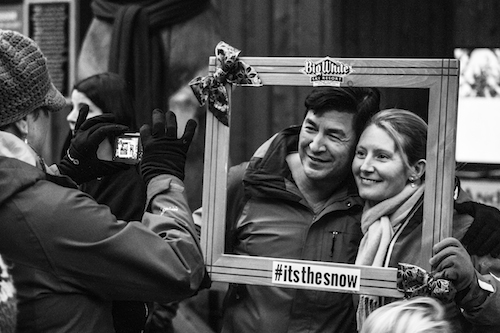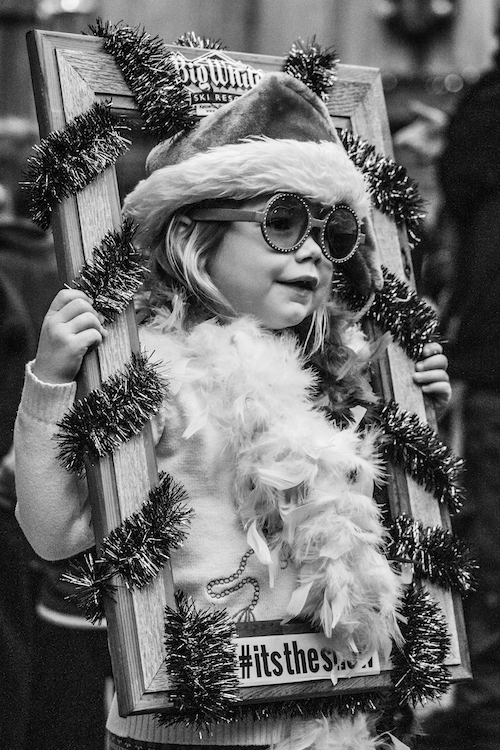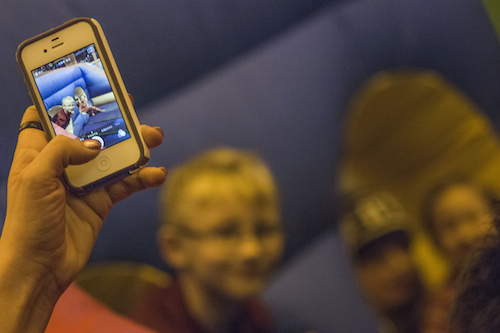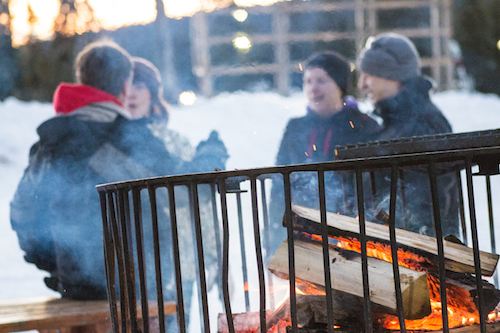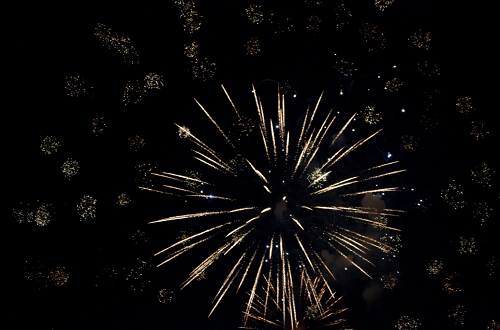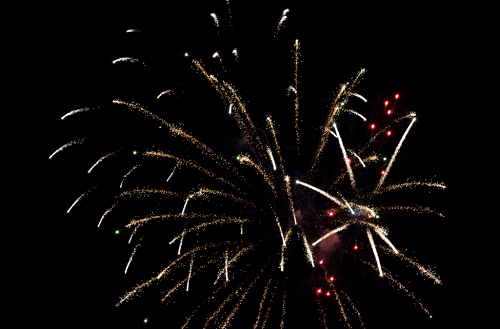 If you missed this weekend's fun, don't worry - bonfires, Carnival Night and fireworks run every weekend here at Big White. Go here for more details on events.