For youths aged 10-14 who are looking to get into mountain biking as complete beginners or looking to improve their skills and have some fun in the sun. Spend the morning learning from one of our experienced mountain bike instructors, then after a delicious barbecue style lunch, put your new skills to use as you enjoy our various trails. Whether its yo ur first time on the mountain or you're a more experienced rider looking to build your skills, this camp is a great way to learn and enjoy the great outdoors.
Includes
2.5-hour morning lesson and 1.5-hour afternoon guided ride
Barbecue style lunch at the Kids Centre
Ages 10-14
Ability Level 1 & 2 - see level descriptions in order to register in the correct ability group
Create your own Youth Camp – bring a group of 3 or 4 youths to the mountain and we can run an all day clinic including lunch. Contact Bike School to book – bikeschool@bigwhite.com
Meeting place: Bike School Meeting Place Flag in the Village
2023 Clinic Dates & Pricing
Date
Time
Cost
TBC
9:45am meeting time
Clinic runs: 10:00am - 3:00pm
TBC
*Prices do not include tax and are subject to change without notice. Lift tickets and rentals NOT included, see Tickets & Rentals for rates etc.
**Please note, subject to availability. Maximum 5 per group. Minimum 3 people must be registered for event to go ahead. Riders will be placed in groups of similar abilities. No drop-ins, must pre-register.
Bike School desk is located in the Village Centre Mall, open Thursday & Friday 11am - 4pm, Saturday & Sunday (& Holiday Monday) 10am - 3pm.
---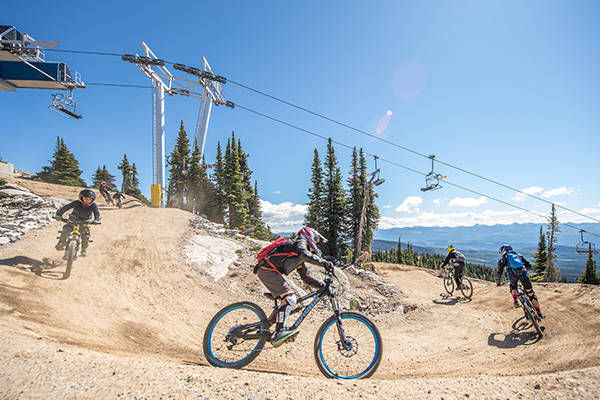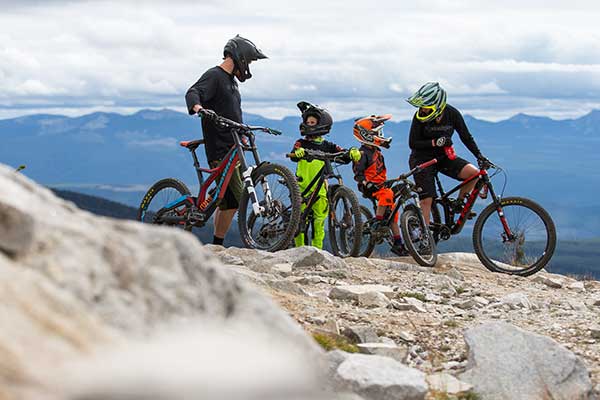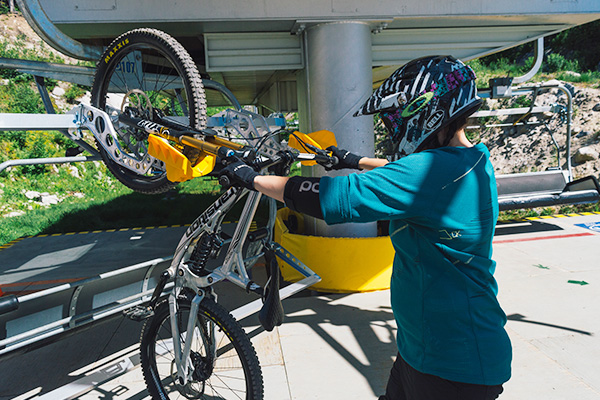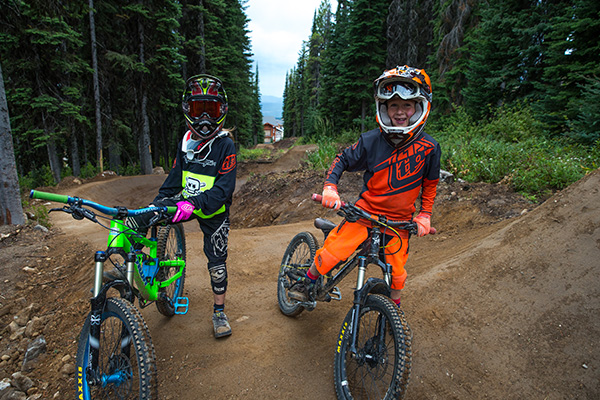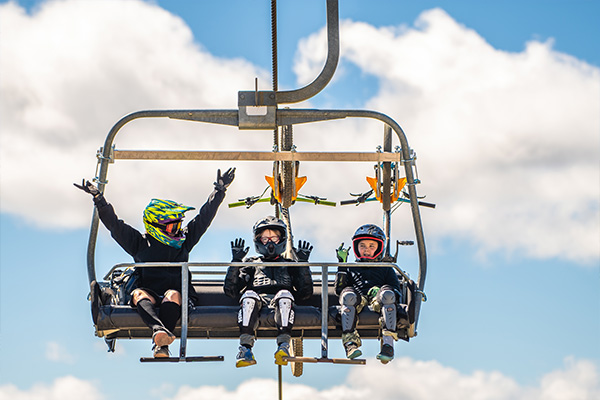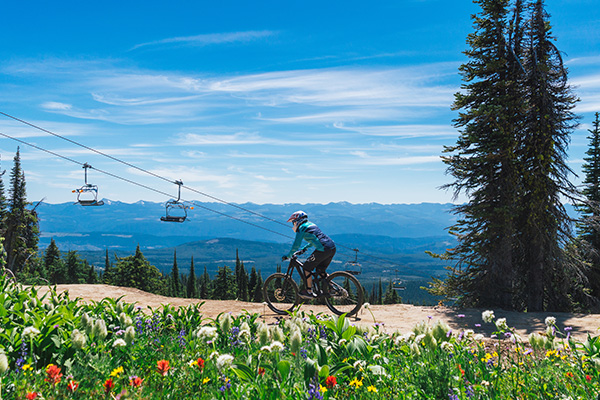 Cancellation Policy
No refunds due to weather conditions No refunds due to weather conditions (excluding chairlift closure).
Cancellations or rescheduling with more than 24-hour notice will be subject to a $20.00 administrative fee unless due to a medical issue, in which case we will require proof of medical note.
Cancellations or rescheduling within 24-hour notice will be subject to a $40.00 administrative fee unless due to a medical issue, in which case we will require proof of medical note.
Cancellations and rescheduling up to 15 minutes before the lesson start time will be subject to a $100.00 administrative fee
*Please note fees are not including tax, and tax will be added upon payment of fees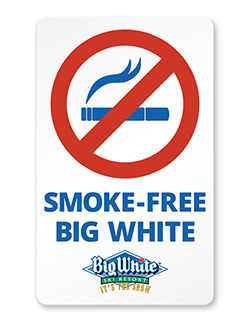 Smoking of any kind (including tobacco, marijuana, e-cigarettes and vaporizers) is strictly prohibited anywhere on Big White Ski Resort property outside of designated smoking areas. Applies to summer and winter seasons. Mountain Safety Info >>