Registration is now closed. We look forward to seeing you next year!
For youths looking to get into downhill mountain biking, this clinic is for first-timers and people relatively new to the sport. Spend the morning learning from one of our mountain bike instructors, then after a lunch, put your new skills to use as you enjoy our various trails with a beautiful view of the Okanagan Valley.
Includes
2 hour morning lesson and guide for afternoon riding
lunch
Ages 10-14
Ability Level 1 & 2 - see level descriptions in order to register in the correct ability group
COVID-19 protocols:
Face masks are required in all indoor public spaces in the Central Okanagan, including Big White. Masks are encouraged to be worn outdoors if you are unable to physically distance. Masks are not currently required in lift lines, but we ask everyone to be diligent in physically distancing while outdoors in lift lines, in the village and on the trails.
Limited group size to 4
No sharing of bikes or equipment
Participants will only touch their own bike (rental or owned)
All bikes from the rentals department are cleaned/sanitized at the end of each session
Increased spacing beyond the 2m suggestion for both climbing and descending to reduce risk
Limiting trail difficulty to ensure all trails are within the skill level of participants
Zero tolerance policy for behaviour that puts other participants at risk
If a participant is sick or displaying signs/symptoms they will be sent home as a precaution
Registration is now closed. We look forward to seeing you next year!
2021 Clinic Dates & Pricing
Date
Time
Cost
July 31
Ability level 1: registration closed
Ability level 2: spots available

9:30am

$160

August 28

9:30am

$160
*Prices do not include tax and are subject to change without notice. Lift tickets and rentals NOT included, see Tickets & Rentals for rates etc.
**Please note, subject to availability. Maximum 4 per group. Minimum 3 people must be registered for event to go ahead. Riders will be placed in groups of similar abilities. No drop-ins, must pre-register.
---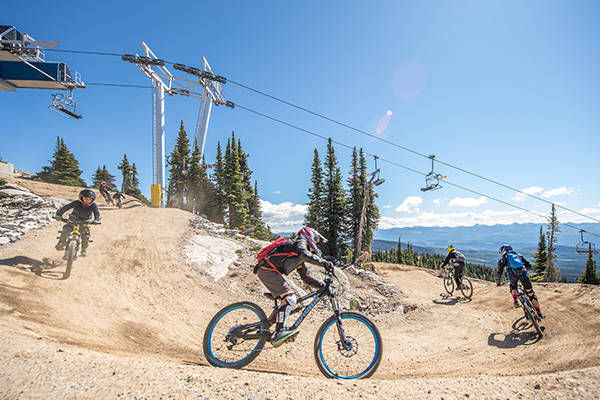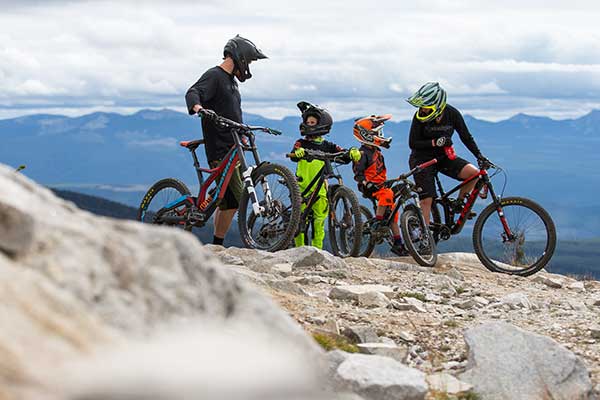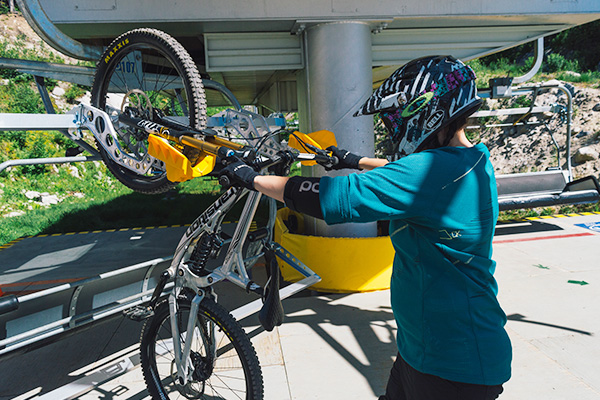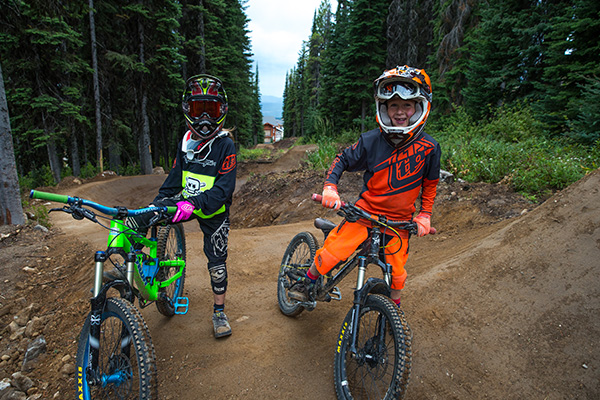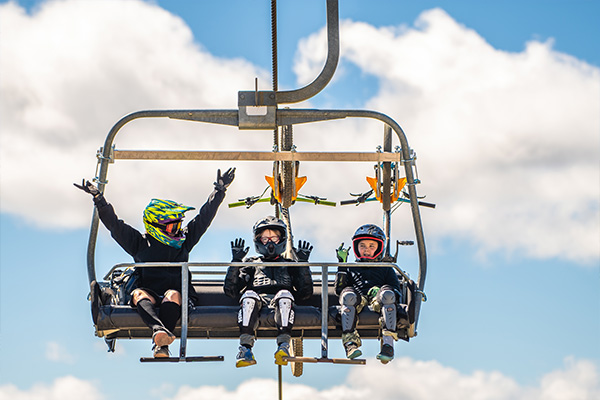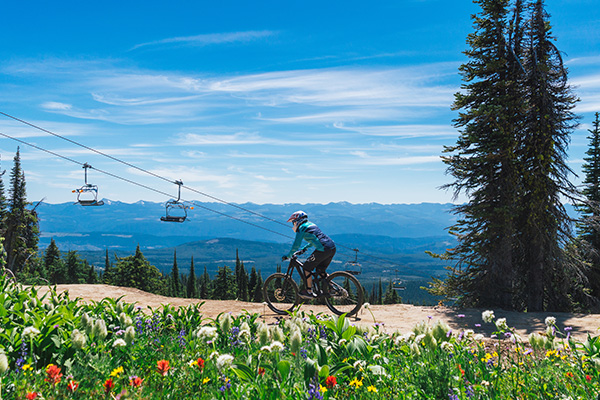 Cancellation Policy
No refunds due to weather conditions No refunds due to weather conditions (excluding chairlift closure).
Cancellations or rescheduling with more than 24-hour notice will be subject to a $20.00 administrative fee unless due to a medical issue, in which case we will require proof of medical note.
Cancellations or rescheduling within 24-hour notice will be subject to a $40.00 administrative fee unless due to a medical issue, in which case we will require proof of medical note.
Cancellations and rescheduling up to 15 minutes before the lesson start time will be subject to a $100.00 administrative fee
*Please note fees are not including tax, and tax will be added upon payment of fees