Date, Start Time
Date, End Time
Location
Big White Slopestyle Centre
Think you and your crew have what it takes to film a sick edit? Here's your chance to prove it in the inaugural Freeride Days - Sick Edit Showdown at Bike Big White! This fun event levels the playing field and pits all level of Freeride Days competitors against each other in a viewer judged contest for film supremacy.
Limited to cellphone and Go Pro footage only, teams of riders will film, edit, and upload the sickest edit they can capture over the Freeride Days weekend. The winner of the amateur category will be decided on by Tom van Steenbergen himself and will have their edit on display in the village for all to see. The winner of the Pro division will bask in glorious victory as viewers will use social media to vote for the best edit of the weekend!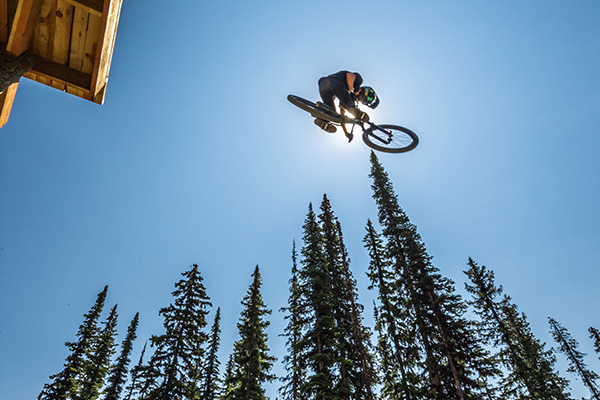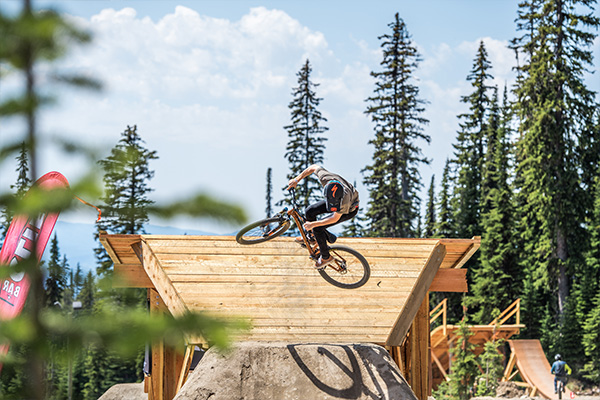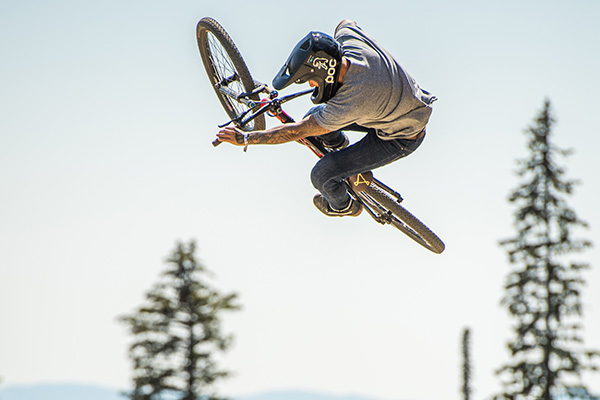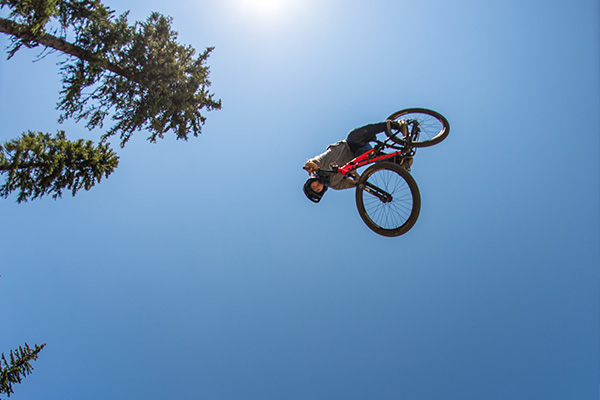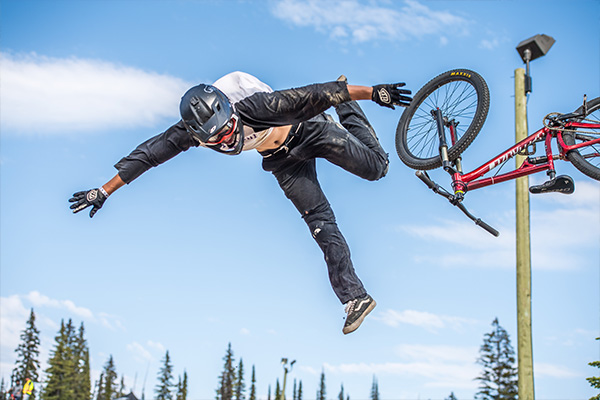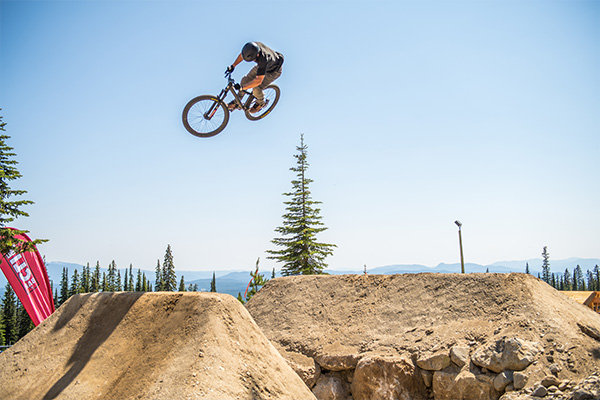 ---
RULES & REGULATIONS
Welcome to Freeride Days at Bike Big White! If you and your crew feel like you have something to show, here's your chance! This is an open invite to all those present at Freeride Days to produce the sickest, most fun, and creative edit possible during the event. Rally the troops and get your cellphones and GoPros ready to claim the title of Sick Edit Showdown Champion!
SHOOTING
Teams cannot exceed 5 members. All members can film, edit, ride or be dedicated to specific roles.
Teams must register online on the Sick Edit Showdown webpage prior to the 8 am cut off Saturday July 13th.
Teams are restricted to using cellphone and Go Pros only. NO PRO GEAR WILL BE ALLOWED.
Each team will have two (2) days to shoot, starting on the morning of Thursday, July 11th and ending on Saturday, July 13th at 8 am. By Saturday 8 am teams will have to have edited and submitted their edit via the link on the Sick Edit Showdown webpage.
Teams are permitted to begin shooting their edit on Thursday, July 11th 8am and not before.
Shooting within the bike park is limited to within normal operating hours and all participants in the event are required to obey all permanent closures and on-mountain rules and signage. Camping overnight in the bike park is not permitted.
All edits must be taken within the Big White Bike Park, villages, and immediate surrounding areas. Modifications to features or trails in the bike park are forbidden and teams must remain within the boundary of the marked bike trails.
Do not adjust or change any existing trails or trail features.
Shooting in the Village and around Freeride Days Expo /Events is permitted at any time.
EDITS
Each team will create a 60 second edit, set to music or script, which will be shown and judged at the Freeride Days on Saturday July 13th.
Edit must be submitted in digital format (.mp4, .mov only) via the link provided at the bottom of the Sick Edit Showdown webpage by no later than 8am Saturday July 13th.
All music must be royalty-free. It is the team' role to find and secure valid music for their edit and failure to do so will be the sole responsibility of the team.
Multiple music tracks may be used in the final edit so long as each track is royalty free.
JUDGING CRITERIA

All are welcome to enter the Sick Edit Showdown regardless of age, skill, or edit quality. Our internal staff and Tom van Steenbergen will select the ten (10) best edits to move onto the social media judged main event.
These non-finalized edits will play at Snowshoe Sam's on loop from 6pm leading up to the main judged event on Saturday July 13th at 7pm.
The top 10 edits will be released on Instagram to be voted upon by the followers of Bike Big White.
The winner will be announced at the after party on Saturday July 13th at Big White Ski Resort.
Judging for this event will specifically be looking for the team's ability to convey the atmosphere of Bike Big White during Freeride Days. This means a mixture of riding, village, and the events from a unique perspective. The edits should inspire, and invigorate the viewer in a fun way.

IMAGE & SLIDESHOW USAGE RIGHTS

Big White would like to be able to promote the show on our webpages, social media streams, pinkbike.com and other interested media with proper credit to teams and team members.
By entering the competition, you acknowledge Big Whites rights and abilities to utilize the content as stated above.