Photo Challenge at Big White
Date, Start Time
Date, End Time
September 06, 2021 11:59 PM
Capture Boundary Country Photo Challenge at Big White
Explore Boundary Country's 2000 km (1243 mi) of trails by foot or bike this summer, and capture yourself at key locations for a chance to win great prizes, including an Adult Winter Season's Pass from Big White Ski Resort.   
The Capture Boundary Country Photo Challenge marks the launch of the Boundary Country Trail Map. Get your copy of the Grand Forks Gazette or Boundary Creek Times and look for the weekly "Take a Hike" feature with a new trail to explore. There are 10 different 'Picture Perfect' photo spots on trails and in communities throughout Boundary Country where a QR code, Trail Map, and #CaptureBoundaryCountry signs are posted.  
The Big White Summer Trails are one of the 10 Picture Perfect Spots of the Boundary Country Photo Challenge, which goes from July 1st to September 6th. Photograph yourself at the top of the Bullet Chairlift at the signpost displaying distances to various places around the world and follow these instructions to enter:
Follow @boundarybc on Instagram. (Must be following @boundarybc to claim a prize if selected) 
Post a selfie or photo at our sign post on Instagram.
Tag @boundarybc on your post.
#CaptureBoundaryCountry on your post.
Mention the location in each individual post.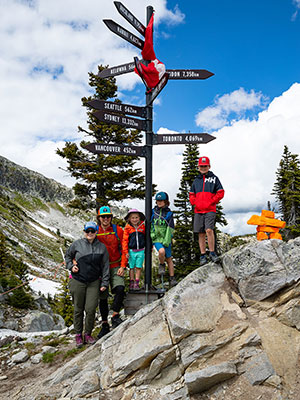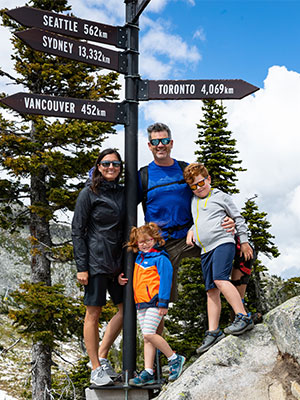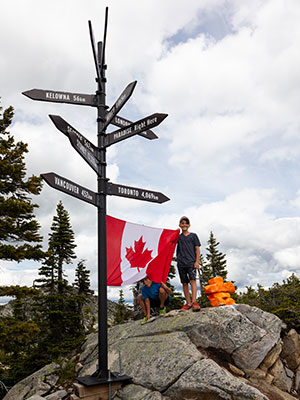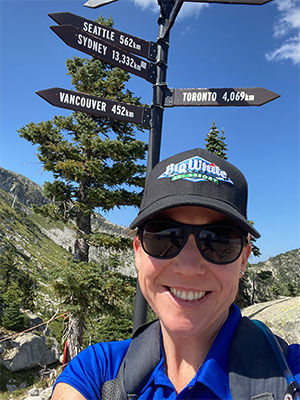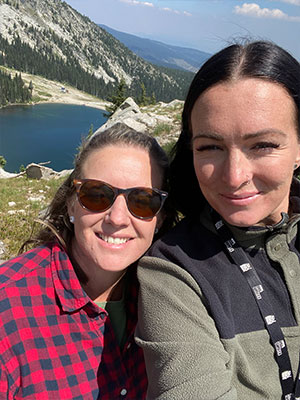 Alternatively, photos can be submitted via email to publisher@grandforksgazette.ca for entries into the contest. Good luck!   
Please read and review the Rules and Regulations of the Capture Boundary Country Photo Challenge at: https://boundarybc.com/capture-boundary-country/


Discover our history, explore our trails, camp, swim in our rivers & lakes.
Visit boundarybc.com to start planning your adventure.