Welcome to the Ski & Board School
The Ski & Board School is made up of an International staff, some of the best coaches and instructors in the World make Big White their northern hemisphere winter home. Daily Group programs are available to socialize and get a quick tip, hone your skills in Private session or take your racing or park riding to the podium with our World Class coaching and training programs. Take a lesson with one of the pros from our International Ski & Snowboard School and you will:
Fine-tune your skills and boost your confidence
Get lift line priority
Get the insider scoop to the mountain from hidden runs to the best activities, restaurants and the mountains' best kept secrets
Josh Foster
Director of Snow Sports - Big White Ski Resort
CSIA Level 4
Senior Examiner
Ski Tips Presenter/Host - Ski Television
Josh has been the Director of Snow Sports since moving to Big White from Banff/Lake Louise in 2004. In his time at Big White, the Ski & Board School has seen growth of lesson participation by almost 50%, the introduction of new and innovative programming as well as becoming a world renowned place to work and play.  Josh's team takes their fun seriously!
With a passion for Snow Sports, Josh loves to see families reconnect on the mountain while participating in the life long sports of skiing and snowboarding.  Under his leadership the Big White Ski & Board School has received numerous awards but the one we're most proud of is for the Big White Kid's Centre, "The Best Place to be Abandoned by Your Parents" as bestowed upon us by the London Daily Mail.  So with praise like that you know for certain that at Big White there's a program for everyone.  From beginners to experts and everything in between, a Pro from the Big White Ski & Board School is going to help you and your family make the most your holiday at Canada's Favourite Family Resort. 
For details on bookings contact us at skischool@bigwhite.com or visit our web site www.bigwhite.com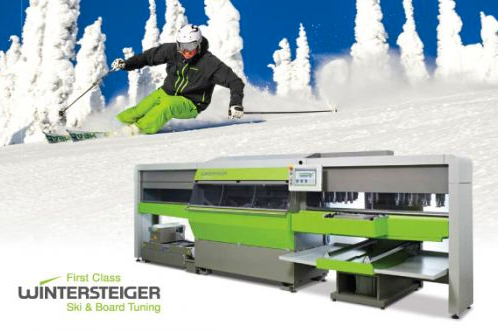 We understand that skiing can also be intimidating for first-timers or those who are re-entering the sport after a long absence. Our Discover Packages and Next Step Programs are all designed to help ease your fears, and to get you started down the right path.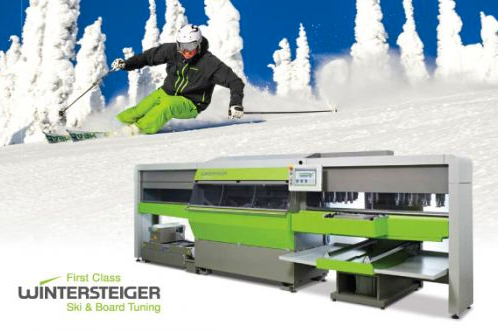 The ultimate learning experience and the best way to explore the mountain. Go one-on-one or make a group with up to five family or friends of similar ability.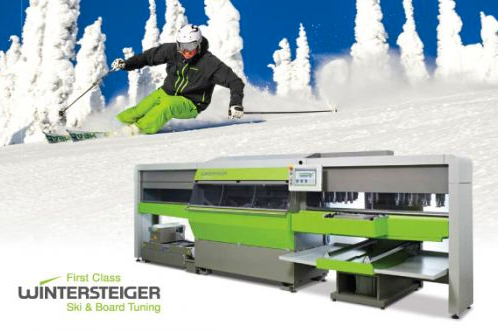 Whether you're a beginner or an expert, there's always room to improve skills, build confidence or get to know the mountains better.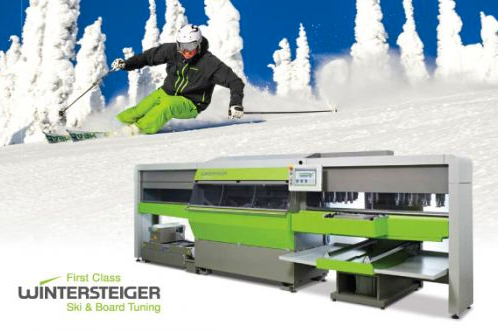 Every child will have a fun and memorable learning experience. Note: Our lesson programs are popular and may sell out, please book early to avoid disappointment.