Private lessons, the ultimate learning experience and the best way to explore the mountain. Go one-on-one or make a group with up to five family or friends of similar ability.
Due to the current COVID-19 situation, our products and prices may change or vary for the upcoming 2020/21 season as we continue to act in accordance with the instructions of the BC Ministry of Health and other Government officials.
Full & half days, Certified pros, Lift line priority, find the best runs and best snow on the mountain.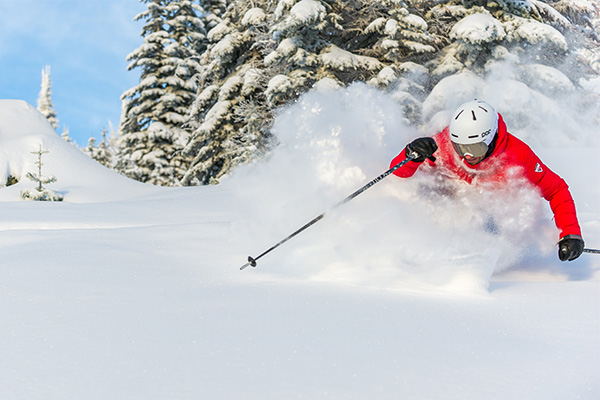 New this season! The Ski and Board School has taken one of its classics and turned it up to 11.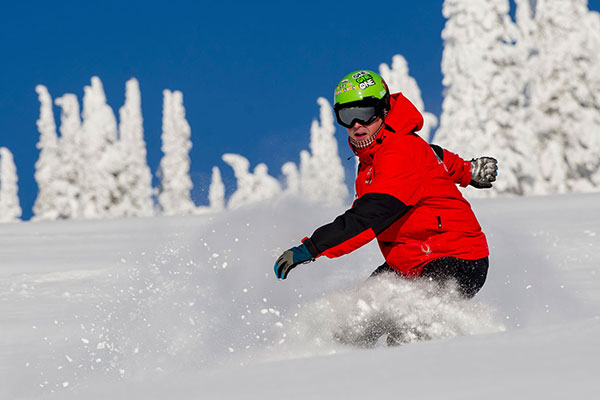 A great value option for those who want to take advantage of longer lift operating hours in the Spring.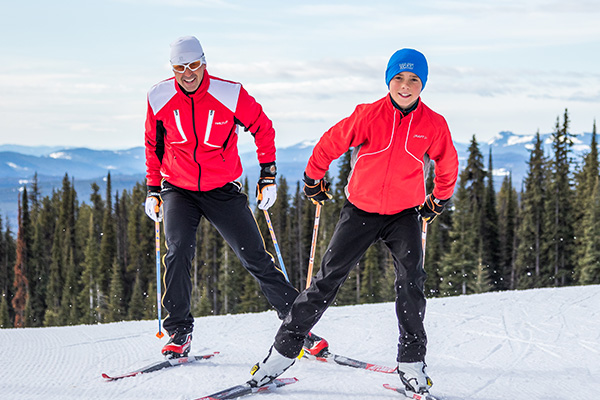 Let one of our Nordic pros show you the ropes on our newly expanded trails!