International Guests
Big White Central Reservations is now accepting bookings from Canada, NSW Australia, US, UK, Germany, and Denmark only. All other countries will be reviewed regularly on the 1st and 15th of each month.
Minimum Nights
Big White Central Reservation Accommodations has a 2 night minimum.
Exception: Condominium and Sundance - 5 night minimum from December 19, 2021 to January 2, 2022.
Exception: Hotels - 3 night minimum from December 19, 2021 - January 2, 2022 & February 19 - 20, 2022 & March 11 - 19, 2022.
---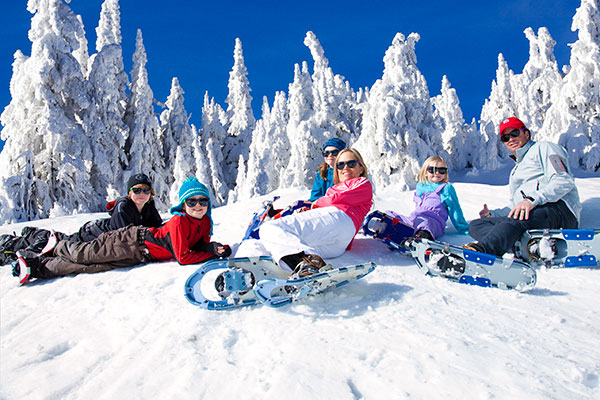 Our commitment to you: We're putting best practices and procedures in place for the health and safety of our guests and our team members. Add our Peace of Mind Policy with flexible cancellation policies and we've got you covered!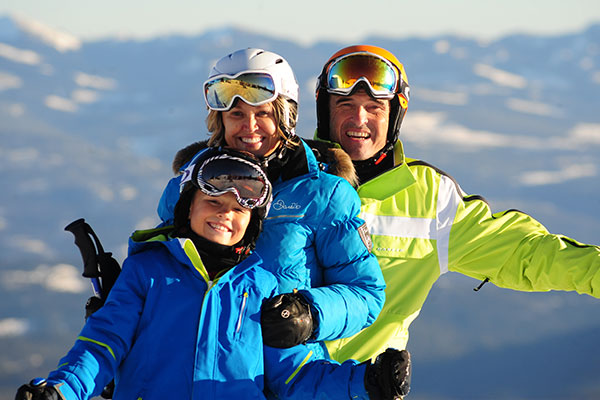 Find the right travel insurance for you with this helpful information provided by TuGo.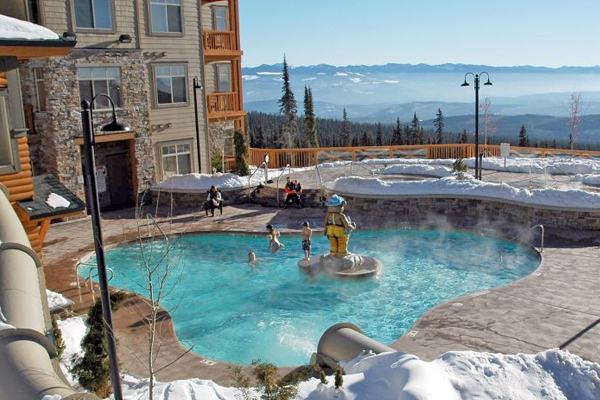 Why book your holiday with Big White Central Reservations? Find out all the reasons why.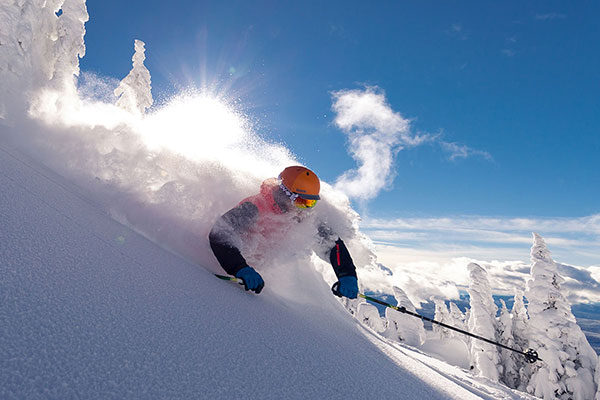 Fun - it's why we go on vacation! Discover the top 10 reasons to visit us!
Big White Central Reservations Office Hours:
8am to 6:15pm, Monday to Saturday