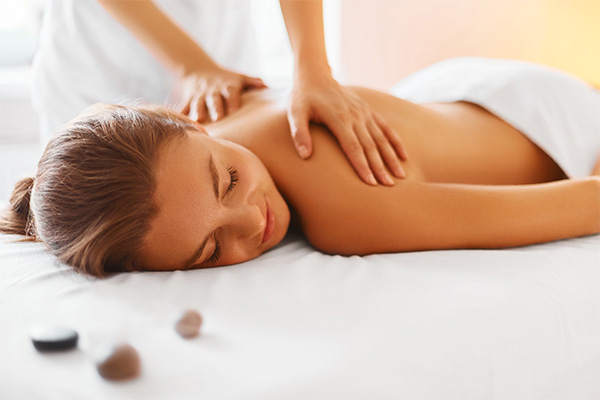 It's your holiday and you should be relaxing in style. Elevation Village Spa is conveniently located for you to relax and rejuvenate those tired aching muscles while taking a break from the slopes. Offering a selection of the highest quality treatments including massages, body treatments, facials, manicures, and pedicures to name a few. Full hair services are located in the Village Centre Mall Location. Elevation Village Spa is a locally owned and operated day spa that has been pampering guests of Big White since 2007. Delivering outstanding spa services, we specialize in deep tissue and therapeutic massage treatments.
Phone: 250.491.7799 | Spa Menu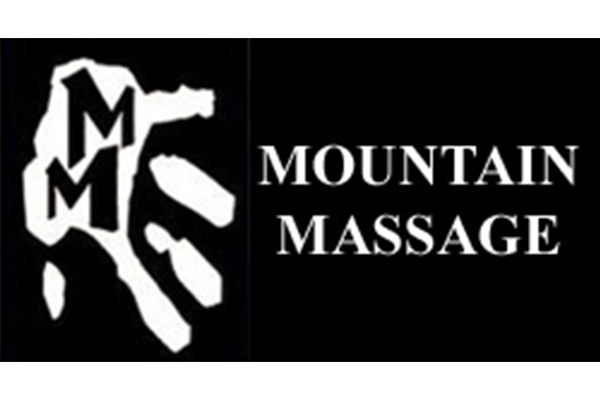 A mobile service, which sets up a portable table right in the comfort of your lodgings at Big White Ski Resort. After a day on the slopes, outdoor activities or just love that feeling of well-being, you can relax in your accommodation while receiving a deep tissue or relaxing massage. Take away the worry about braving the elements outside after a great massage. Melissa has more then 11 years experience on the mountain and is a true year around local. Mountain Massage has been offering local skiers and vacationers a variety of treatments over the years; Sports Massage, Relaxation Massage, custom designed Hot Stone Massage, Reflexology and more all in the comfort of your Big White Accommodation.
Phone: 250.470.1086 | Website: www.bigwhitemountainmassage.com