The Village offers all the amenities of most cities. Get everything you need all within walking distance.

Banking
Bank machines can be found in the following locations:
Village Centre Mall
Happy Valley Day Lodge
The Market
Inn at Big White
Sessions Taphouse
Snowshoe Sam's

For your convenience we can exchange currency at the Ticket Office located in the Village Centre Mall. See here for the hours of operation.

Community Police
CPOs are staffed by volunteers from the community.  Members of the public attending at these offices may receive assistance in reporting minor offences, dealing with police members or getting information relating to crime prevention and community policing concerns.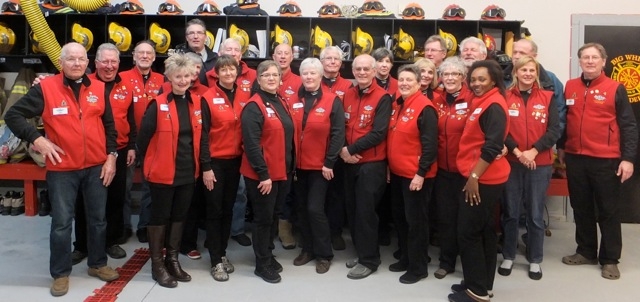 One of the main objectives of the Big White Community Policing Office is to increase community involvement in the prevention of crime and to provide facilities for RCMP personnel to use as required for their duties. Our volunteers are in the office to fill out reports of thefts and/or losses that happen on the hill or in the village. These reports are filed with the RCMP Rural Detachment in West Kelowna and a file number is eventually available for the victim/complainant for insurance purposes. We also offer free ski and snowboard engraving as one way to discourage theft. Simply bring a piece of government-issued identification, preferably a driver's licence, and our volunteers will engrave your equipment.
RCMP officers from Kelowna, the Rural Detachment in West Kelowna, and as far away as Merritt is put together and members are regularly on the hill wearing bright yellow or lime green jackets. Their presence on the hill helps to maintain a safe and secure environment for skiers and boarders.