Babysitting & Pet Sitting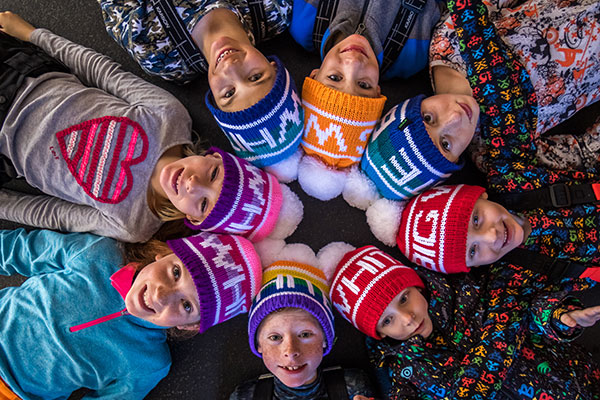 Date Nights at the Globe and the Blarney Stone. Feb 2 -7 and Feb 24 -28
Grown Ups! Take a time out from the kids with FREE babysitting while you enjoy a special Date Night dinner at Globe or The Blarney Stone. Even more reason to book your winter getaway to our winter wonderland!
From Feb 2-7 and Feb 24-28, Globe and The Blarney Stone are offering you a FREE in-home sitter for up to 2 children courtesy of www.bigwhitesitters.com so you can enjoy a beautiful Tapas dinner at the Globe or delicious Irish Pub fare at The Blarney Stone. Would you like your friends to join you? Great! Additional children can be added to your booking for $5 per child. And, if you want your time-out to last all evening, your sitter is happy to stay at the regular sitter rate. So go have some fun, it's your vacation too!
To book: Go to www.bigwhitesitters.com and select Date Night Deal link, fill out your details to complete your booking.
If you've haven't booked accommodation yet, view our latest offers here>>
*Offer is valid with a $25 minimum purchase per dining guest, anytime after 6 pm, for up to 5 children. Only one Date Night deal per table, subject to sitter availability. Big White Sitters' cancellation policy applies, see website for details.
BIG WHITE SITTERS
Let Big White Sitters send a trusted sitter to your vacation accommodation so you too can go enjoy worry free, guilt free fun with the other grown ups. After all, it's your vacation too!
Big White Sitters is an online sitter booking service that sends experienced, trusted sitters to your vacation accommodation at Big White Ski Resort. Unlike resort daycare with limits on ages and hours, or unchecked independent sitters, our fully vetted and insured sitters are available for all ages of children at any time.
Book your sitter online today at www.bigwhitesitters.com.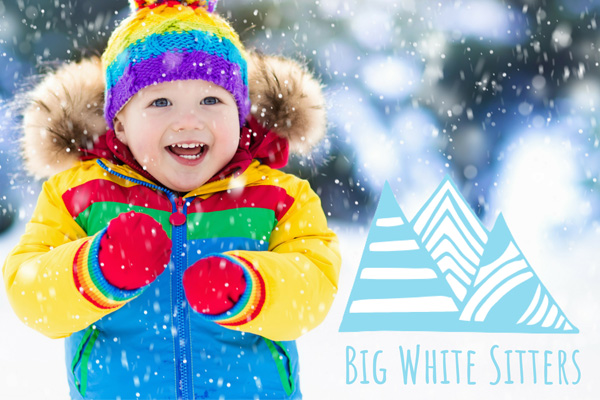 Child Care - We will send a personal sitter to your vacation accommodation to care for your littles anytime morning, noon or night - 7 days a week. Our sitters are vetted, experienced and insured and will ensure your kids have a great time. Need daily childcare for the duration of your stay? We can help with that too!
Pet Care - We offer pet sitting services at your vacation location, or boarding services in one of our local boarders homes. We will take your pet on walks and give them play and cuddle time while you are enjoying the slopes.
Toys and Equipment - We are now offering toy bins, high chairs, playpens, and other baby equipment so you can travel light on your holiday. We will drop-off when you arrive, and pick-up before you depart. Easy! So go have fun, we got this!
Jacky Martin Owner and Managing Director
bigwhitesitters@gmail.com
www.bigwhitesitters.com
*Please note that the babysitters are not employed by Big White Ski Resort.