Big White COVID-19 Cluster Update – 12 Active On-Mountain Cases in Isolation
Posted On: January 05, 2021 |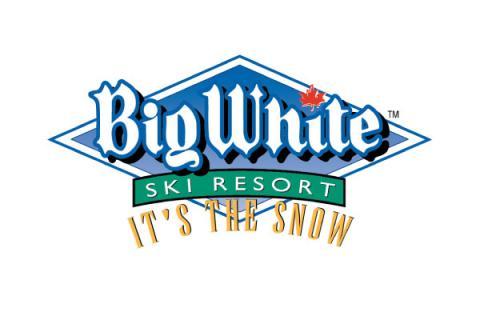 Interior Health has released its latest update on the COVID-19 Community Cluster at Big White Mountain. A total of 136 cases have been linked to Big White since November 12 (25 added since last report on December 29), with 88 of those cases residing on the mountain. Of those 88, 12 are active cases in isolation (all may not be isolating on hill – could be in isolation elsewhere). 109 cases have recovered.
Read Interior Health's January 5 Update
According to a conversation defining a case with Interior Health Medical Officer, Dr. Silvina Mema, any person who tests positive for COVID-19 and declares they have visited Big White mountain in the past 14 days is considered part of the COVID-19 Community Cluster linked to Big White.
"The conversation I had with Dr. Mema regarding the community cluster was very informative, and she has assured our Big White team that the COVID-19 Safety Plan we have in place is working," says Michael J. Ballingall, Senior Vice President at Big White Ski Resort Ltd. "Skiing, snowboarding, and exploring the outdoors at Big White remains safe for the public as long as people adhere to the Provincial Health Officer's orders – stay in your bubble, wear your mask, avoid social gatherings, and wash your hands. We are now through busiest time of the year, and experiencing some of the best snow conditions of the season – there's no better time for our local community to visit the resort."
Dr. Mema also confirmed to Mr. Ballingall that most of the cases testing positive are in their mid-20s, and there have been no hospitalizations from the Big White cluster to date.
Interior Health is continuing outreach of COVID-19 testing for those experiencing symptoms starting Thursday, January 7 from 1pm to 6pm, and continuing every Thursday for the two weeks after that. They will also be conducting Environmental Health Inspections.
The Big White Mountain Community remains grateful to Interior Health and the Regional District for their assistance, and remind everyone not to stigmatize or judge others who seek testing or test positive for COVID-19. Please remain vigilant.
The next update from Interior Health will be on Friday, January 8.
Read our Previous Cluster Updates
Read our COVID-19 Winter Safety Plan