Big White Cluster Holding Steady With Five New Cases
Posted On: February 02, 2021 |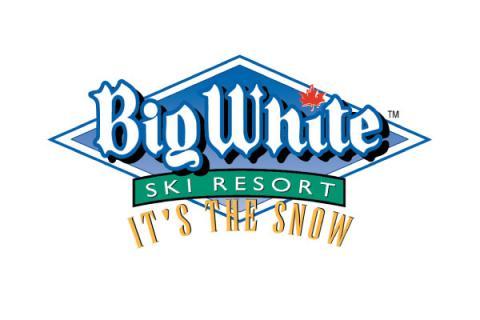 We'd like to take this opportunity to remind all visitors that masks are mandatory at Big White Ski Resort. You must wear a mask in all buildings, in lift lines, and when loading and unloading the lift. Failure to do so will result in removal of pass, which has happened on two occasions in the past 24 hours.
Interior Health's most recent update on the COVID-19 Community Cluster at Big White mountain cited five new cases. Sixteen are active and in isolation on or off mountain.
Read Interior Health's Press Release
The new cases could be linked to the fact Interior Health tested twice last week in response to unsanctioned Australia Day gatherings. Positive cases continue to stem from privately managed group housing.
"The numbers are consistently at a point now where they're somewhat manageable. Any positive cases at the resort is one positive case too many, but we are able to move those that require quarantine into safe, isolated housing immediately thanks to the work done by Interior Health, the Regional District and the Big White COVID-19 taskforce," says Michael J. Ballingall, Senior Vice President at Big White Ski Resort Ltd.
"We are anxious to hear the latest from Dr. Bonnie Henry on February 5, and once we have a better idea of what travel and tourism is going to look like over the next few months, we'll be able to adjust our COVID-19 protocols as necessary to accommodate provincial travellers. Until then, it's locals only, and a reminder to stay in your household bubble, especially this weekend for Superbowl Sunday. Fewer faces, larger spaces should be your motto."
The risk still remains low for families and individuals visiting the mountain if they follow the proper safety protocols. Interior Health will continue weekly outreach testing on Wednesdays at the Happy Valley Day Lodge until April 7. To book a test online, click here. Our next update is scheduled for Friday, February 5.
Please note, Big White Ski Resort is scheduled to remain open, snow permitting, until April 11, 2021.
As we head into spring, and with the weather warming up, we know many of you will be encouraged to tailgate in the parking lots at the resort. Please do so responsibly, don't drive while impaired, and either dispose of your trash and recycling at one of our on-site locations, or bring it home with you. Thank you for your continued support of Big White Ski Resort and the many on-mountain businesses that depend on your patronage.