Bending the COVID-19 Curve at Big White - 13 New Cases
Posted On: January 15, 2021 |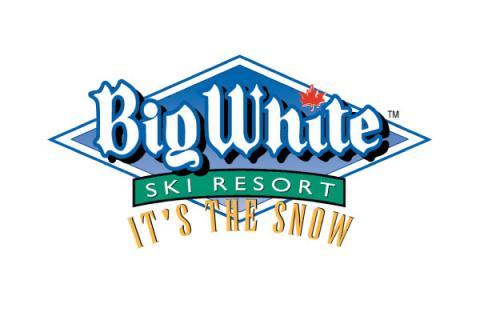 It's been one month since Interior Health's initial announcement of the COVID-19 Community Cluster at Big White mountain. Since December 15, the investigation has linked a total of 175 positive COVID-19 cases to the Big White community, with 13 new cases since the last update on Tuesday, January 12.
Of those 175 case, we are pleased to report 143 people have recovered, 32 cases remain active and in isolation, whether off mountain or on mountain, and it should be noted, none of the 175 cases have required special medical attention or hospitalization. Of the 175 total cases, only 110 can be identified as residents of the Big White community.
Read Interior Health's Latest Update
Interior Health continues to communicate to our COVID-19 Taskforce that most of those affected by the cluster are in their 20s, work on the mountain in some capacity, and live in privately owned housing. Big White Ski Resort Ltd and other members of the community are working closely with Interior Health, the Regional District, RCMP and other community organizations to continue to find appropriate and safe housing for those needing to isolate, as well as map and trace any contact exposure.
"Over the past month, we've had to pivot, adjust, adjust some more, grow, and learn – and the learning curve has been steep for the entire community," says Michael J. Ballingall, Senior Vice President at Big White Ski Resort Ltd. "Our number one priority, from not only day one of the cluster announcement, but from Opening Day, has been to keep the resort a safe and welcome space for everyone who visits, works and resides here.
"We're not naive in thinking this is going to be contained overnight, but we are hopeful, through regular reinforcement of our Safety Plan, and the numbers will confirm, that we will continue moving in the right direction. We are dealing with humans, that are affected by this virus, and we take every case, and our responsibility to helping them recover, very seriously."
Big White Ski Resort Ltd has been working with the other on-mountain businesses to ensure COVID-19 Safety protocols are reinforced, practiced and regularly communicated to all community residents. Visitors to the resort will notice an increase in protocol enforcement in lift lines through the resort's new Lift Ambassador program – a program that has provided employment for an additional 12 team members that have moved from inside operations to outdoor operations.
"Through cooperation and transparency, we all believe we can bend the curve," Ballingall adds. "By staying local and staying small, we're staying open – allowing our small businesses a chance of survival, and providing a safe escape for locals and season passholders over the winter season."
Once again, the resort asks all prospective visitors to adhere to the provincial travel advisory to "avoid all non-essential travel," and reminds its local visitors, "the risk remains low for families and individuals visiting Big White Mountain who follow public health guidance," as per Interior Health's directives.
To further promote the "stay local" initiative, the resort has launched a "locals only" deals page, with savings on everything from accommodation to lessons, food, retail and more. There has never been a better time to ride your local slopes.
And, for anyone who wants to visit us, but hasn't been able to so far this season, enjoy a virtual rip down the TELUS Park Snow Cross course: