Neil Edgeworth Memorial Banked Slalom
BC Freestyle
Day one is done and dusted. The planks came out hard with a day long show. dont miss it tomorrow with round 2 starting at 9.
---
BC PROVINCIAL CHAMPS
This weekend we are holding the BC Provincial Champs covering three disciplines of snowboarding. Friday is a Halfpipe Jam, Saturday is Slopestyle and Sunday is Boardercross! come and check out the best of the best BC has to offer!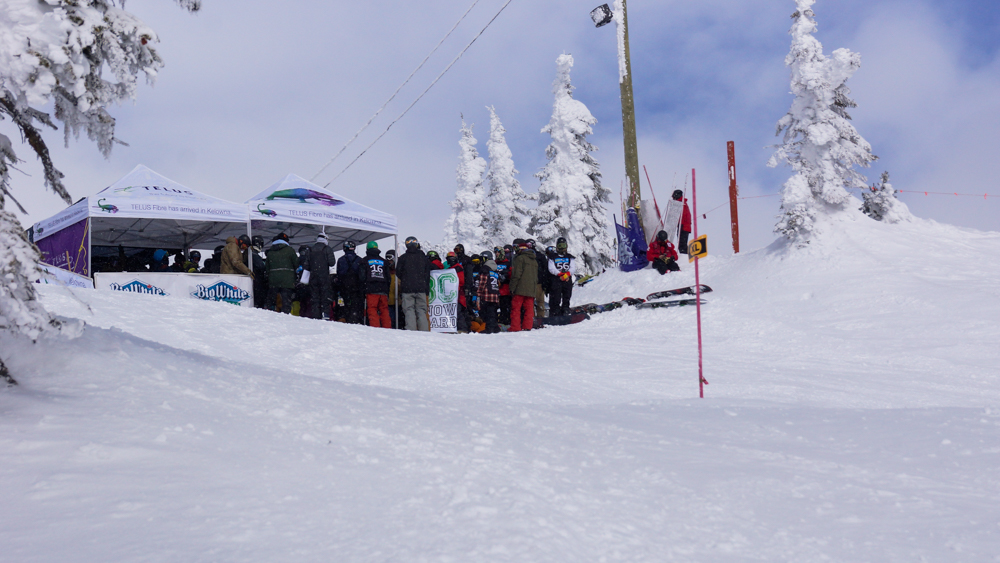 ---
2.I.T.B. ep-2
---
Rail Jam
We're holding our first Rail Jam on the 18th of February from 1-3 pm. Registration will be in the VCM from 9-12.
---
PARKS PICK: Dan Pandzic
---
BCSB Boardercross
Day one of the Provincial/F.I.S Boardercross weekend was massive, so many riders, so much fun. Come watch it tomorrow all day in our park!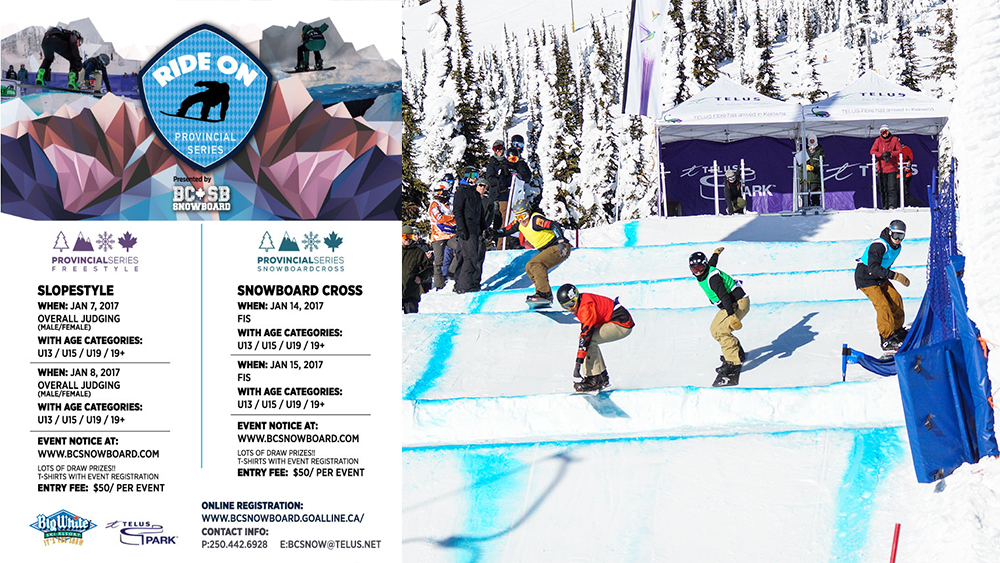 ---
BCSB SLOPESTYLE
RESULTS: http://bcsnowboard.com/ride-on-2017-results/
This weekend we have a massive slopestyle event happening in Big White TELUS Park. Want to get involved? Check out our events page or come down and watch the shredders.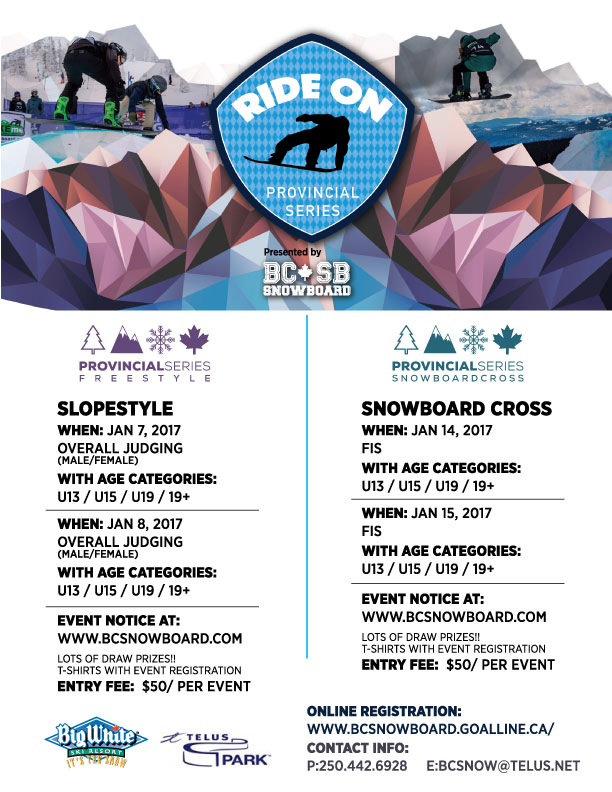 ---
DECEMBER RE-CAP
---
PARKS PICK: Neko Reimer
---
L JUMPS
We've been looking forward to this, the L have been pushed up in a 3 line of 20ft kickers over on the XL jump lane.
---
 .:THURSDAY:.
Make sure you check our Facebook on Thursday, we have a new video series starting.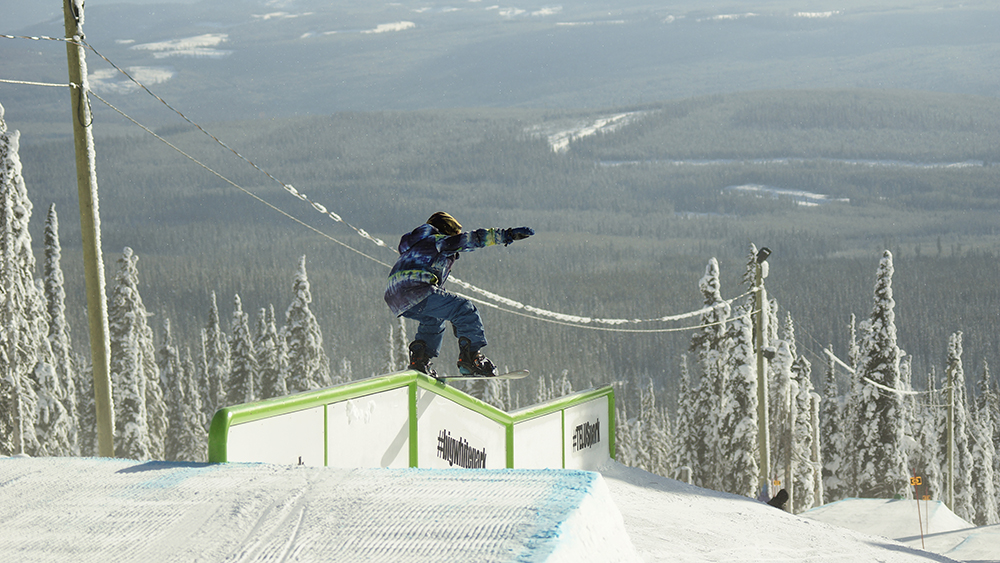 ---
MERRY CHRISTMAS
Massive Merry Christmas from all of us at TELUS Park to you and your families, hope you have a great day with your family!
CLICK HERE for a special Christmas surprise from us...
---
2 In The Blue
Make sure you check out our 2 in the BLUE clip on Vimeo (click the photo)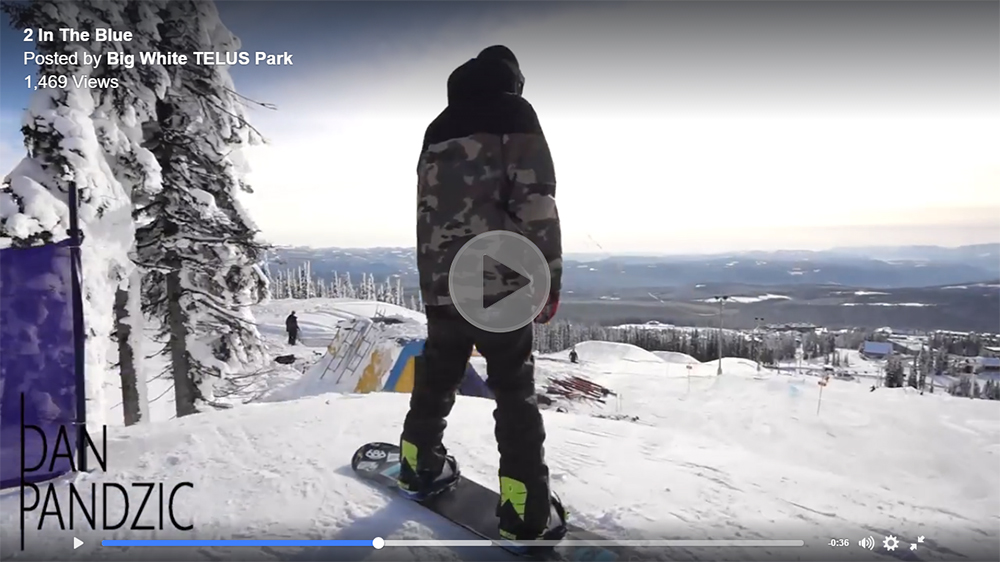 ---
Night Riding
Night riding is happening right now! There's music, fun features, rad crew and FRESH SNOW.

---
Bottom of L/XL is OPEN
Last night we built the lower section of the L/XL lane with some nice features including a flat down tube, down bar flat up tube, flat street rail to drop and the waterfall. The video of the build is on Facebook!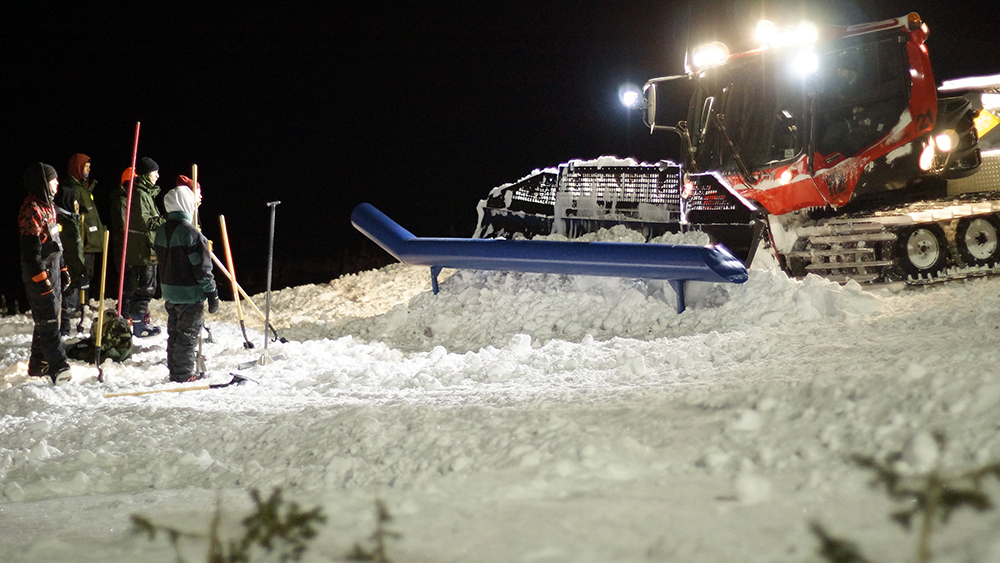 ---
Opening day with FREE FOOD
View the video HERE
The past few days we have had all of park and events crew come in to work together to bring you our first build of the season! It has come with a banger L/XL line including all 3 of our new XL features at the top, bottom XL is closed at the moment but that's okay cause we have decked out S land and S/M with a bunch of fun and unique features to get your creative juices flowing while still being great fun for the family. I'm excited to just give it to this park! come down Saturday the 10th of Dec and grab a free hotdog.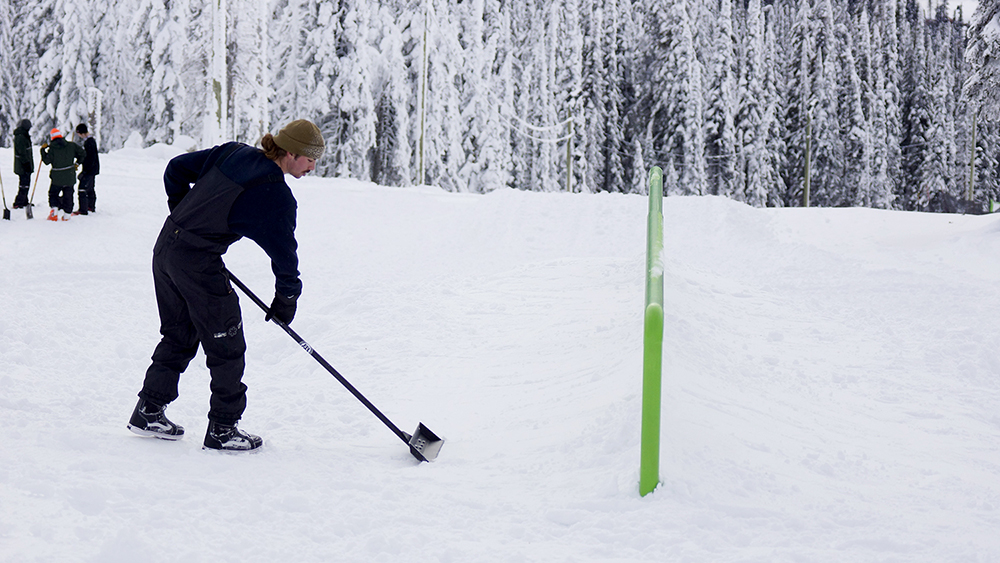 ---
Big White Light Up
Our Events crew we're the men of the night, handing out FREE hot chocolate and cookies while also being the champions and plugged in the lights at the end of the count down. Massive props to the Big White TELUS Park Crew!

---
Daily Do's
Events crew went around today meticulously checking out rope lines for frays and re-applying the fluro orange tags. hope to see everyone for Big White Light Up.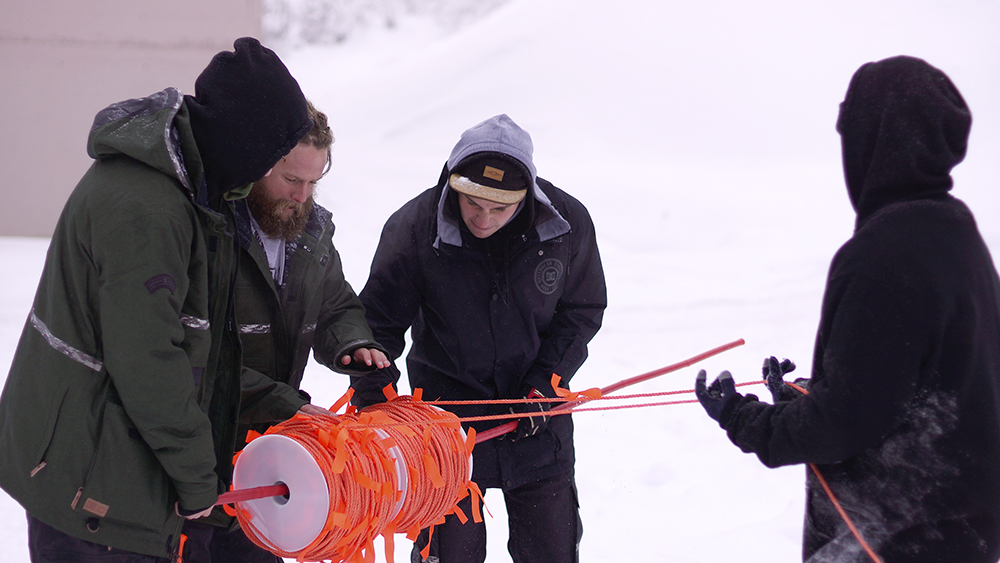 ---
Big White Opening Day
IT'S BIG WHITES OPENING DAY!!! The crew is out shredding alongside our amazing guests that have come to welcome in the 2016/17 season.

---
In The Cold
We're out of the classroom and helping set up for this weekend's Big White Light Up. Can't wait for it to get lit!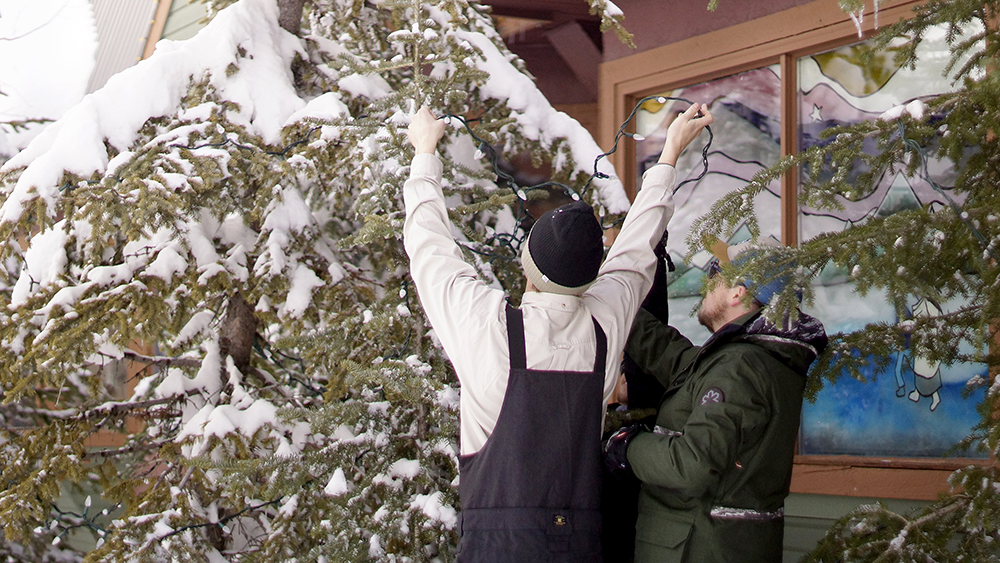 ---
Induction Week
We've all been sitting in a room, dialing in skills. Opening day is creeping up!

---
Pre-Season Grind
At TELUS park, we've been hard at work on a huge pre-season grind. All the rails, panels and boxes have a new coat of paint and we've added 10 massive new features to our arsenal including: a 32 foot rail, 12'-8'-12' kink rail, 12'-16' flat down, 10'-2' boxes, 16'-1' boxes and 8'-2' boxes.
We can't wait to hit all these new features ourselves, but we're even more excited to see what will go down this season! Like us on Instagram & Facebook to stay in the loop: