Snow Report: March 11, 2017
Posted On: March 13, 2017 |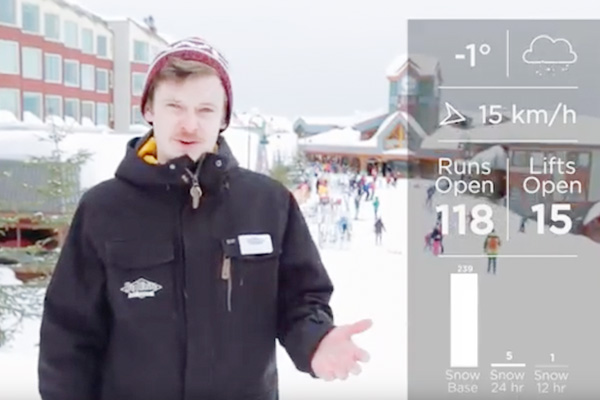 Spring Break is just around the corner and Henry, our Snow Reporter, has got the inside scoop.
Exciting news! We've crunched the numbers and in the last month the resort has experienced a third of the whole season's total snowfall meaning over 2 metres of snow in the past 30 days!
New snow seems to be a theme these days, and we're not complaining. Based on the forecast, each night this week is expected to dust the resort with a fresh blanket of 5cm or more. With guests arriving this weekend for Spring Break, conditions could not be better for a week-long family vacation on the hill. The energy and excitement of the busy week ahead is palpable. March Madness is well and truly underway!
For more information on news and events, follow Big White Ski Resort on Facebook, Twitter, Instagram, and YouTube.