Snow Report: January 21, 2017
Posted On: January 21, 2017 |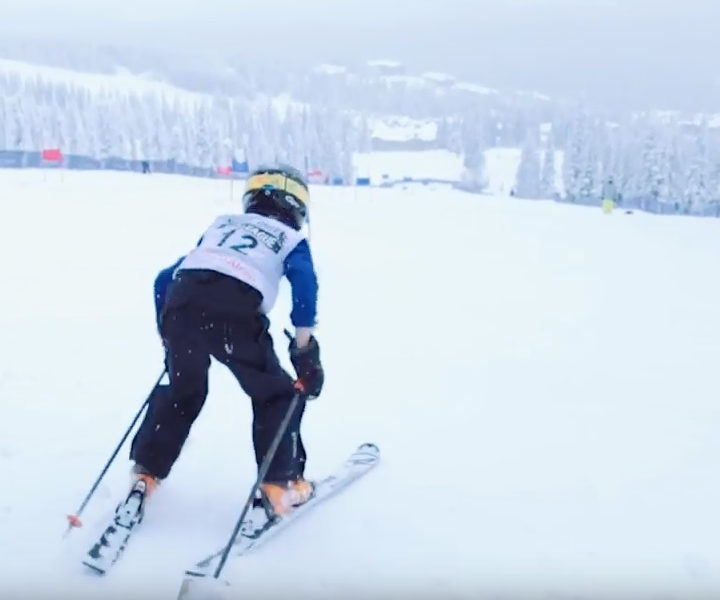 Your snow report for Saturday, January 21. It's snowing and we're watching the Intercontinental Cup.


Since Wednesday we've had 37cm of fresh powder fall from the sky, bringing our alpine base to 171cm. Light flurries and mild -3C temperatures made today the ideal day to hit the slopes. In fact, locals flocked to the hill to experience these perfect conditions!
Today Big White hosted the Intercontinental Cup, an event proving young racers can shred! Today was the Jewel Slalom and tomorrow spectators can look forward to watching the Obstacle Course and Speed Trap.
With more snow on the forecast and Australia Day just around the corner, it doesn't get much better than this.
For more snow updates, remember to keep an eye on our Facebook, Twitter and YouTube channels!