Snow Report: January 15, 2017 - World Snow Day!
Posted On: January 15, 2017 |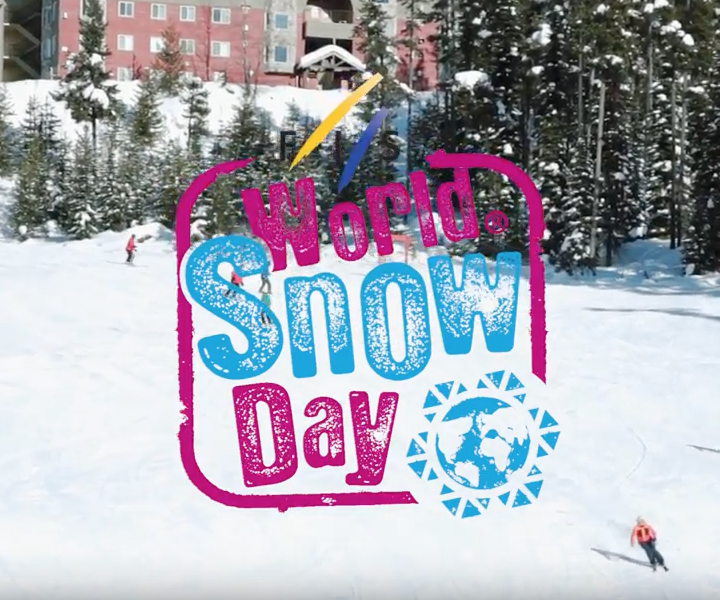 Today we're celebrating our favourite thing- snow! Today is World Snow Day and Big White is celebrating with music, games, free hot chocolate and lots of fun.


Happy World Snow Day! Today we're celebrating Mother Nature's greatest gift- snow. At Big White, we're blessed with an average of 750cm or 25ft of all-natural, Okanagan champagne powder per year. That's taller than an adult giraffe!
It was a beautiful, sunny -4C day today as temperatures have been on the rise since last week's cold spell. Temperatures are forecasted to increase even more over the next four days which means snow is expected to fall! Flurries of 5cm are in the forecast daily this coming Monday through Thursday.
To celebrate World Snow Day, our Big White events team and Loose Moose danced with guests down at Ridge Day Lodge from 11:00am-1:00pm handing out prizes, giveaways, free hot chocolate and lots of high fives. Thanks to everyone who came out to join the fun!
To read more about this week's forecast click here.
Don't forget to watch our Facebook, Twitter and YouTube channels for more snow reports and on mountain updates!