Snow Report: February 26, 2017
Posted On: February 27, 2017 |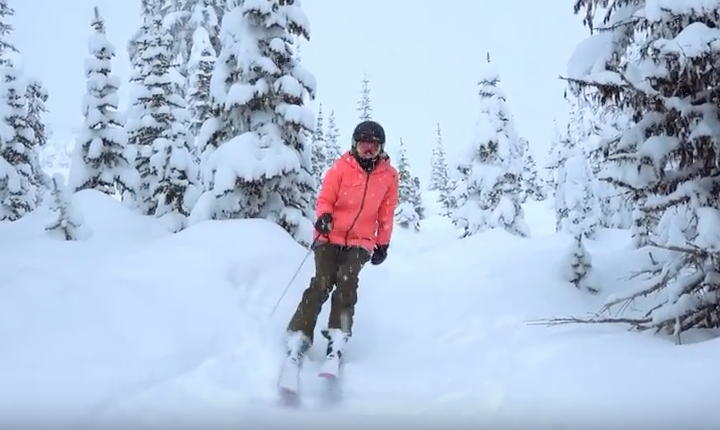 On Sunday morning we woke up to 19cm of fresh, dry Okanagan champagne powder!! Here's what it looked like out there...
What a day on the hill! With over 20cm of new snow in 24hrs, the slopes were in perfect condition to steal some powdery turns. Our snow reporter, Avery, reported from the top of Speculation to give you a glimpse of what it looked like on the hill.
This week, Session 2 of Masters' Week begins - bringing guests from around the world to take part in this specialized ski week program. Next weekend, Big White will also host it's much-anticipated TELUS Kelowna Cup. Registration is still open, click here to sign up today! All ages and all skill levels are welcome to participate in this psychic slalom racing event.
For more information, follow Big White Ski Resort on Facebook, Twitter, Instagram, and YouTube to keep up to date on all upcoming events and on-mountain news.