Our favourite moments from Light Up Big White
Posted On: December 05, 2016 |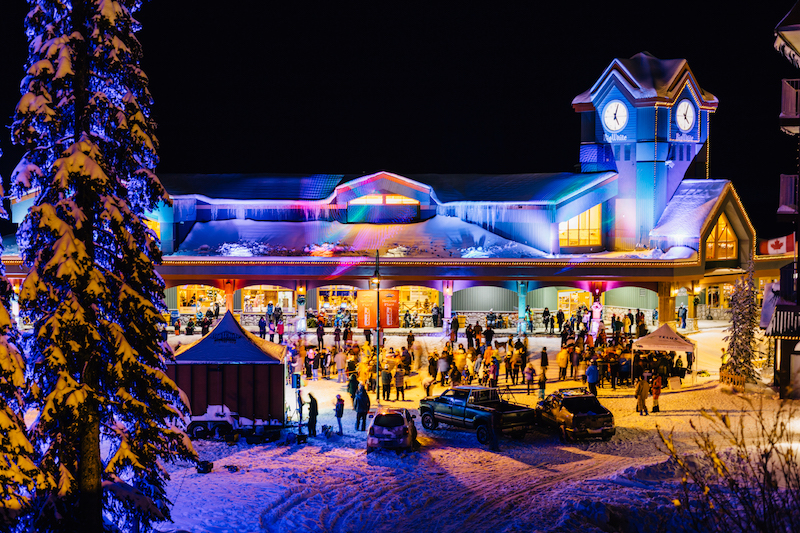 Over 2000 people gathered in front of the clock tower last Saturday night to watch us Light Up Big White Village. This spectacle of lights was our kick-off celebration to the Christmas season! Check out our favourite moments from the night...
1) The Christmas carolers that had toddlers dancing and the crowd singing as one. (And this one caroler's turkey hat...)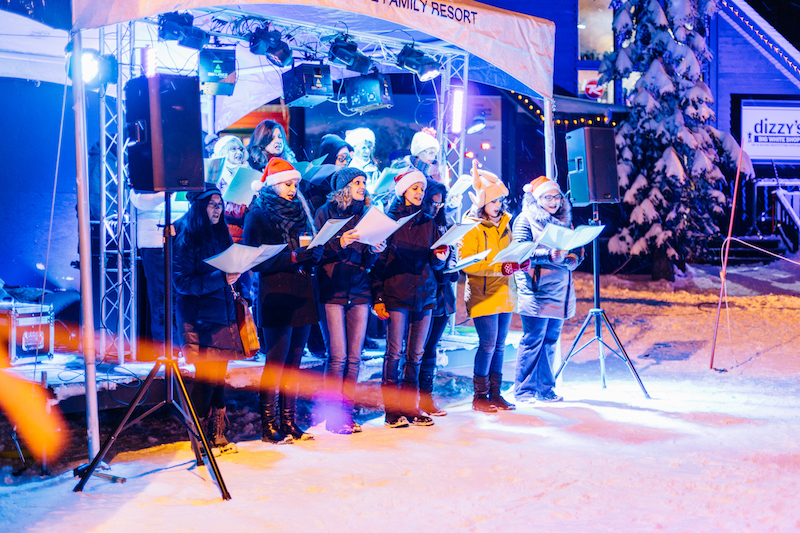 2) The laser show that had the Village Centre Mall looking oh-so-good in shades of pink and blue... All thanks to Ora Laser Entertainment!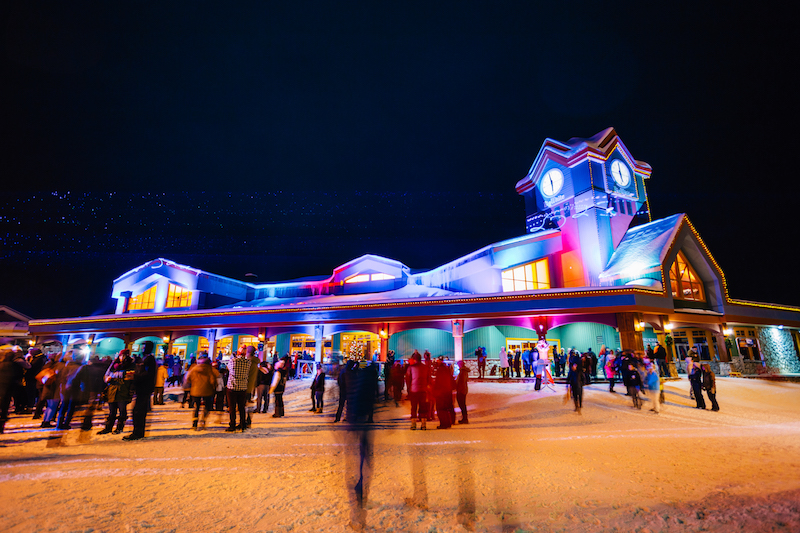 3) The crowds that gathered under the glow of street lamps, huddled in front of fire pits, waiting for the big Light Up with anticipation.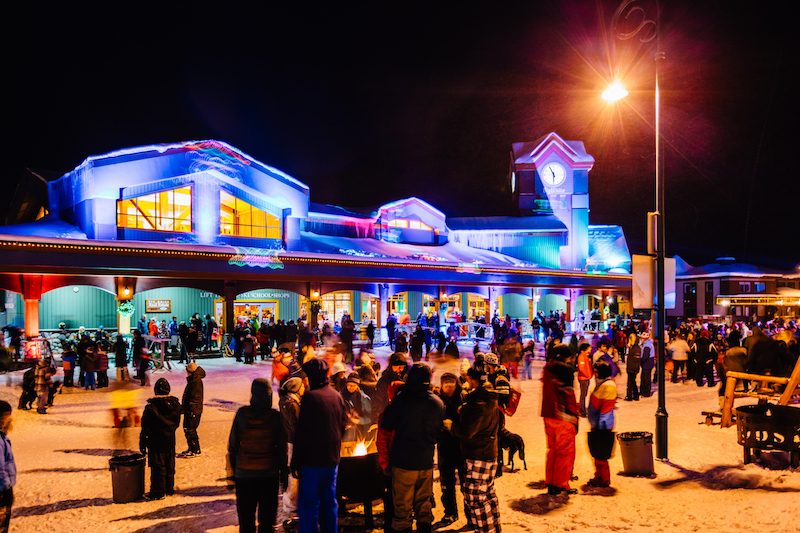 4) The look on these young girls' faces as the fire dancers of Cosmic Co-Motion wowed us with their red-hot performance.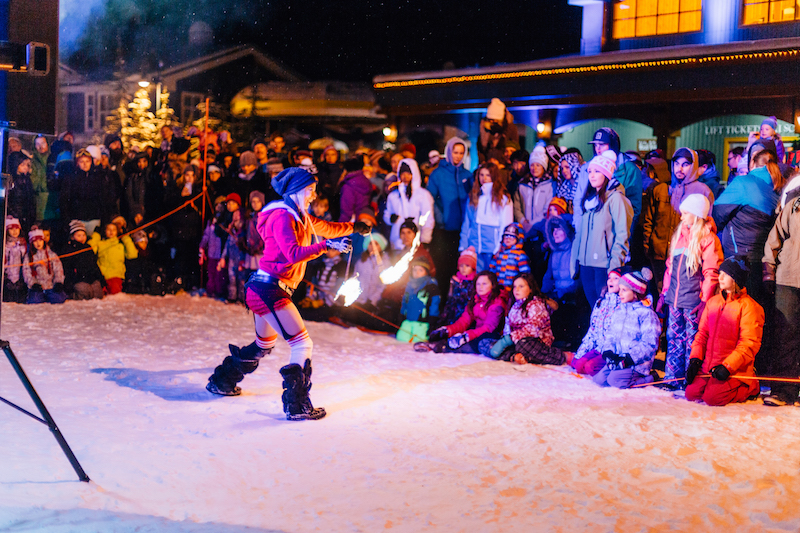 5) The grand finale fireworks that exploded so high and bright, illuminated every run surrounding the Village and all of our hearts.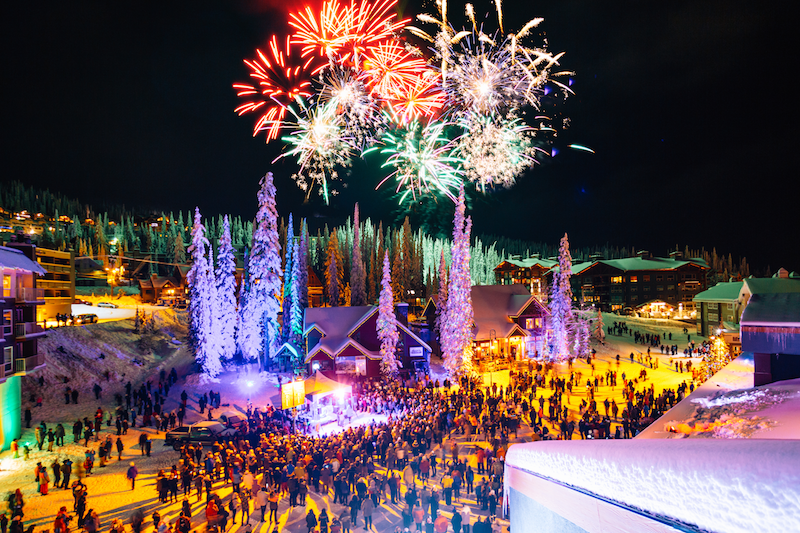 For an entire list of Big White events taking place this Christmas season, visit our events calendar here.