The Latest Ski and Snowboard Gear | CTV Vancouver News
Posted On: January 28, 2017 |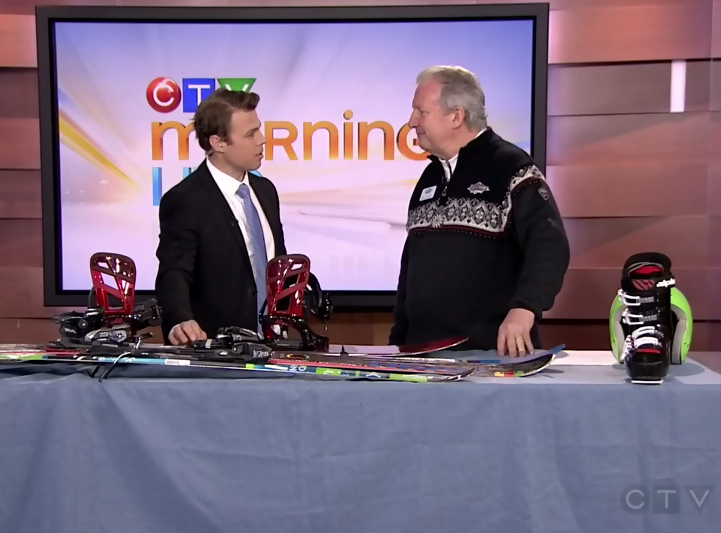 Vice President of Sales & Marketing for Big White Ski Resort, Michael J. Ballingall, talks new gear and Okanagan champagne powder.
On January 24, 2017, Michael J. Ballingall met with CTV Vancouver News to talk about the current ski season and the gear you need to get on the slopes.
Recently, the Okanagan has experienced an influx of visitors from Canada and the United States. More families from Vancouver and other Canadian cities are choosing the snow over the sun. American travellers are also taking advantage of the dollar to travel North to getaway. As a result, interior British Columbia has seen more visitors this season than ever before.
The most important part about hitting the slopes is having the right gear. "Parents, spend money on the boots," says Michael, adding that ski technology has improved extensively so that it's now "like driving a car with power steering".
With fantastic conditions from coastal B.C. to interior this season, "this is a sport more Canadians need to get into," comments Michael.
Click HERE to watch the full interview.