10 Reasons Why Families Love Skiing Big White | travel2next.com
Posted On: April 16, 2017 |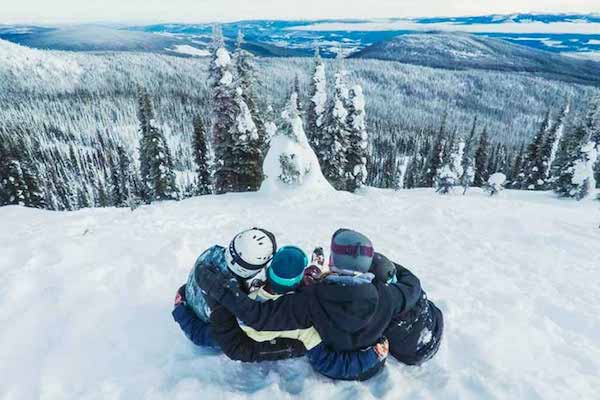 If a relaxed family getaway is more your style, here are 10 reasons why you should make Big White Ski Resort your next vacation destination.
When it comes to world-class skiing, Canada's British Columbia soars to the top of the list. B.C.s' interior region, known as the Okanagan, is famous for it's dry, all-natural champagne powder and sprawling vistas. It also happens to be the home of Big White Ski Resort - Canada's favourite family resort. 
This winter, Christina Pfeiffer of travel2next.com visited Big White Ski Resort and discovered 10 reasons why families choose Big White as a go-to winter vacation destination. From it's amazing powder to great coffee and all the fun in between, click here to read "10 Reasons Why Families Love Skiing Big White".