6 ways to get in the Olympic spirit at Big White
Posted On: February 08, 2018 |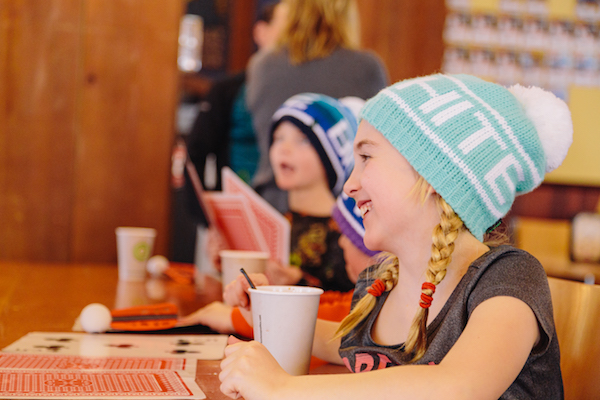 We'd love to join Big White's athletes Tess Critchlow, Kelsey Serwa and Ian Deans in Pyeongchang this month to cheer them on in person - but since we can't actually be at the games, we've got a few ways to get in the Olympic spirit here at Big White Ski Resort.
1) Go for a rip down Serwas run 
Named after Cliff Serwa, Big White Ski Resort's co-founder who helped cut the first runs on the mountain, Serwas continues to be a renowned favourite! Now this run honours Kelsey Serwa, granddaughter of Cliff and 2014 Sochi Olympic silver medalist, currently competing in Ski Cross the 2018 Pyeongchang Winter Games!
Check out Kelsey's Barefoot Venus Mustard Bath sold at Altitude - a portion of the proceeds goes towards supporting her journey to the podium!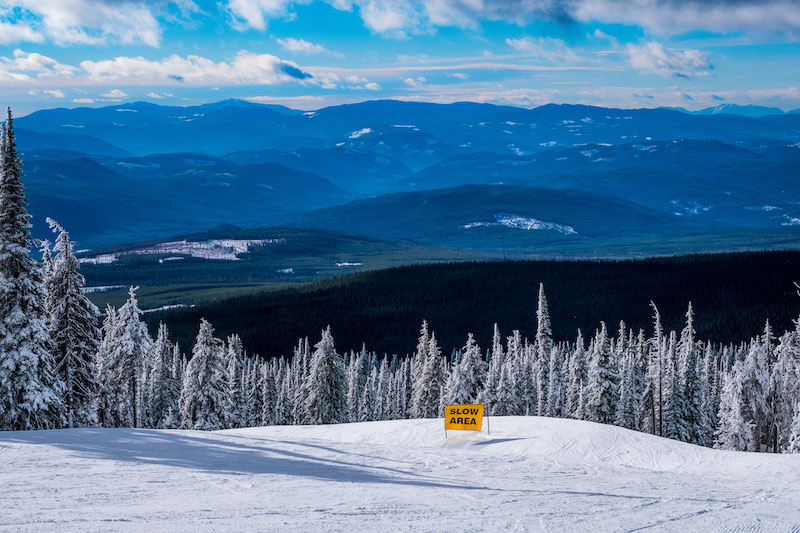 2) Take a selfie with Big White's Home Grown Heroes
Are you even really cheering if it's not online? Take a selfie with one of our Home Grown Heroes posters (available exclusively on-resort) and tag #skibigwhite to join the Big White community in our excitement for our local athletes. Or maybe just a selfie with Loose Moose instead! 
While out on the slopes, adopt the mindset of our homegrown heroes – they honed their skills here too! Who knows, you could be competing alongside them at the next games.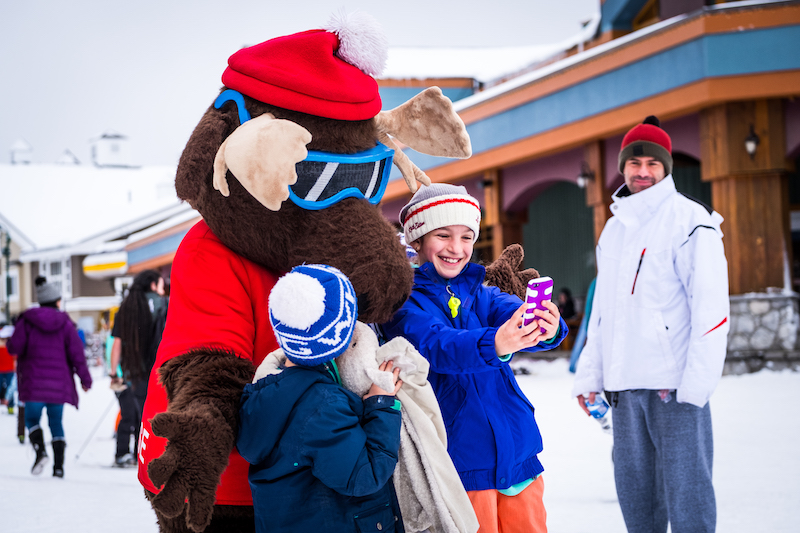 3) Learn about our Sponsored Athletes 
This season, Big White Ski Resort is proud to sponsor three incredible, local athletes: Kelsey Serwa (Women's Ski Cross), Ian Deans (Men's Ski Cross), and Tess Critchlow (Women's Snowboard Cross) on their competitive journeys to the podium this winter. As the home mountain for each of these strong athletes, Big White Ski Resort is proud to have fostered the beginnings of these athletes' professional careers and is continuing to support each of them as they go for gold this winter! Watch interviews and read their bios to learn everything from their favourite food to their favourite run at Big White!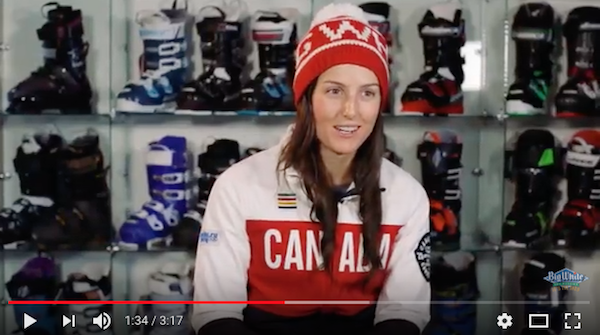 4) Join Olympic-themed weekly events
The weekly events you know and love will be Olympic-themed during the entire 2018 Pyeongchang Winter Games! Special games will be held for the young athletes at the Thursday & Saturday Carnival Night, Olympic knowledge will be tested on Wednesdays at Family Games Night and the bonus round at Tuesday Bingo will have you moving like you're going for gold.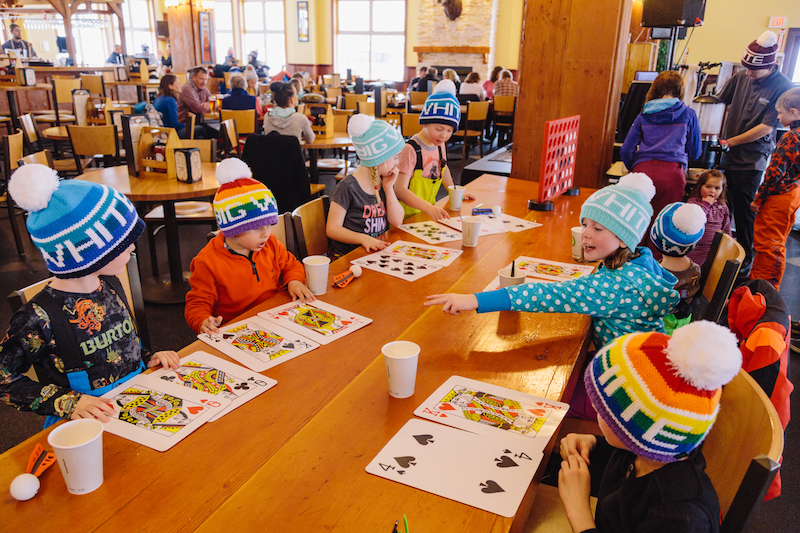 5) Race a friend down the Tube Park
Feel the wind on your face as you zoom down the thrilling tubing lanes in the Big White Tube Park. Grab a friend to race like they do in luge or connect your tubes to manoeuvre like an Olympic bobsled team.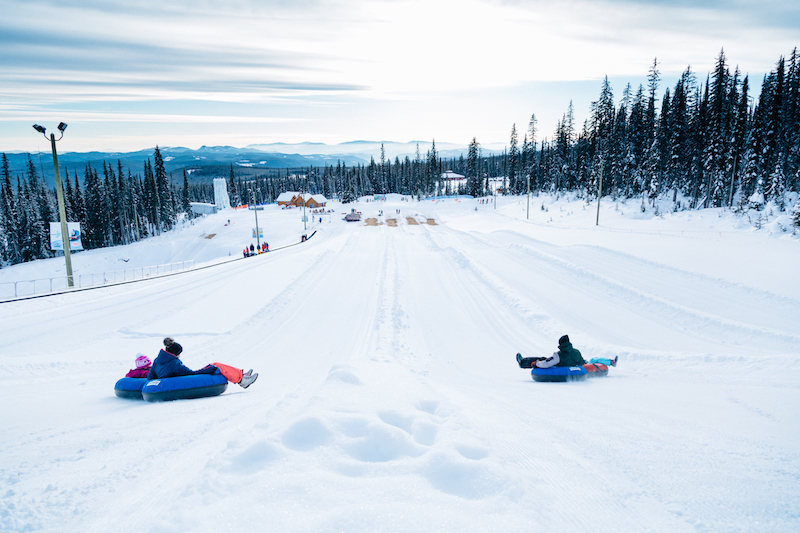 6) Watch the games from The Moose Lounge 
Open from 7:30am-9:00pm daily, The Moose Lounge will be tuned into the Olympic games from Opening Ceremonies to every gold medal finish until the torch is passed.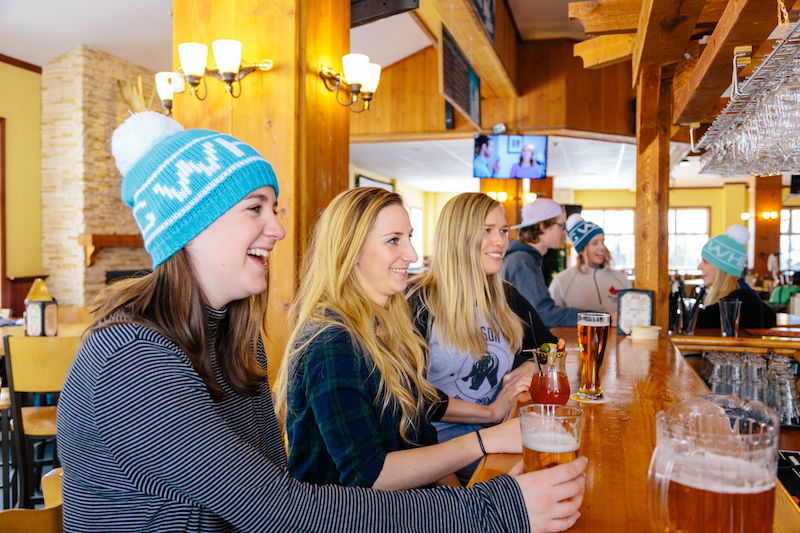 Skiing, snowboarding, snowshoeing, Nordic skiing, ice skating – we're excited about all the sports we get to play on our mountain. Training or playing, when you're on our terrain, you're a participating in the global connection and love of winter sports! These slopes have been carved by many famous athletes, who knows, you might even find yourself riding a lift alongside an Olympian! 
For more information on what's happening over the next few weeks, view our events calendar.