St. Patrick's Day Celebrations
Date, Start Time
Date, End Time
It's time to embrace your inner Irish and celebrate the friendliest day of the year at Big White Ski Resort!
Whether you fancy a pint of Guinness or a Grilled Guinness Sausage, there is something for everyone to enjoy on St. Paddy's. 
Don't miss your chance for a photo op with our very own leprechaun - he'll be handing out lucky gold coins in the Village from 11am.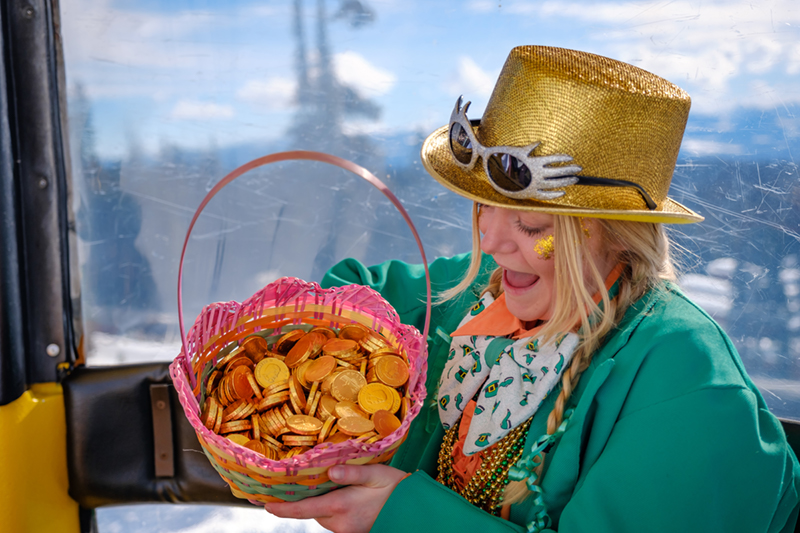 Check back closer to the day for all that's happening at Big White this St. Patricks Day. 
---
40 is the new 25! 
We take pride in keeping our community at Big White safe. We do not sell to minors and in this effort, we will ID anyone who looks under 40 years of age.
Must be 19 or older to purchase alcohol. Please bring 2 valid forms of ID to purchase.

---