Barrels & Berms SBX World Cup
Date, Start Time
January 24, 2020 09:15 AM
Date, End Time
January 26, 2020 01:25 PM
Big White Ski Resort, in partnership with BC Snowboard and Canada Snowboard will host Barrels & Berms FIS Snowboardcross World Cup.
Join us from January 24 to 26, 2020, and watch the Worlds best snowboardcross athletes in the pinnacle of the sports competition series, the FIS World Cup to battle it out for the title of World Cup Champion. The event will feature both an individual World Cup and a team event World Cup. As part of the Barrels & Berms event, the region's renowned culinary and beverage culture will be showcased at festivities and parties at the resort throughout the week.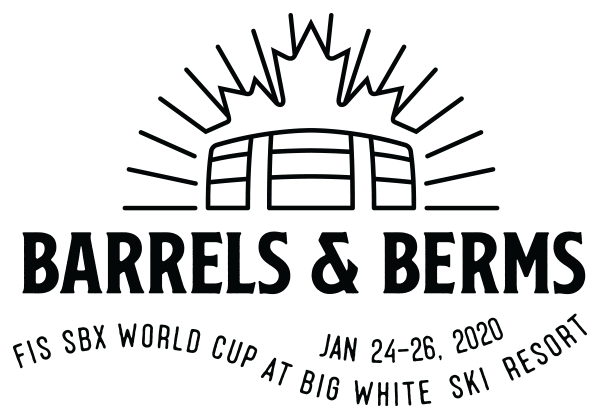 This is the first time since 2013 that a Canadian resort has hosted a Snowboardcross World Cup event, so be sure to mark your calendars and witness the top snowboardcross athletes from around the world battle it out for the title of World Cup Champion.
Please Note: The Telus Park SBX course will be closed to the public from January 20 - 27, 2020, for course building, athlete training, and competition. Access to other features may be affected. Click here for the latest Telus Park conditions.
About Snowboardcross
Snowboardcross, an Olympic discipline event, features four riders racing simultaneously down a technically demanding course. Participants navigate around rollers, jumps, banked turns and tabletops at speeds in excess of 70km/h in a single-elimination format where the fastest two riders to cross the finish line in each heat, then advance to the next round until the final heat determines the winner.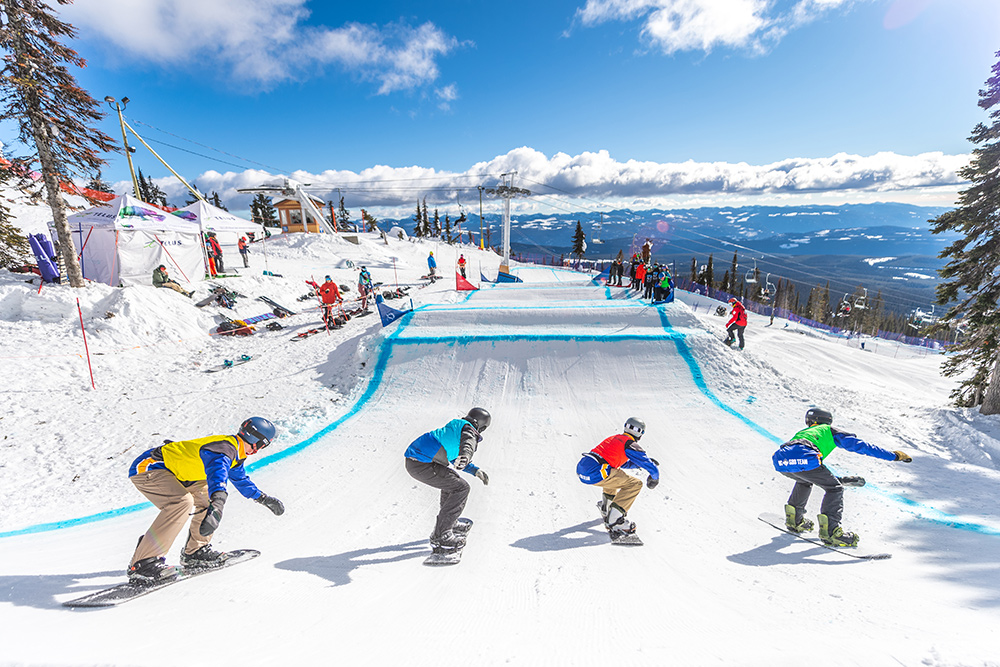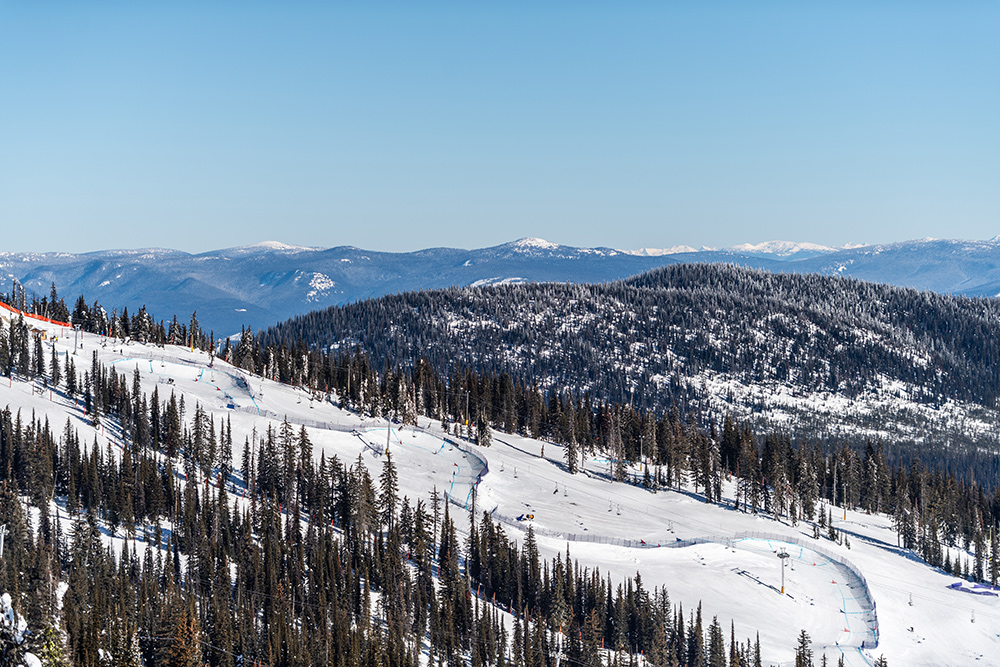 ---
Barrel & Berms FIS SBX World Cup - Schedule of Events
Pre-Event
January 12 - 19
Course Build
January 20 - 21
Athletes/Coach arrival
January 22
Course Testing Day
January 23
Athlete Training Day
 
Main Event
January 24
Qualification Day
January 25
Finals
January 26
Team Event
For more information, visit barrelsandberms.ca or email Cathy Astofooroff at bcsnow@telus.net