Date, Start Time
November 30, 2019 06:00 PM
Date, End Time
November 30, 2019 06:30 PM
Light Up Big White is back! This annual event has become a family favorite night out. 
The evening kicks off at 6:00pm with a laser show that dances through the Village like the northern lights.
Make sure you are in the perfect position outside by 6:30pm to experience the magic of thousands of LED Lights all coming to life at once. Big White skies will then be lit up by a spectacular firework display in the village.
Be sure to bundle up and get ready to watch Big White Light Up. 
For further information, please email Concierge@bigwhite.com 
---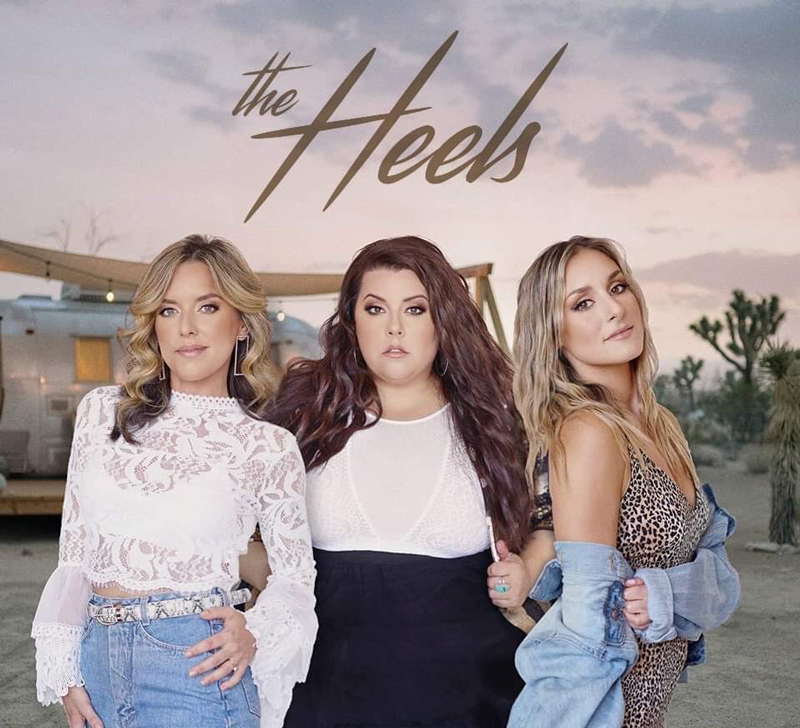 Live Music - The Heels
Saturday November 30
12.30pm - 1.30pm & 6:00pm - 7:00pm
Encouragement and inspiration. Positivity and prowess. Fun and flare. None are in short supply when it comes to high-energy country trio The Heels – and yeah, the music is damn good, too.
Shortly after releasing their debut single "Come Around" to radio in the summer of 2017, they were kicking up a frenzy of deserved attention. Then, when Love, Heels saw daylight in May 2018, they toured the country as radio and media darlings, took to major festival stages like the Calgary Stampede and Sunfest Country Music Festival in Cowichan Valley, BC, and racked up hundreds of thousands of streams across the major platforms. And just a little over a year after dropping their first single, they'd amassed an impressive six nominations for the 2018 BC Country Music Awards in the fall of 2018.
And as the ladies tell it, they're just getting started. Learn more about The Heels.
---