BIG White BIG Mountain Challenge
Date, Start Time
February 16, 2018 08:00 AM
Date, End Time
February 18, 2018 05:00 PM
The Big White Big Mountain Challenge will be the resorts IFSA inaugural event in 2018.

The event will be showcasing regional and national big mountain skiers in some of Big Whites most challenging terrain under the Falcon Chair. The venue boasts varied terrain that will allow skiers to choose some very unique and stylish lines. The venue is also ideal for the competition as it is located in a bowl that benefits from its own chairlift. Big White is one of the few resorts that offers ski in and ski out from all of the accommodations on the hill.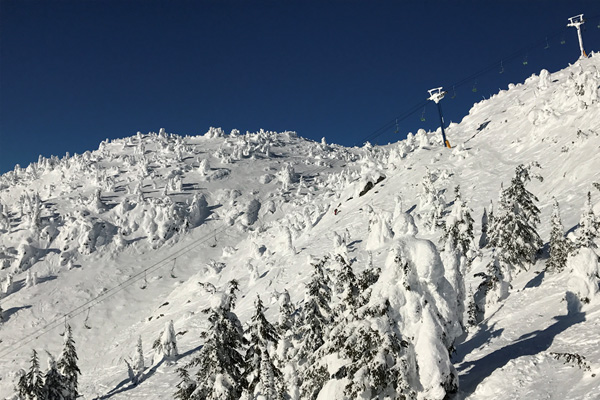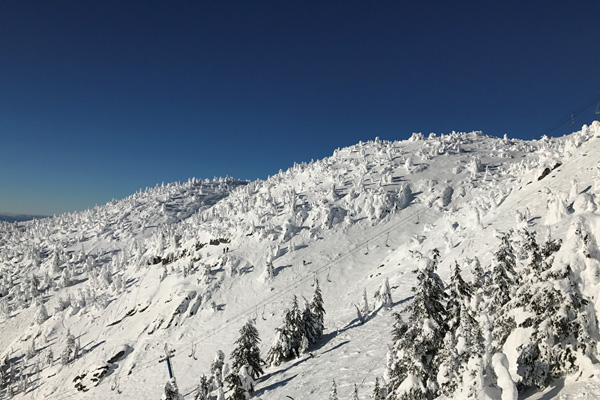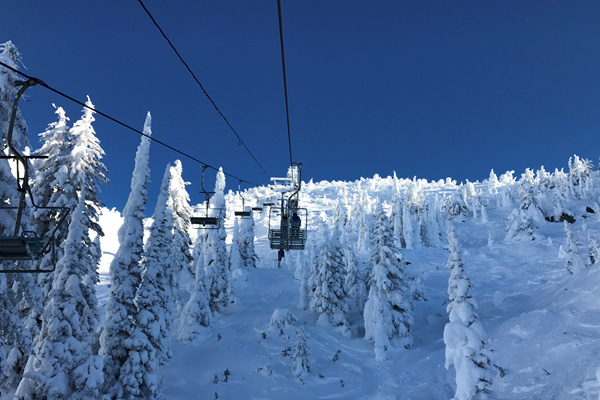 Event divisions (refer to IFSA website for further details and complete rules):
Skiing: Under 12, 12-14, & 15-18
Registration: February 15th evening (see detailed schedule).
Inspection date: February 16th.
Event dates: February 17th and 18th.
Event price: $90.00 per athlete
Athlete discount: 50%
Coach discount: (1 coach per 5 athletes): 100%
Parent discount: 25% ( with club credentials and prior approval)
Location: Falcon Bowl under the falcon chair.
Registration opens January 8, 2018 at 5pm
Sponsors