Biggie Card Holder Buy 6 get 7
Stay 6 nights and your 7th night is free!  Why not enjoy your holidays at Big White this winter, you already have your Biggie Card and with our 7th night free special you can choose the perfect accommodation for you.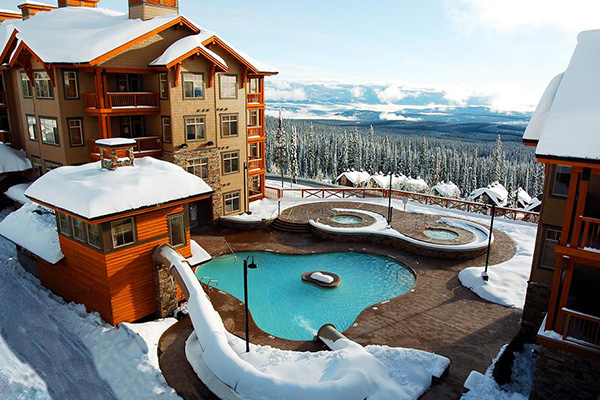 Executive Units start at $203 per night PLUS the 7th night FREE
Executive Units include Stonebridge Lodge, Stonegate Resort and Sundance Resort.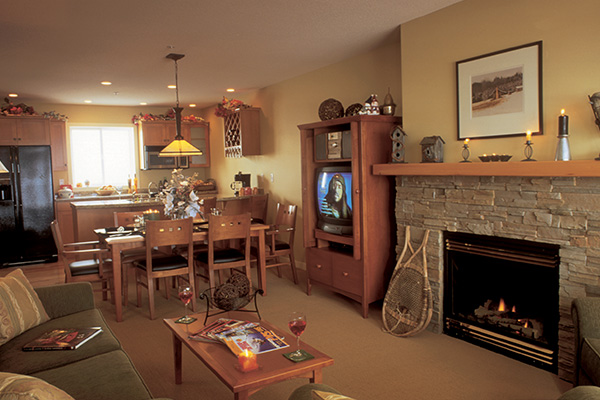 Premium Units start at $203 per night PLUS the 7th night FREE
Premium Units include Bears Paw, Black Bear, Copper Kettle, Grizzly Lodge, Snowbird Lodge, Snowy Creek, The Crescent, Trappers Crossing & Towering Pines.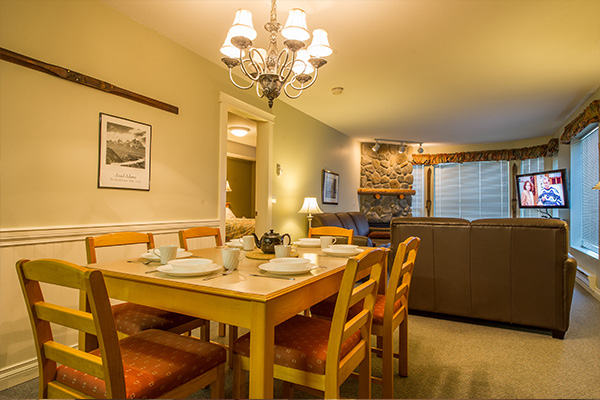 Regular Units start at $217 per night PLUS the 7th night FREE
Regular Units include Chateau on the Ridge, The Eagles, Plaza on the Ridge, Ptarmigan & Whitefoot Lodge
---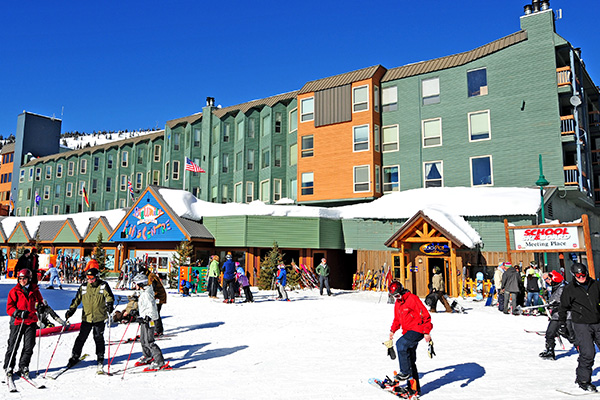 Standard Units start at $166 per night PLUS the 7th night FREE
Standard Units include Ptarmigan & Whitefoot Lodge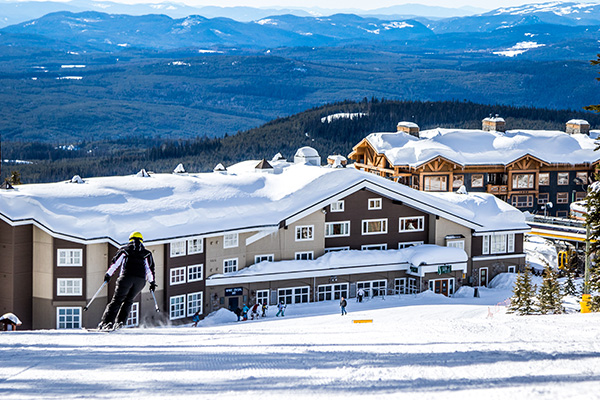 Hotel Rooms start at $168 per night PLUS the 7th night FREE
Full service Hotel Rooms include Chateau Big White, Inn at Big White & White Crystal Inn
Rates are based on Value Season (Opening to Dec 20, 2019, January 5 - 30, 2020 & March 22 to April 18, 2020) in lowest priced room in category. Valid all season except December 27 to January 2 inclusive for all valid units except Stonebridge Lodge and Stonegate Resort where it is valid Opening to December 26 and January 19 to April 18, 2020 only. Valid in all units except Budget, Kitchenette & Studio Condominiums. New bookings only, some restrictions apply and taxes additional. Not valid in conjunction with any other special offers. Please note, the Biggie Card Holder must be at least 21 years old and must be staying in the unit booked, some restrictions may apply. Please provide your Biggie Card number at time of booking and present your Biggie Card at check in.
Please quote special code KA/1920 for full details and to book.
---
Added Bonus and More Value for Guests of Big White Central Reservations
FREE Parking, FREE Guided Mountain Tour, FREE On Mountain Shuttle.
PLUS take advantage of tons of free entertainment happening all winter long, including Family Après, Carnival Night, Weekly Fireworks and much more - all at no extra charge!
Book Now - Call 1.800.663.2772 or
Contact Us:
Direct: (250)765-8888
Toll Free: 1-800-663-2772